Top Reasons Why You Should Implement eSignatures for Real Estate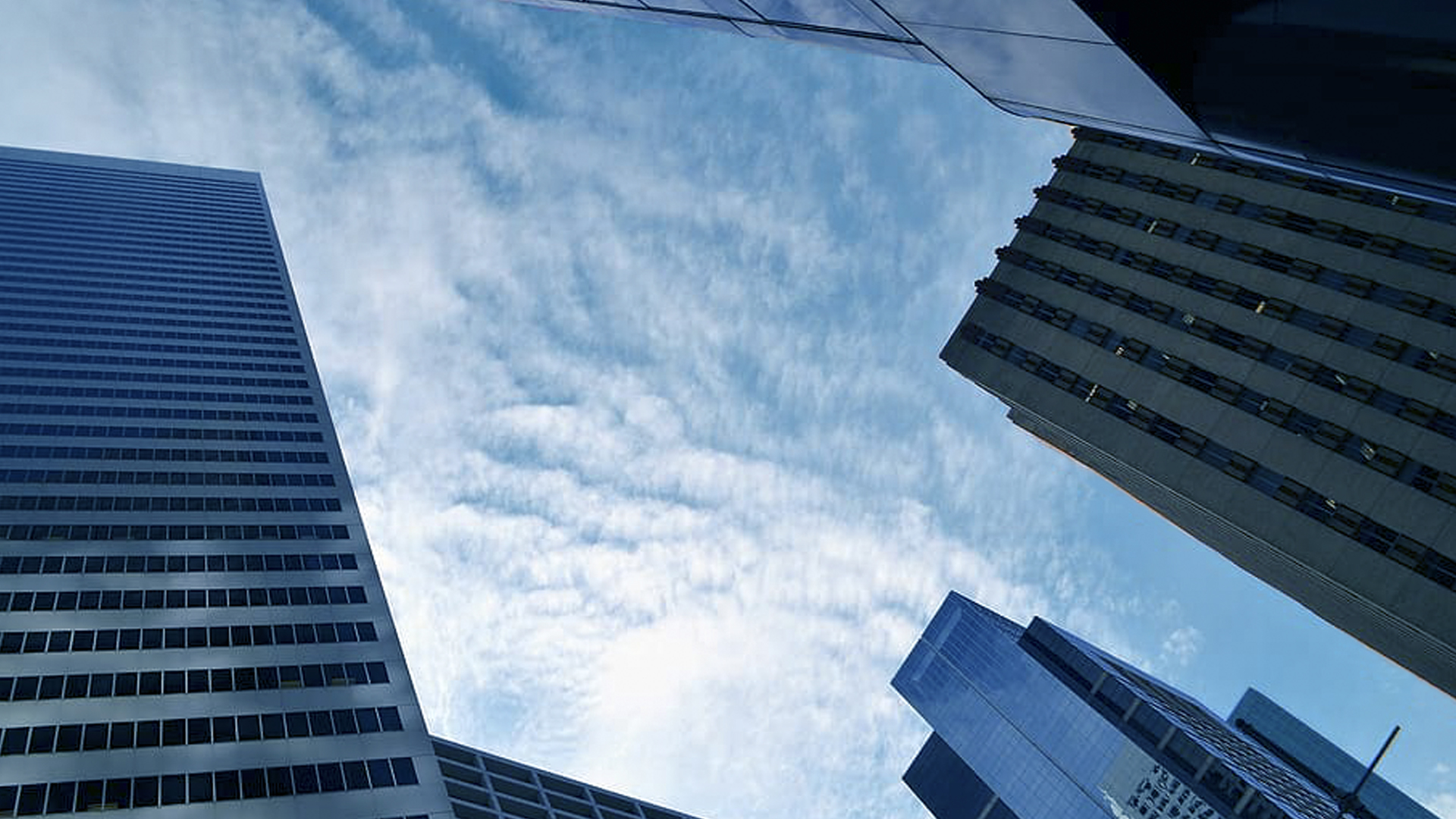 Real estate agents and realtors face updated client preferences and economic shifts, so they should keep up with digital trends. Even though implementing eSignatures for real estate might be a daunting challenge, it's more simple than it seems. All real estate professionals need is a laptop or a smartphone and a stable Internet connection — no need to travel between clients to complete a transaction. 
Efficiency
The efficiency of implementing eSignatures for conducting real estate business means avoiding labor-intensive, error-prone processes. Instead, documents that have been signed online, can be safely stored in the cloud without additional efforts for record-keeping that would consume hours or even days of your valuable time.
The electronic signature solution streamlines the whole process in a matter of minutes and then stores your documents automatically. In other words, you will be able to expedite real estate closing without needing to worry about human error or contract storage.  
Security
Since real estate documents are often highly-sensitive, cyber-crime is one of the events you want to avoid to protect clients' data and documents. That points to a key advantage of eSignatures validity, meaning business partners, clients, and employees can rest assured that their documents are legally binding because the evidence of the signature is embedded into the document itself.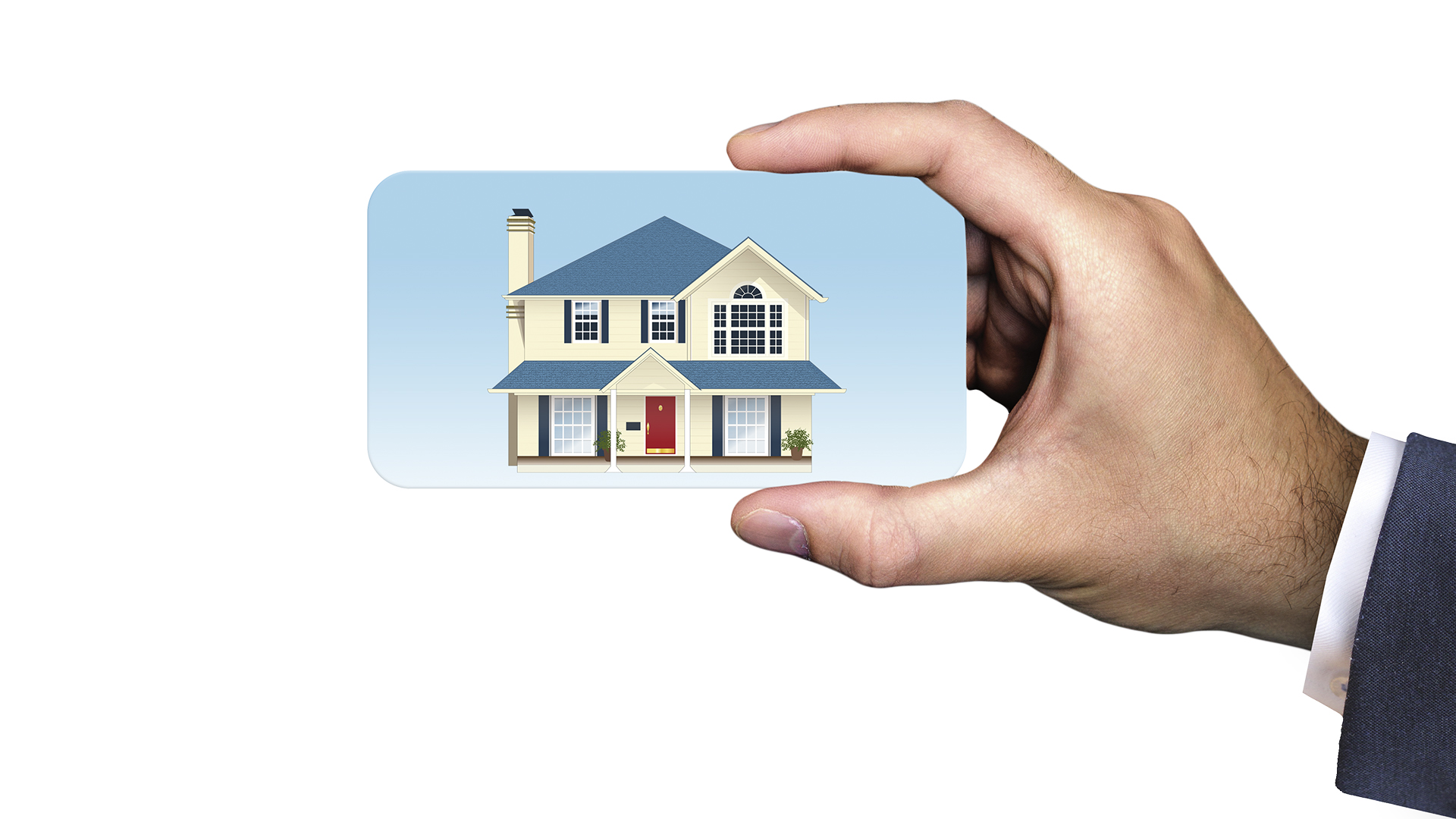 Documents processed with DigiSigner are stored securely behind a firewall, and all communication is safely protected using SSL (Secure Sockets Layer) encryption. 
Speed 
In the real estate industry, even a 15-minute delay in getting a signed offer to a seller could potentially cost your buyer the deal. Instead of risking to lose clients because of the strenuous paper-based transactions, including printing, physically signing, mailing, and scanning files during the buying/selling process, you can get the client's house on the market in just minutes.  
Paperless-Office-Friendly 
Another reason why you should switch to eSignatures is because the traditional extremely paper-intensive process is outdated, and not so environmentally friendly. Real estate agencies that moved to a paperless workplace are saving significant time and costs. They no longer need for rush deliveries to get the revised agreements signed, re-signed, and delivered. 

Improved Clients Satisfaction
The electronic eSignatures for real estate are ideal for clients who have demanding schedules and find it difficult to travel at a specific place to sign a document in person. Luckily, they can complete the whole process online, from wherever their life requires them to be. 
As a result, the entire process speeds up, and contract delays due to logistics are minimized to the point that buyers and sellers get improved client service and completed transactions in an efficient and timely manner. 
Common Uses for eSignatures in Real Estate Sector
All parties involved in a real estate transaction can utilize eSignatures to get a range of documents signed, including:
Certificate of occupancy

Closing disclosures

Floor plans

Liens

Name affidavits

Offer to purchase

Pre-approval letters

Rent agreements

Residential disclosure

Seller's affidavits

Sales contract
Sign up with DigiSigner for faster and more secure real estate transactions. Get your electronic signature FREE trial now.