Mortgages often need to have a multitude of documents filled out correctly and signed in all the right places by multiple stakeholders. Paper-based real estate contracts require people to come in person to sign records, deal with notaries and handle complex operations which can be avoided with the implementation of esignature solutions.
eMortgage refers to the completion process of the entire mortgage documentation electronically.
When it comes to eMortgage from the closing attorney perspective, there is the prospect of less travel to visit borrowers or downtime waiting for relevant parties to arrive for the closing.
From a borrower perspective, adopting a fully digitalized mortgage process can significantly shorten the time for applying. Furthermore, eliminating the mailing costs mean lower closing costs too.
From a lender perspective, the documents are in electronic form and are thereby ready much sooner for sales to investors, which can translate into more money per transaction as investors pay a premium for such speed.
The History of eMortgage
The adoption of eMortgage followed after the development of many technologies, standards, and laws in real estate.
In 1999, the Mortgage Bankers Association (MBA) founded MISMO as an organizational structure for creating and maintaining a universal set of XML data standards. The founding of MISMO (Mortgage Industry Standards Maintenance Organization) was just the first step to creating a larger framework for eMortgage. The standards and business data definitions suggested by MISMO allowed all participants in the mortgage origination and closing process to "talk" to each other in a common language.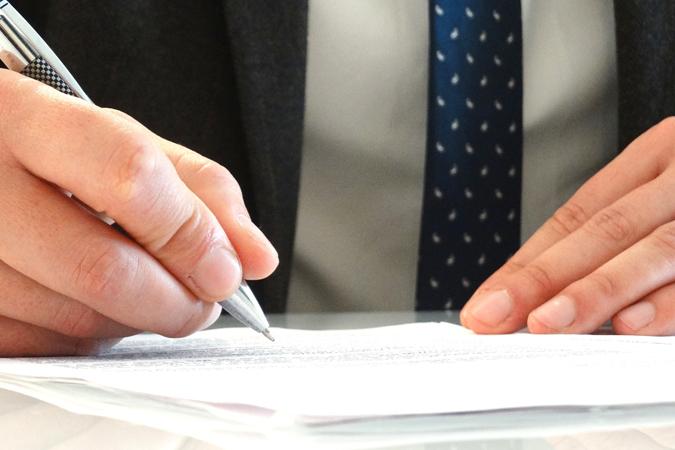 During the same year, the Uniform Electronic Transactions Act (UETA) was completed to assert that electronic documents and eSigns hold equal legal weight to paper documents and physical "wet ink signatures." In 2000 the ESIGN Act was adopted as a national legal validity of eSignatures in all states, even those that had not yet adopted UETA.
Founded in 2006, ESRA (Electronic Signature and Records Association) developed the legislative advocacy that has empowered digital mortgage practices to grow and thrive. The goal of ESRA is to actively educate legislators, lenders, investors and the general public about the legality and validity of electronic documents and signatures.
Factors for Increased Adoption of eMortgage Processes
Lenders are becoming aware of the validity of electronic processes and their competitive advantages
Establishing of CFPB infrastructure
Both the regulatory and economic environment bodes well for the adoption of eMortgages
TILA RESPA Integrated Disclosures (TRID) implementation is complete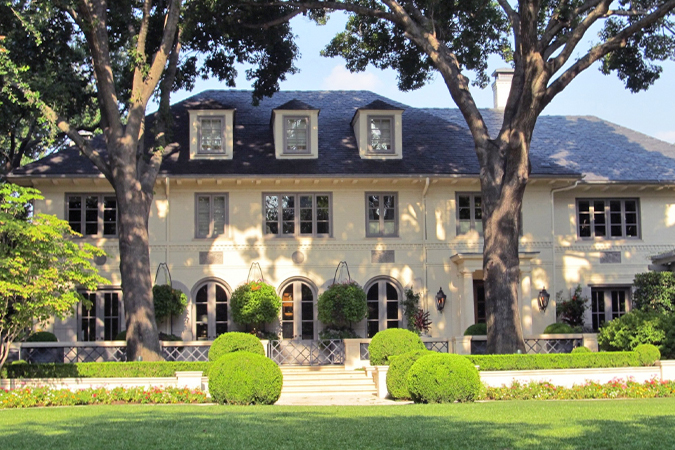 Related: The Growing Trend of Digital Signature Tools for Real Estate
eNotarization
Even though eSigns have been legally recognized for almost 2 decades now, the shift to entirely electronic mortgages is still not fully realized on a larger scale. The reason for that is often due to eNotarization not being accepted across all 50 states yet. However, not all state legislators, attorneys and notary commissions are aware of the fact that special laws for eNotarization are not necessary in the first place. They can actually use paper docs just for the notarized documents in the states that don't support eNotarization while still benefiting from ESIGN and UETA which provide the legal framework required.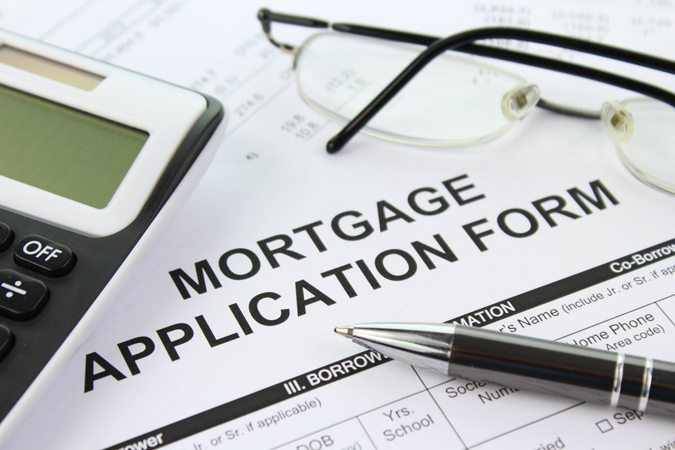 Reasons for Moving Toward a Digital Mortgage Process
A centralized transaction for all stakeholders who come together in the same digital "workspace"
A quick and efficient process that we can't find in paperwork transactions
Standardized procedure
Modernized consumer experience
Staying up to date with digital transformation.
Sign your documents with esignature FREE!