Signing lease online is the future of property management, but to ratify a house rental agreement, all parties must sign it.
A few decades ago, people would have to meet up in person instead of processing the rental lease signing online. Although all of that has changed, and people are enabled to sign the lease agreement from multiple states away, nowadays, some real estate companies and small-time landlords still prefer the traditional way instead of choosing the comfort of going digital.
About the House Rental Agreement
The house rental agreement is a document that highlights the lease agreement between a landlord and the tenant when a property is being rented. This kind of real estate agreement is legally binding on the parties, and the purpose is for clarifying all responsibilities and expectations between the tenant and the landlord.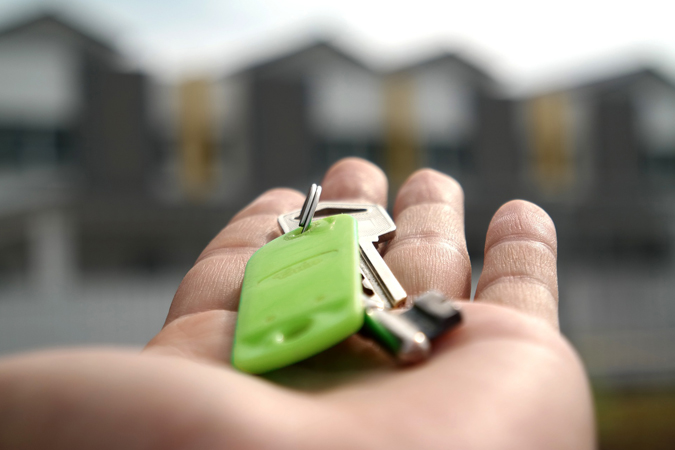 House rental agreement is used to capture the payment rent, the duration of the contract, the personal information of both the renter and the owner, as well as the rules and regulations regarding the house.
Why eSignature for Lease is Legally Binding
Many real estate businesses and landlords are still not sure whether they should take their house rentals online, and whether electronic signatures are safe and legally binding or not.
Proceeding with lease online is just as valid as hard copy, and according to the ESIGN Act, enacted by Congress in 2000, the eSignature is as legally binding as if it had been done in person.
Some of their concerns also include questions like: "How easy is it to use the system?" and "Is electronic signature valid or not?" As long as the eSignature is attributable to the person doing the singing, and cannot be edited or changed once signed, the eSignature is just as binding as the paper and ink.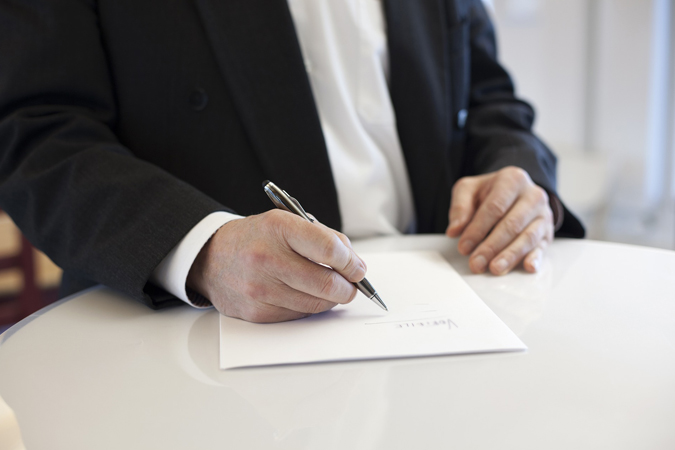 DigiSigner stores the data in a way where it cannot be overwritten or modified by anyone. The service we offer is made to be user-friendly and easy to learn.
Nevertheless, even if landlords or real estate agents have initial difficulties using the system, DigiSigner offers 24/7 support for you and your tenants.

Signing Online Is More Practical Option Than the Traditional
eSignature for House Rental Agreement is becoming the new, standard way of doing business for landlords. Signing your lease online will not only help you position ahead of competitors, but will also save you time and money.
Using eSignature enables you to quickly send an email to your tenant who can review the lease on their own time, without the need to meet in person or print the leases. Editing the draft version of your lease online and adding extra clauses by your tenant means saving on paper and ink for the dozens of copies you would otherwise have to print.
Certain types of tenants will value the fact that you are eco-friendly business, and tech-savvy tenants will appreciate that you are professional and up-to-date. This may lead to better reviews as tenants will be confident and satisfied how easy it is to deal with you because all of the information is online.
Go Digital to Impress Your Clients
Sign your lease online with DigiSigner and get completely paperless transactions that will save hours of time-consuming tasks including copying, printing, faxing, and delivering.