Does your system need to capture eSignatures?
TRY OUR API
Trusted and loved by all kinds of businesses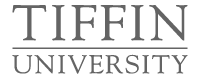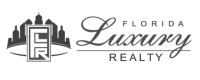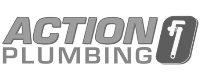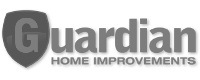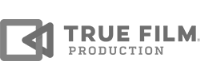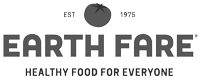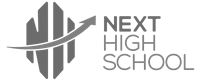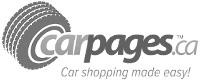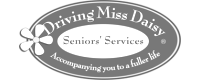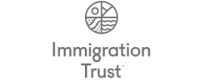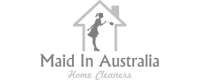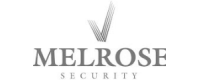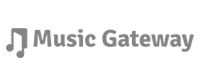 How It Works

Upload
Choose a document and upload it over a secure connection to our server.

Sign
Sign your document using your mouse, typing text or inserting a signature image.

Invite
Invite other people to sign and receive a notification when they are finished.
Why Use


Quick & Easy
Sign your documents online in less than two minutes without getting out of your chair. You don't need to print, scan or fax anything anymore. Use DigiSigner to sign with ease!

Legally Binding
Every signature you create with DigiSigner is legally binding. All of our signatures comply with U.S. and European Union eSignature laws and are recognized in court.

Invite Signers
Invite your partners, customers and employees for document signing in just two clicks. Get their legally binding signatures in just minutes and close your deals faster.

Modern & Professional
Electronic signatures are a modern way to sign documents. Present yourself professionally and show your partners and customers that you value their time.

Sign the Way You Want
Create handwritten signatures by using your mouse, uploading your signature image or by just typing your name. Every signature you create with DigiSigner is legally binding.

Sign from Everywhere
Sign your documents from anywhere in the world. Forget about searching for a lost file or paper agreement. You will find all your signed documents in one place.
What People Say
Actually I'm a UI/UX Designer and I found the service to be very easy to use. I think you guys did a good job so far.
Justin J.
Thank you so much for this VERY EASY and amazing site!!! You made my day so much easier!! I would recommend this to anyone!!
Melissa A.
DigiSigner is so straightforward and easy to use that even my most technophobic clients had no trouble and no complaints. I tried other popular services before I found DigiSigner, and found them all overly complicated and irritating compared to DigiSigner.
KG