The Importance of Adopting eSignatures for Real Estate
In the real estate business, more and more transactions are being created, negotiated, finalized, and executed online. The usage of eSignatures offers various advantages to realtors and real estate professionals.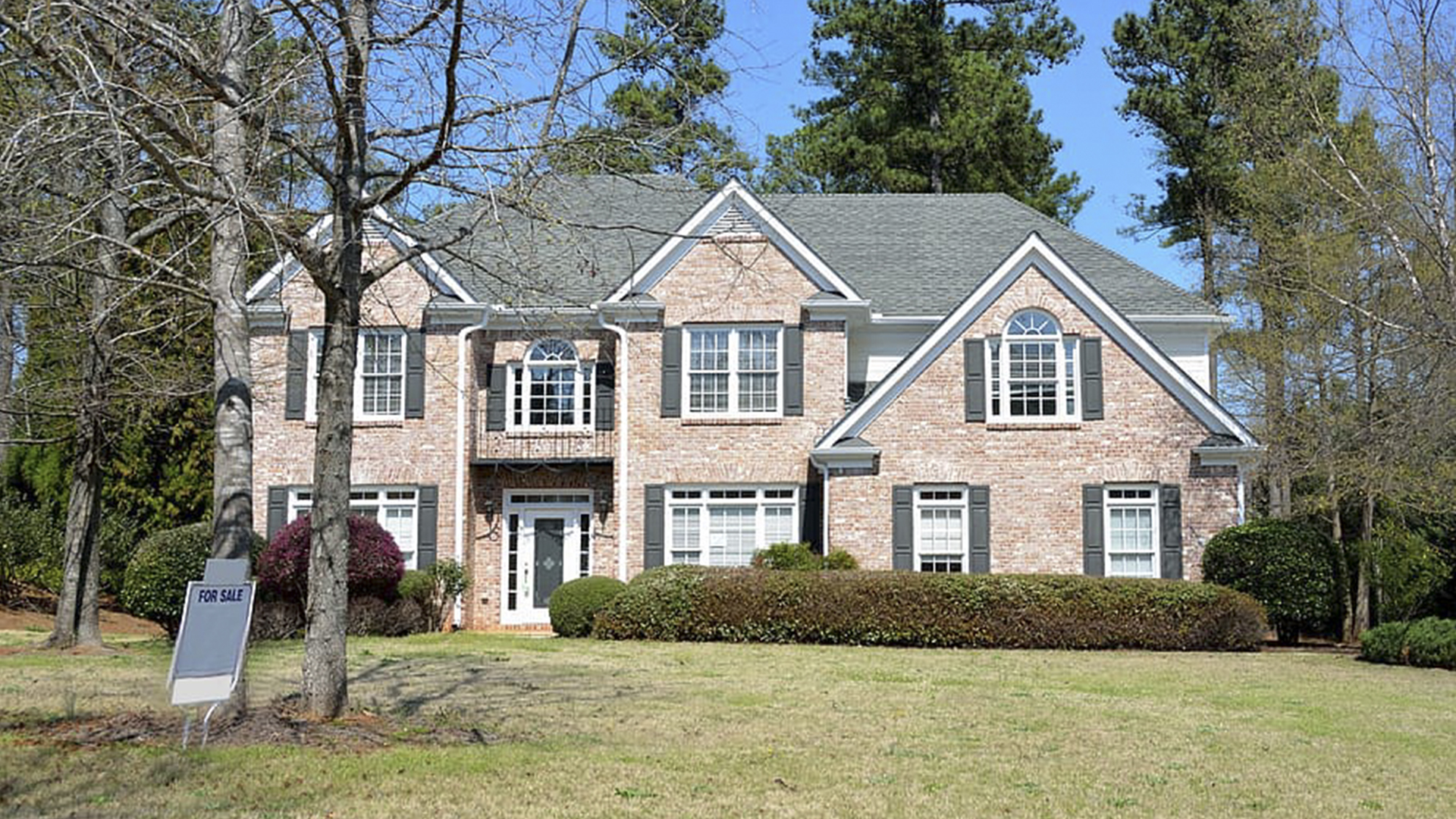 Implementing an electronic signature solution for your real estate company will simplify mortgage and real estate transactions, making it easier, faster, and more affordable for sellers, borrowers, and buyers to carry out business. What used to take many days can now be executed in a matter of minutes. 
Security 
Electronic signature vendors guarantee the same level of security as wet signatures do. Furthermore, a legally binding electronic signature solution that adheres to strict security standards can be much more secure than traditional pen-on-paper signatures.
The software ensures a high level of security by providing authentication mechanisms such as names, email addresses, IP addresses, geo-location, time stamps, and more.
All of this data, along with the details of the chain of delivery, are recorded and safely stored.
Mobility 
Adopting an electronic signature solution for real estate agents means that they can get contracts signed while on the go.
Other involved parties will receive the agreements well before closing. Therefore, they will have extra time to review, seek clarifications, and understand what they are signing.
Cost and Time Saving
Instead of printing, copying, scanning, mailing, and posting documents, you can perform eSignature operations via electronic devices supported by cloud computing and technology. Therefore, you will significantly reduce costs for purchasing ink, papers, printers, and shipping procedures.
Additionally, the traditional procedure of conducting an agreement between an agent and client is time-consuming as it involves physical mailing and postage of documents. But, eSignatures for real estate allow transmission of documents and information electronically over the internet in a matter of seconds. Thus, they can help your real estate business avoid delays, while shortening turnaround time to 90%.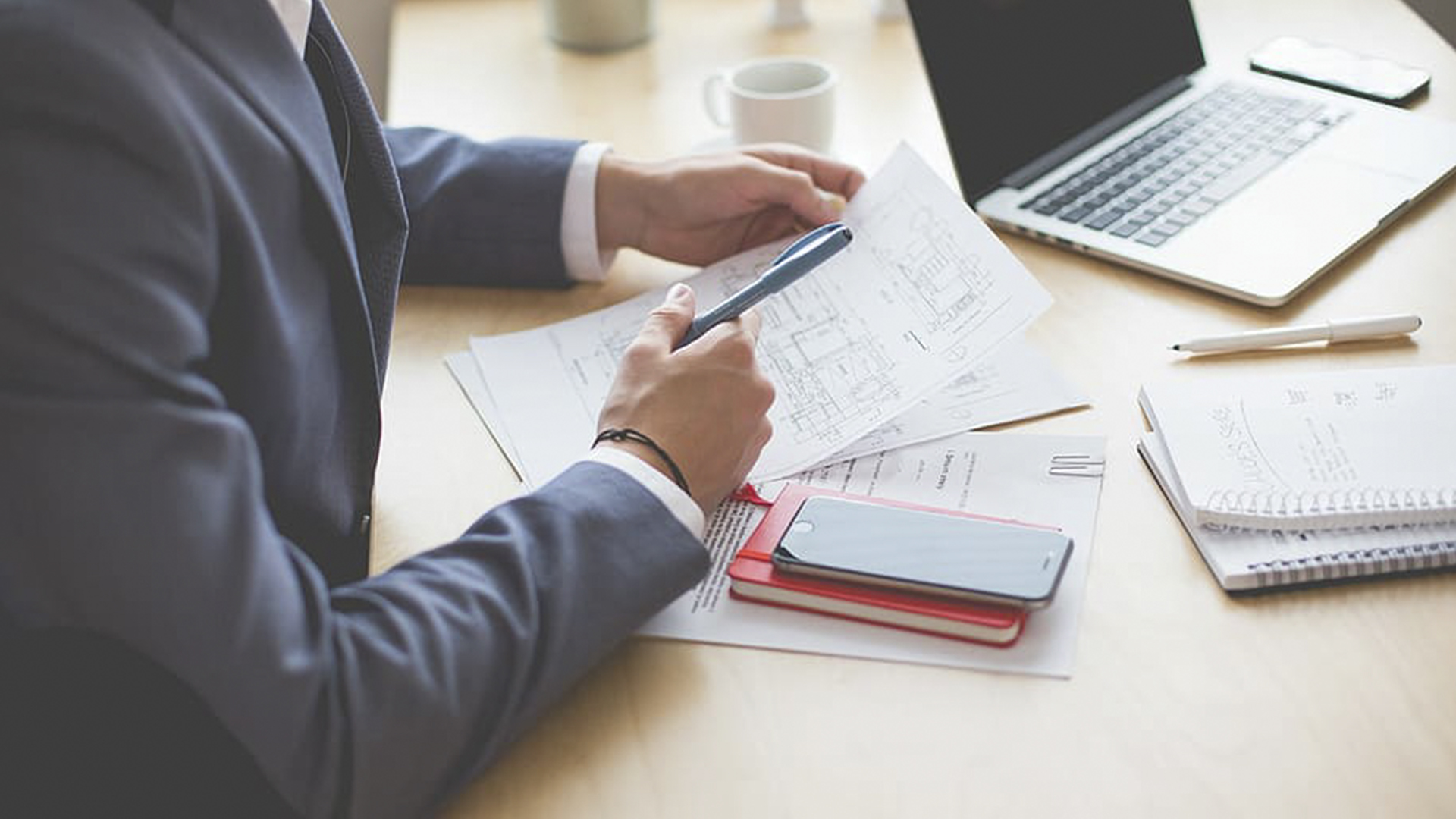 Faster Turnaround
The sophisticated digital solutions for online signing can accelerate the turnaround of numbers of users simultaneously. Since all signatories can sign the documents electronically within seconds, brokers and sales agents benefit from significant numbers of customers' turnaround.
As a result, the improved turnaround times give real estate business versatility in time-sensitive situations.
Convenience 
Signing important real estate documents can be completed remotely, from anywhere, at any time. For instance, you don't have to wait for a prospective tenant to arrive at your location to have them sign all the paperwork.
On the other hand, as a business buyer, you can close the deal instantaneously without ever having to travel to the property that is owned by somebody that lives in another city or country.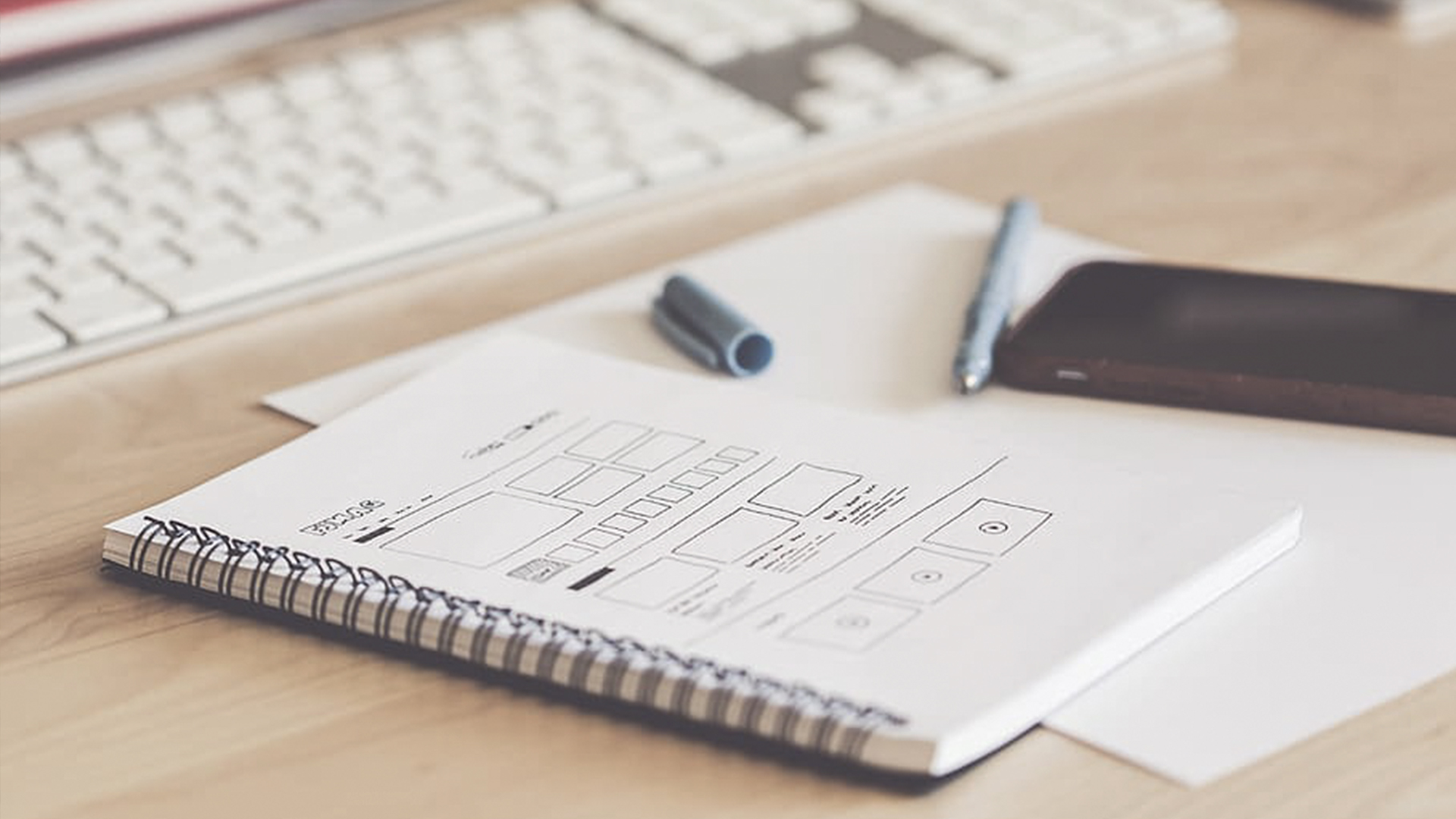 Here's a list of documents, disclosures, and agreements that can be processed with eSignatures for real estate:
Certificate of occupancy

Closing disclosures
Floor plans
Liens
Name affidavits
Offer to purchase
Pre-approval letters
Rent agreements
Residential disclosure
Sales contract
Seller's affidavits
Sign up with DigiSigner for faster and more secure real estate transactions. Get your electronic signature FREE trial now.