How to Be a Top Real Estate Agent
It isn't always possible to find a printer or scanner in a particular moment or place to execute a real estate contract that is time-critical. Also, as an experienced real estate agent, you are probably aware that not all contracts turn into a sale.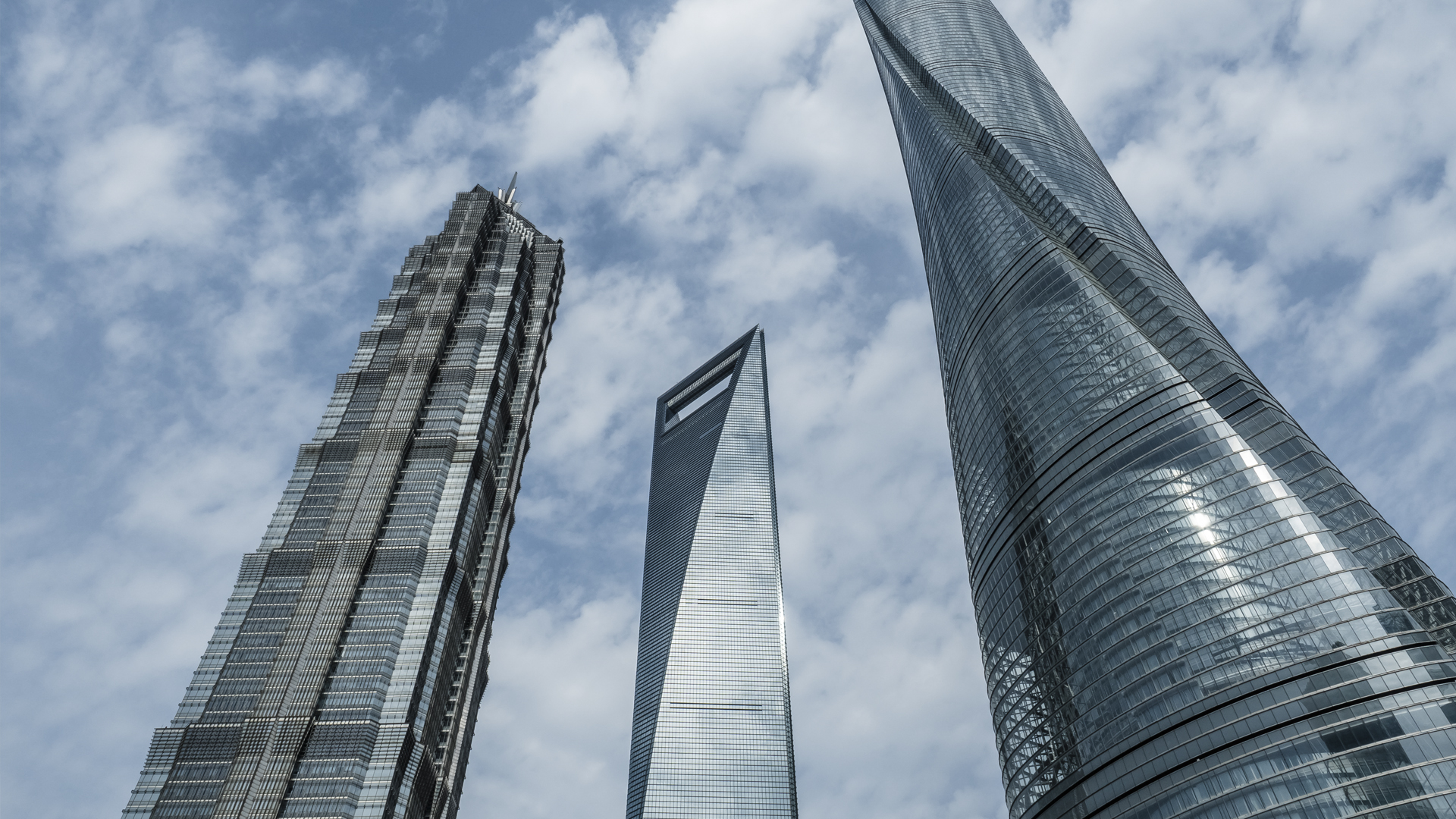 If spending a couple of hours to gather signatures on a contract means that it may not turn into a deal, you should consider new options.
Fortunately, technology solutions have progressed considerably over the prior few years. Real estate contracts can be processed via mobile devices quickly and effectively.
Read on to find out how to become a successful property investor, buyer's agent, or real estate agent. These are not just tech tips, but also real estate tools that will help you learn about the pace of the business:
1. Establish Your Online Presence
The new reality of marketing in the real estate industry is the Internet and technology.
Building a smart SEO strategy will make a huge difference in the long run. Ranking high in search results will have a "tremendous impact" on your business. Thus, a cost-effective and sustainable online marketing strategy will help you become a real estate agent who is highly successful.
2. Agent Websites
The first step of establishing a successful digital transformation is creating a professional, searchable web presence.
Building a professional-looking website is essential to persist in a highly competitive market. Large corporations spend thousands on the development and maintenance of their websites, but that doesn't mean you can't do it for a more reasonable amount.
The website alone providing a landing page will help you efficiently reach out to existing and potential clients. Additionally, you can benefit from linking it to your social media accounts such as Linkedin, Facebook, Twitter, and any other social media platforms.

3. Create Social Media Groups
Social media is a great way to connect with prospect customers and clients who are interested in buying, renting, or flipping houses.
Potential buyers will most likely search on Facebook for real estate groups in their local area. Therefore, joining these kinds of groups, and frequently posting across them will help you reach out targets who are likely to buy properties of any type.
4. Comply with Real Estate Regulations and Standards
The simplest way a real estate agent can comply with set industry regulations is to operate within the confines of the business and local authorities. Alternatively, invest in an electronic signature solution.
Thanks to the ESIGN Act, UETA, and European eIDAS, most real estate transactions can be completed entirely digitally, without any parties being physically present. You will be able to create, store, and authenticate documents required to close on a real estate purchase.

5. Keep Fraudsters Away
Real estate is one of the industries which are most prone to people with different intentions such as stealing and forgery. In order to avoid these kinds of unfortunate events, it's essential to make sure that all your clients use documents bearing electronic signatures.
DigiSigner stores your documents securely behind a firewall and authenticates every request for each document against the user's session. All communication is safely protected using SSL (Secure Sockets Layer) encryption.
For more information on how to create electronic signature and get more contracts signed, sign up for a FREE trial.