What Is eIDAS | EU eSignature Regulation for Your Business
The European Union electronic IDentification, Authentication, and Trust Services (eIDAS) Regulation provides businesses with the opportunity to use eSignatures as an agreement to the content of a particular document or form.
Companies can use secure electronic identification and verification between any EU countries, knowing that any electronic document they send is safe, legally binding, and regulated under the eIDAS agreement.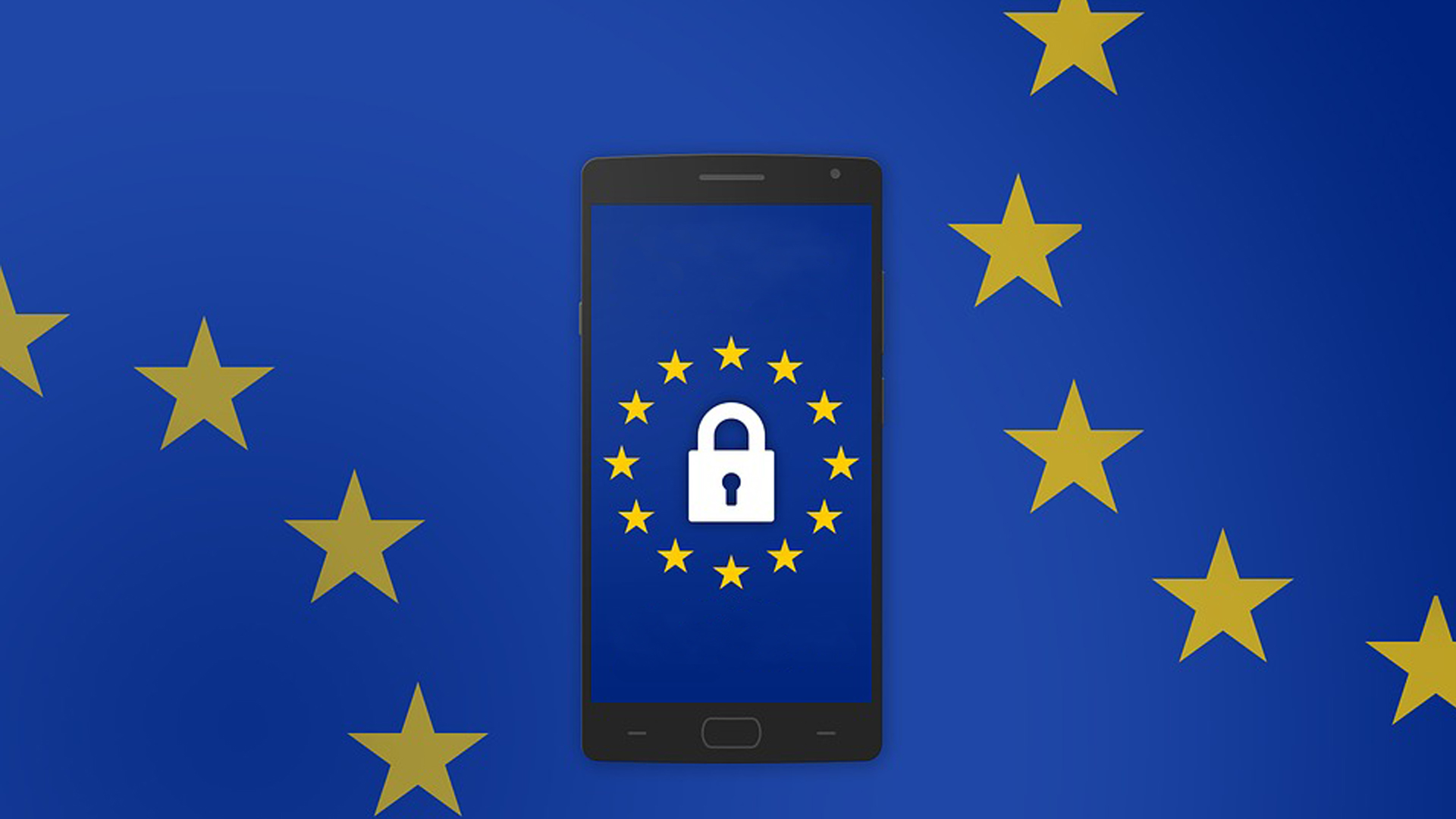 DigiSigner helps organizations that handle electronic transactions with European citizens to secure eIDAS-compliant solutions.
What Is eIDAS?
The eIDAS is a regulation that establishes standards for electronic identities, authentication, and signatures. It's a European Union Regulation, and its goal is to encourage the creation of a single EU market for secure electronic commerce.
eIDAS strengthens the document signing process by ensuring that electronic interactions between businesses are faster, efficient, and highly secure.
When Was It Introduced?
eIDAS came into force in September 2014, replacing the eSignature directive of 1999/93/EC. It has been applied in phases during the period from July 2016 until September 2018. Today, eIDAS is fully operational in the EU, and every citizen with a notified national identification scheme can use it to identify themselves as businesses or consumers.
Related: eSignature Laws in Different Countries
Types of Electronic Signatures as Defined by eIDAS
According to eIDAS, we can categorize eSignatures into the following types:
Simple electronic signature
A simple electronic signature is basically data in digital form which is attached to or logically associated with other data in digital form and which is used by the signatory to sign.
Advanced electronic signature
The advanced electronic signature couldn't be denied legal effect and admissibility as evidence in legal proceedings solely because it is not a qualified electronic signature.
eIDAS doesn't prevent any member country from accepting the preferred type of electronic signature.
Qualified electronic signature
Qualified electronic signatures have the same legal effect as hand-written signatures. A qualified electronic signature created by an eSignature vendor is based on qualified certificates for electronic signatures. Those certificates are issued by public or private providers who have been granted 'qualified' status by the National Competent Authority, as indicated in the National 'Trusted Lists' of the EU Member State.

How Does eIDAS Benefit Your Business?
Building trust in the digital era is key to economic and social development. Lack of trust, because of a perceived lack of legal certainty, makes organizations and stakeholders hesitate to carry out transactions electronically and to adopt new services.
The eIDAS EU eSignature Regulation establishes a more predictable regulatory framework for electronic transactions, thereby improving trust.
Why eIDAS?
Interactions between people and businesses that have partners and customers within the EU are made more accessible, quicker, and more convenient. eIDAS simplifies procedures between two or more signing parties in different EU countries, resulting in reduced costs, faster processing of contracts, and delivery documents.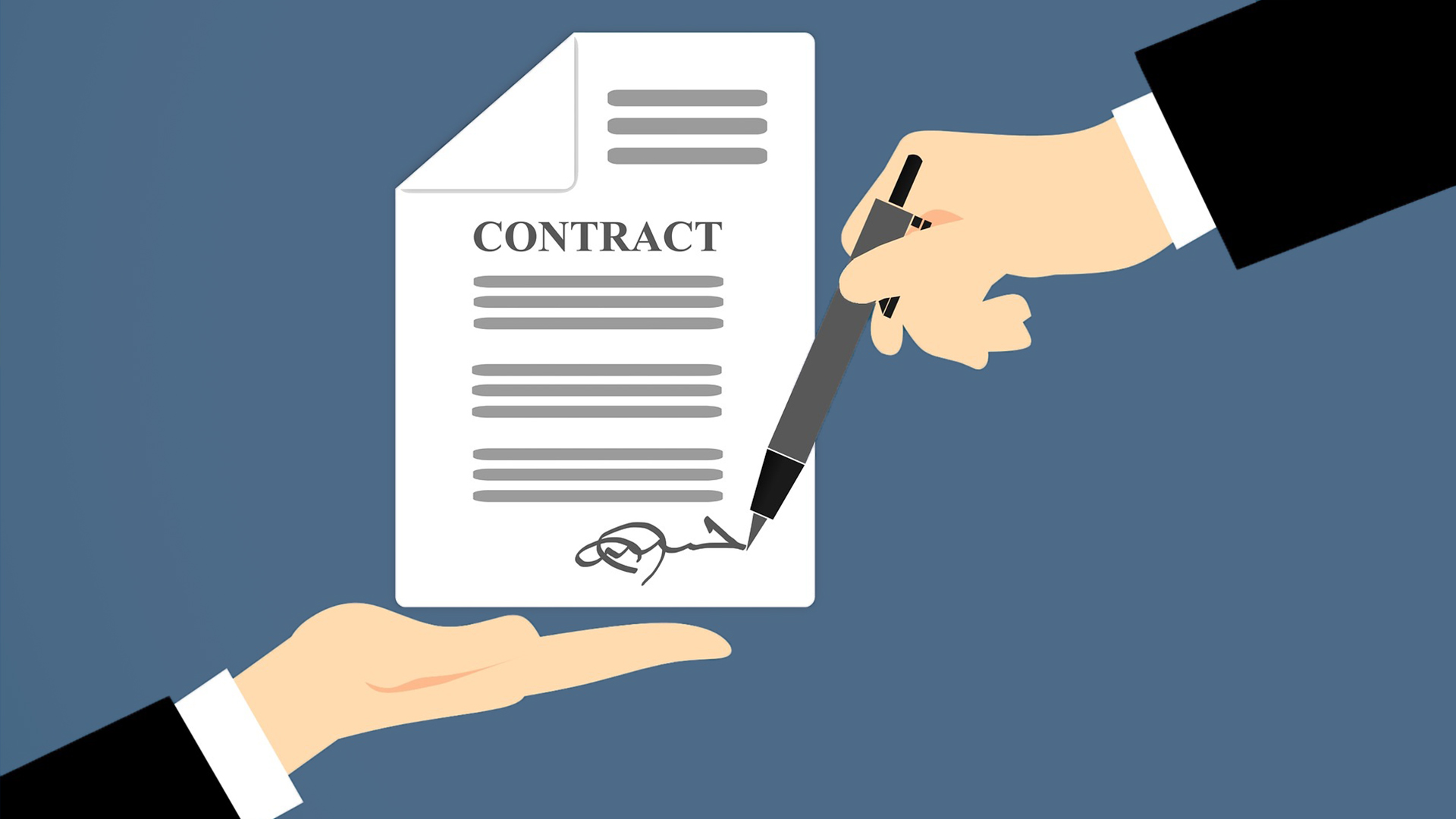 DigiSigner is compliant with eIDAS which confirms the legal status of electronic signatures. If you would like to find out more information about our legally binding electronic signature solution we recommend that you check out the DigiSigner legal page.