With more business conducted on the Internet than ever before, there's no doubt that the adoption of digital signature software in the real estate industry is unstoppable.
Since 30th June 2000, when a U.S. Federal law known as the Electronic Signatures in Global and International Commerce act was enacted, the manner in which people conducted online real estate transactions dramatically changed.
The ESIGN act confirmed that electronic signature is as valid as a signature signed in ink on paper, bringing a sigh of relief to real estate professionals who are looking for solutions regarding the overall efforts that are associated with closing a deal. What used to take a couple of days can now be executed in as little as 10 minutes.
It's expected that the international digital signature market will reach 9,000 million euros by 2023.
The increased use of e-signs and signature creator services is mainly due to the intent to eliminate fraud, growing government's focus towards eliminating paperwork, technological innovations, enhanced data integrity, scalability, and transparency.
Don't Let Paperwork Slow Down Your Real Estate Project
You no longer need to get through the lengthy paperwork in Real Estate transactions to sign documents online. This means faster revenues and a lot of time and effort saved.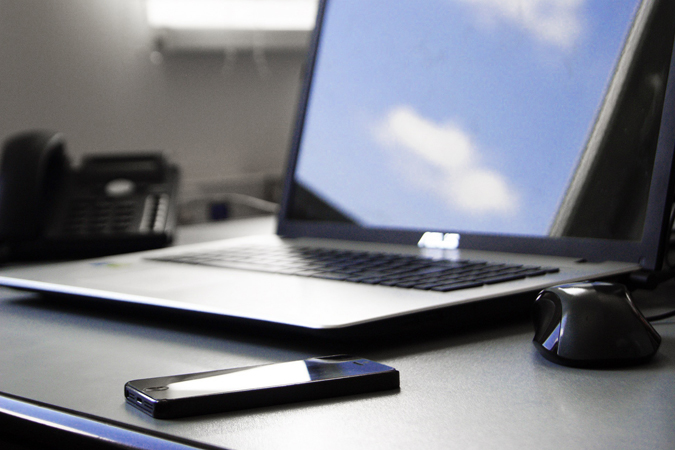 With DigiSigner you'll have digitally signed, legally binding document back in your inbox within minutes. Whether you're a real estate broker, agent, buyer, or seller, this signature creator easily adapts to your workflow. You will be able to quickly and effectively authorize any sale and get a deal going without any training required.
Closing the Real Estate Deals Electronically
The process associated with the act of closing real estate deals, where a property seller transfers the ownership of a property to the buyer can be exhausting for borrowers, sellers or buyers. No matter if you are a broker or an agent, the traditional closing process can be costly, time-consuming, and a strenuous process requiring the relevant parties including the attorney, escrow company, or title company to meet on the actual closing date to sign various documents.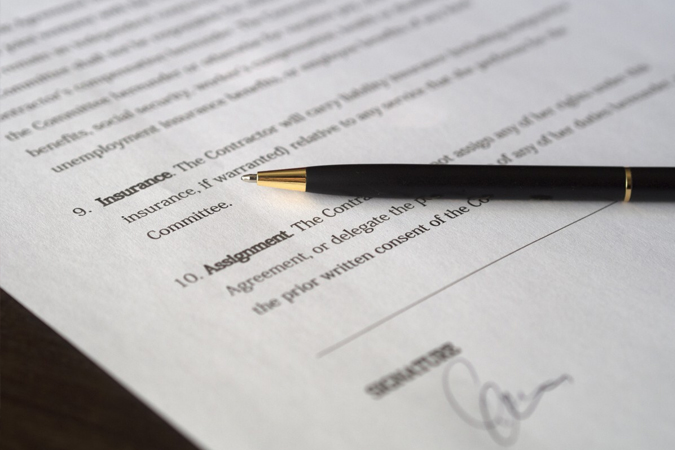 In comparison, settlement agents, mortgage lenders, and relevant parties don't have to be physically present during electronic closing methods, mortgage transactions, deed recording, and real estate sales. They can simply log into an digital signature software to create and store all of their digital forms. They will receive all documents before closing; therefore, there is plenty of time to review and clarify what they are signing.
The Benefits of Using Electronic Signature Services for Real Estate
Real estate businesses who want to avoid legal complexity and restrictions opt for smart digital signature software that can reduce dozens to hundreds of hard-copy documents, contracts, and forms.
Electronic signing technology offers new opportunities for real estate companies including:
Super-fast document signing process
More secure (paper is fragile and unreliable)
Top-notch encryption and authentication
Simplifies legal aspects
Customers don't need to travel long distances to verify every step of the transaction
Brokers have real-time information about the deals and their status.

Legally Binding
Once signed, DigiSigner securely stores all your documents in an electronic vault so you can stay organized and have all your documents easily searchable by different criteria. We ensure that each DigiSigner electronic signature document is more defensible in court than traditional photocopied or faxed documents and much more reliable than scanned or emailed PDF's.
Sign up now for e-signs 14 days FREE trial