Why HR Best Practice Starts with the Offer Letter
Esignatures allow human resource managers to streamline and accelerate the hiring process. They let candidates read and sign offer letters quickly and easily. Prospect hires sign the documents online from any mobile device, eliminating administrative procedures that delay employees' start date.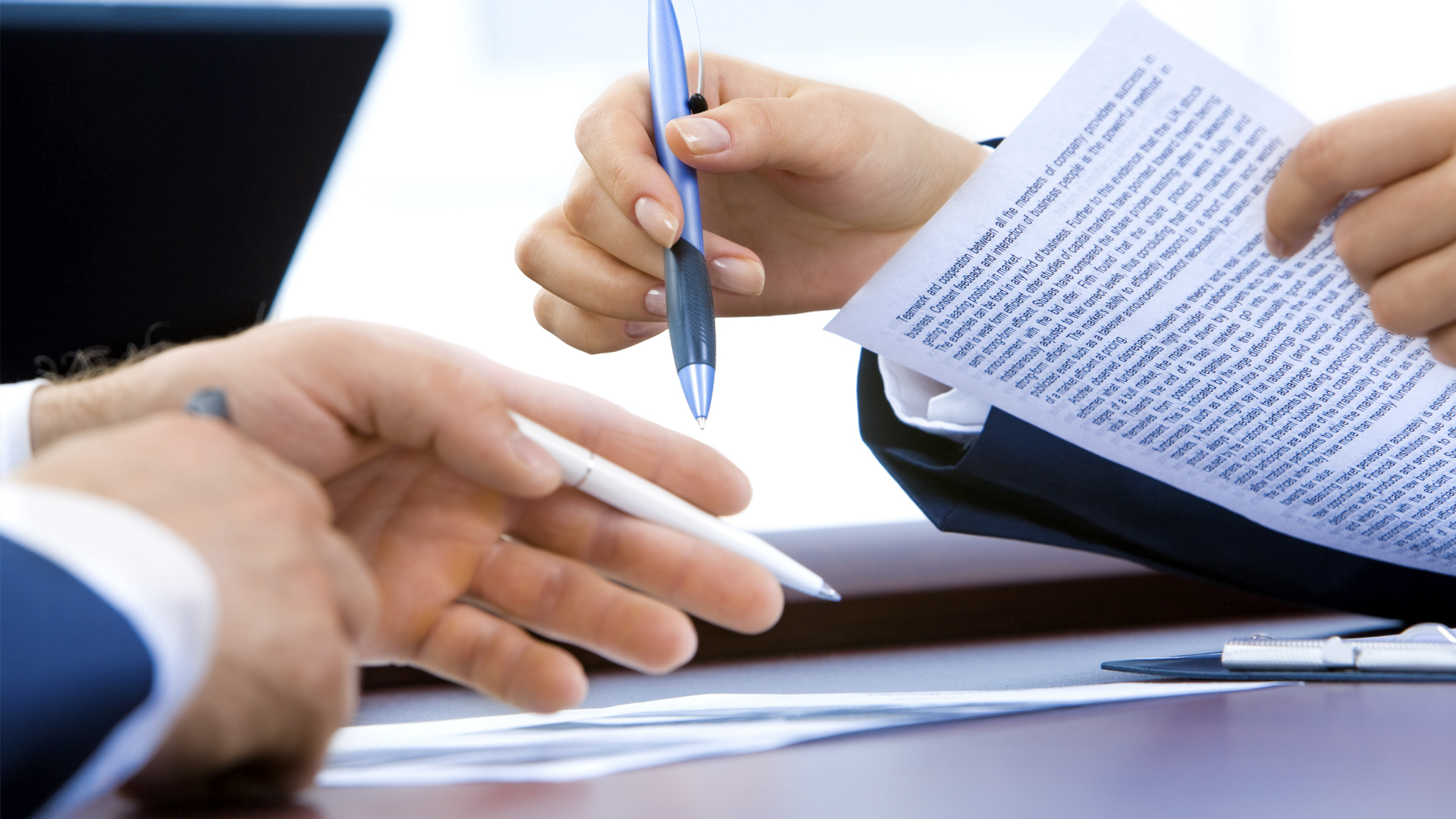 If you are tired of waiting for new employees to sign off on their employment offer letters, eSignatures can make the whole process quick and painless. A convenient electronic signature solution will help you get acceptance from candidates easily so you can move on with the onboarding process.
First Impressions Is Crucial
Although the onboarding process can cause many obstacles, human resources managers should never allow the first impression to turn into a negative experience. You don't want your prospective employees to feel neglected. Instead, you should treat them as you would treat a customer who should never see the organization in a negative light. You don't want them doubting your professionalism before they have even joined.
Increase HR Departments' Efficiency
Transitioning to a paperless environment will not only benefit HR teams with issues related to electronic offer letters. The use of electronic documents can also accelerate key functions such as hiring, onboarding, and benefits enrollment.
Finally, sending offer letters in an electronic form will drive costs down, increase efficiency, and improve candidates' experience.
Save New Employees' Time
Simplifying your HR workflows will impress your new hires with the efficient process of digital signing, which is faster than ever before. They will no longer have to wait before they have access to a printer to review and sign the offer letter. New hires will save time as they can fill and sign forms quickly and then spend this time for initial adaptation in the company, training, etc.

Recruit and Onboard Faster
Speed up the process of onboarding and don't let the right candidate slip away. Implementing an electronic signature solution will ensure you get offer letters signed by potential employees in minutes.
Automate the Job Offer Process
HR managers can efficiently recruit candidates, from the first offer letter to the new hire's first day of work. The eSignatures for human resources teams will prevent them from drowning in countless paperwork and emails. Automating job offer processes can help HR organizations and professionals complete the hiring process faster than ever before. Hence, improve productivity, save costs, and gain revenues.

Solidify Candidate Relationships
When new hires receive their paperwork in order and a timely fashion, they are creating an initial relationship with your company right away. DigiSigner allows you to create template contract offer document which is personalized and distributed to new staff automatically and digitally. They can suggest alternative start dates, as it suits them. Contracts can be adjusted on the fly, unlike the traditional pen and paper procedure of re-starting the entire contract process over.
See how easy it is to send out job offer letters for signing to your future employees with DigiSigner. Sign up for our electronic signature free trial today.