Legally Binding Onboarding for HR Teams
Every good Human Resources department knows that the enormous amounts of paperwork involved in onboarding staff don't always allow storing physical personnel files. This is due to both expense issues and the lack of secure storage options.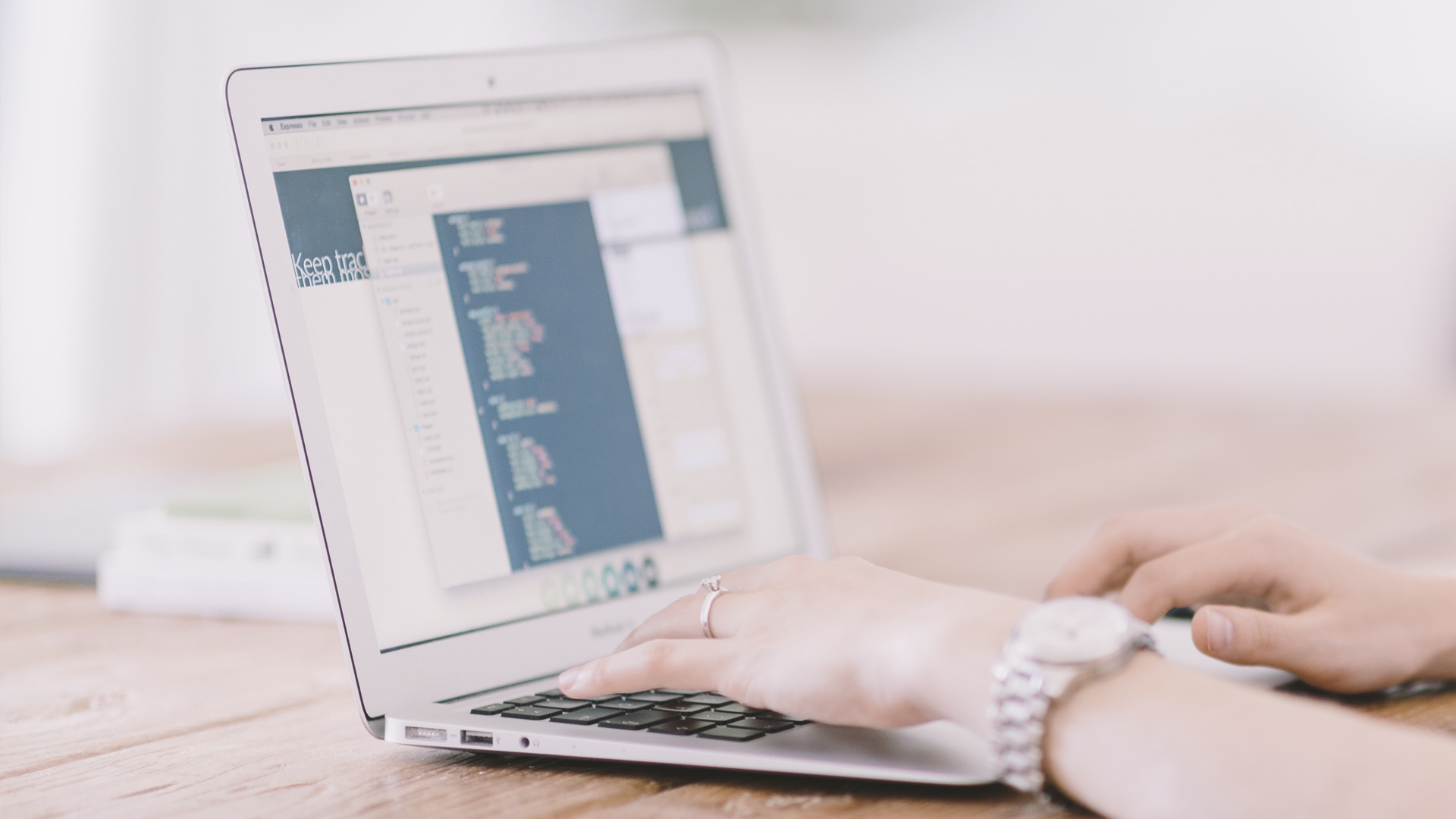 Companies who want to save costs, time and become efficient choose an electronic signature solution as a more secure digital signing system.
Firstly, digital transformation of your Human Resources team means avoiding the copying, printing, and scanning. And, more importantly, reducing administrative work that can help establish a more effective HR workflow automation in general.
On the other hand, new hires are becoming more tech-savvy and expect a streamlined hiring and onboarding process. Living in the digital era means saying farewell to filling out forms in person, and opting for more straightforward and efficient processes.
Read on to find out how you can reinforce your company's image, elevate your HR department, and support the new hire process by implementing an electronic signature solution.
Electronic Signatures Capture a Legally Binding Agreement from Staff
eSignatures carry the same weight and legal effect as traditional paper-based and handwritten signatures. Hence, new hires can legally sign onboarding forms and other documentation with just a click of their mouse.
For this purpose, DigiSigner uses multiple forms of authentication, confirms the signer's intent to sign electronically, and allows secure, ongoing access to electronically signed documents.
Integrations with All Your Favorite Tools
If you are an HR manager or part of an onboarding team, an electronic signature solution can help you with each step of the employee cycle.
You can easily integrate our software with all of your current third-party tools. Whether that's recruitment, applicant tracking, payroll, or background checks, we got your whole hiring process covered.

E-signing Promotes Automation
Your new hires can esign documents and complete onboarding from anywhere, at any time. Therefore, enabling the workflow in unprecedented ways.
The digital records are then sent to the other signees as well. None of the parties need to hand-carry papers from person to person. Thus, losing or damaging documents is completely avoided, and HR employees spend less wait time for signoff.
Security and Compliance Can Improve
Employee documentation can contain extremely private information. Therefore, it's of high importance that those forms are secured by identity authentication tools.
Making sure your data is entirely compliant and protected by industry-leading security measures ensures the workplace is more efficient and secure. Furthermore, electronically signed documents stored and managed in compliance with the law can be more reliable than paper.

Keep HR Forms Organized
New hires can take action on documents that require a signature quickly, complete and sign the necessary paperwork in a matter of seconds. Whether that's electronic I-9 and W-4 forms or individual policies and handbooks, DigiSigner has got you covered.
In addition, your company can keep all the required documents, and necessary HR forms organized in one place. They will be saved digitally and readily available for retrieval and review. Finally, you can print out and store or mail the documents when needed.
Sign up for electronic signature free trial and see what DigiSigner solution can do for you and your onboarding team.