Electronic Signature Solution for the Insurance Industry
Whether you're an insurance carrier, an insurance broker, or an insurance customer, you probably experienced the consuming task of filling forms and the nuisance it brings at the productivity level.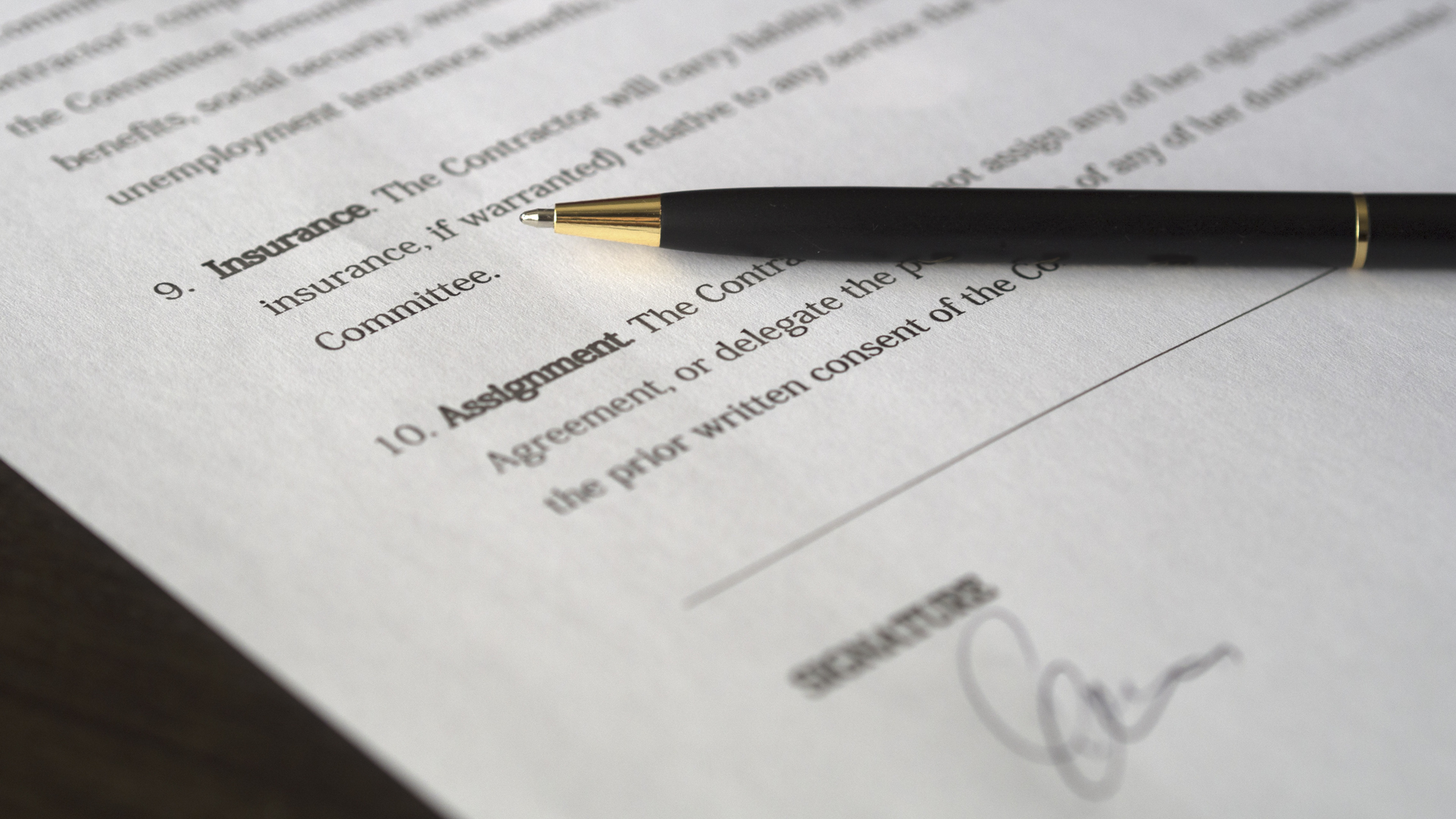 There are many reasons why the insurance industry is a document-heavy area. Some include the lengthy policies, as well as the rigorous rules and regulations related to insurance documentation.
Insurance brokers who want to make things easier for their customers start to utilize eSignatures as an absolute necessity. They realize that the signing process could be significantly faster if they take the hassle out of scanning and faxing contracts for signatures.
To keep all sensitive information stored safely and up to legal regulations, they implemented secure methods which are compliant with the guidelines set by ESIGN Act, UETA, and eIDAS. Hence, reduced the amount of paperwork and postage used in their brokerage dramatically, attaining faster turnaround times on all policies.
Increased Productivity of Employees
An electronic signature solution ensures that no document is misplaced, sent to the wrong address, or lost in a pile on someone's desk. On the other hand, sending updates about the deal's status at all times can drastically help to reduce the margin of human error. Therefore, the automation of the procedures contributes to improved productivity and faster closings.
Mobility and Speed in the Signing of Insurance Policies
Clients can sign insurance policies anytime, anywhere – in a matter of minutes. Once your customers have decided to purchase a policy, they can quickly use an electronic signature to end the process. It can be completed from home or from anywhere else, almost immediately, using a computer, tablet, or mobile phone.

Insurance Documents Look More Professional
You can customize your document page branding by creating fillable insurance forms and setting specific requirements. There are different kinds of fields you can add. You can also specify what fields your client should fill in to get accurate insurance details.
Furthermore, an electronic signature solution will allow you to add your company logo to the page people see when they sign your documents.
Convenient for Clients
As the rise of non-traditional digital insurance alternatives gets more prominent, digital transformation becomes essential for attracting new clients.
Nowadays, clients can quickly sign and retain copies of their important insurance documents without getting out of their chair. No waiting for papers to be delivered, or spending time in the post office line to return the signed documents.

Increased Revenue and Enhanced Eco-friendly Image
Adopting an electronic signature solution for insurance companies can lead to significant savings in paper, ink, postage costs, and other associated materials, such as ink or maintenance of scanners and printers. This, along with the improved productivity and faster closing times can inevitably bolster annual profits and revenue.
Finally, companies that avoid paperwork establish themselves as environmentally friendly. That's something digital consumers are susceptible of when it comes to choosing any service providers.
With DigiSigner for insurance, brokerages reduce excess cost, improve closing times, reduce turnaround, and delight clients. Sign up and get your free trial today.