Financial Industry Gaining Efficiency by Adopting eSignatures
Introducing eSignatures allows financial departments to send documents for signing wherever they might be in the world, meaning no more unnecessary delays at completion.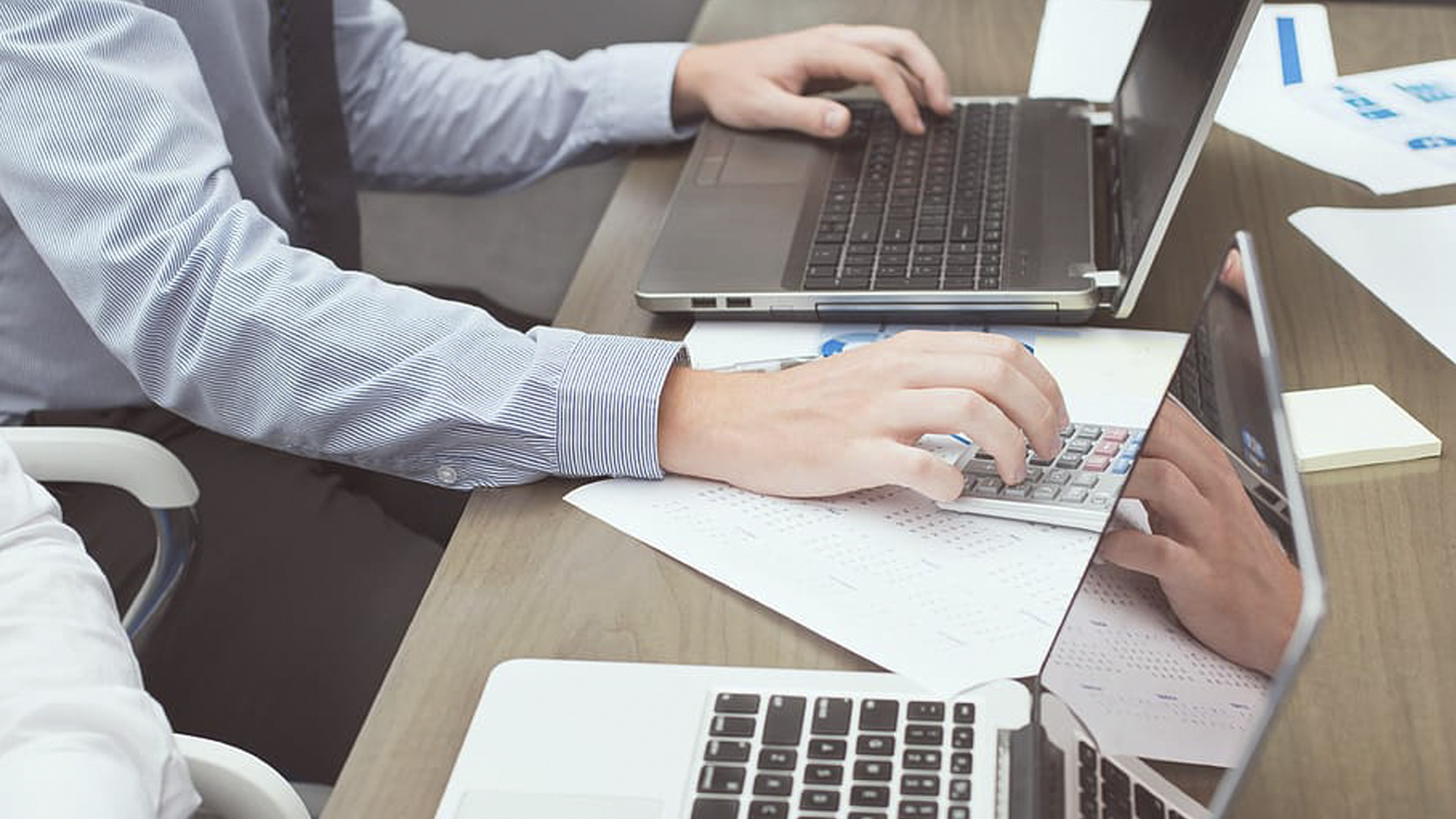 Today, many financial institutions still don't know the benefits of implementing an electronic signature solution.
However, the ones that recognized the advantage of advancements in technology, i.e., the invention of eSignatures, have seen improved approval rates over the past few years.
Similarly, the legislation improvements (introduction of the ESIGN Act, UETA, and eIDAS) offering legal security and compliance, have helped finance professionals quicken processes and face challenges with confidence.
Financial Departments Facing Paperwork Issues
Invoices, budget approvals, forecasts, and customer contracts pass through finance departments every day. These papers require thorough review, approval, and transfer back to the appropriate person before being archived for future reference. As a result, many documents remain with one department for days before moving to the next. As a result, it can often be challenging to keep track of progress.
Furthermore, with complex proposals and contracts to be read, financial professionals may skim a document and sign something without correctly understanding every clause.

Adopting eSignatures for Financial Institutions
Most financial documents are of a sensitive nature. Hence the great importance of compliance when large sums of expenditure are involved. Choosing DigiSigner: eSignatures for Finance Departments ensures documents cannot be tampered with and will be readable many years into the future – regardless of any changes in software formats.
This format usually provides long-term verification evidence embedded into the document, including audit trails and timestamps, to prove the time of signing and signer's eIdentity.
Use Cases of eSignatures in the Financial Service Sector:
Banking
Banking processes such as lendings, new account openings, and other customer service related procedures have benefited dramatically from the use of eSignatures.
eMortgages
Implementing an electronic signature solution is essential in demanding mortgage transactions. Moreover, it can make eMortgage operations compliant, secure, and convenient.
Lending
An electronic signature solution can assist in signing loan application and signing contracts online, including retail financing, small business loans, and consumer loans.
Wealth Management
Financial advisors and their clients usually have to sign various contracts and forms. Therefore, adopting eSignatures can switch the long sales processes to a single sitting.

How eSignatures Increase Efficiency and Transparency
Financial industries that have chosen a reliable electronic signature vendor can benefit from the transparency between the institution and the customer because the signing process is immediate.
For example, banks require a lengthy loan lending process due to many applications filed. Electronic signatures ensure signing officials who are busy or not present can complete the task digitally, from any place, at any time.
Additionally, the quick online signing procedure increases the levels of customer satisfaction because they don't have to run to the branch to give their signatures.
DigiSigner secures safe and fraud-free transactions by providing a legally binding electronic signature solution suitable for multiple financial processes.
Sign up to get your electronic signature FREE trial now.