Electronic Signature Solution For Financial Services
The finance industry deals with countless paperwork and tedious documentation. Being agile is key to responding to the highly competitive fully-digitized sector and market uncertainty.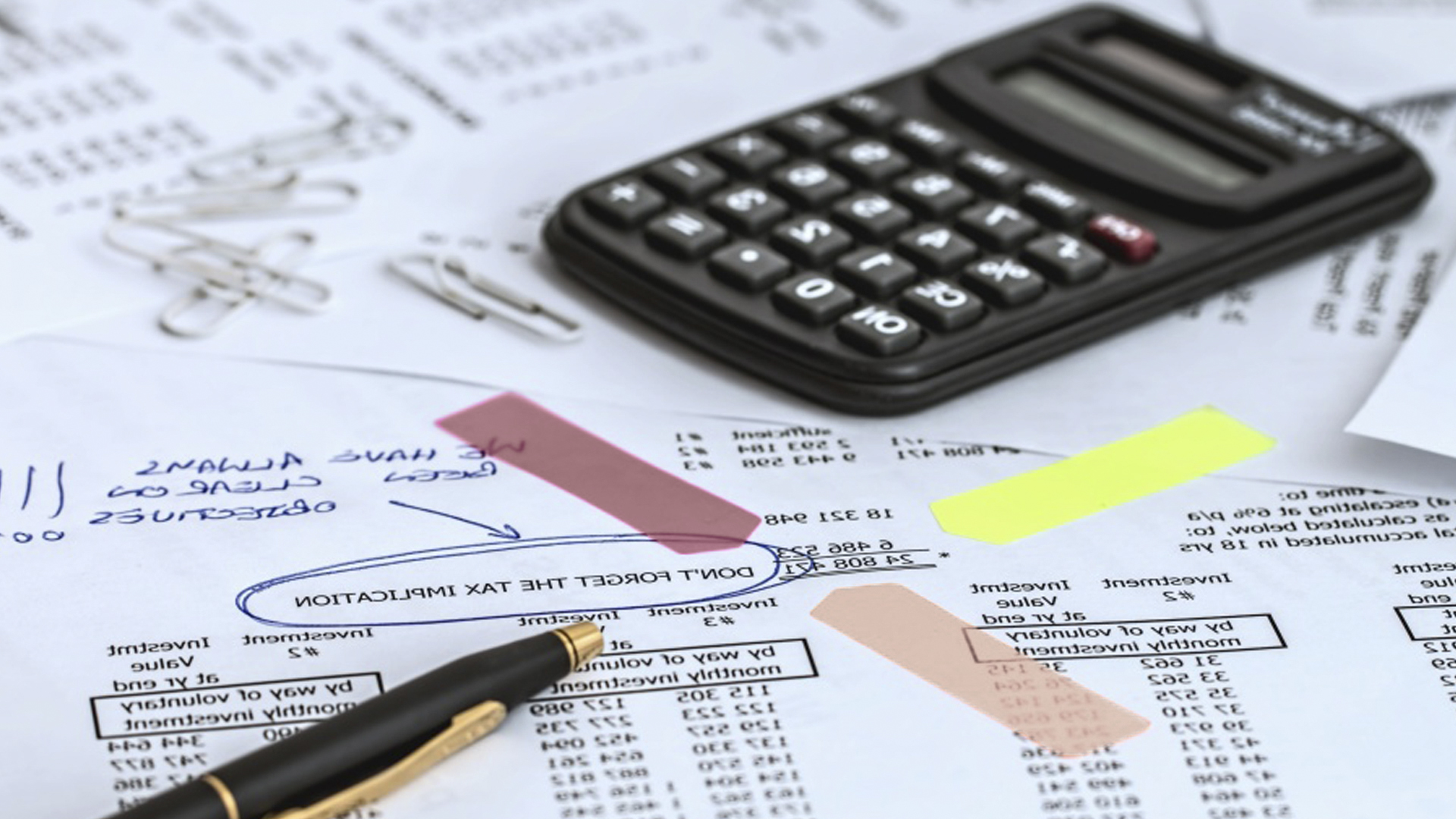 Wondering why eSignatures are the perfect solution for the finance industry? Well, they allow processing transactions securely, and fraud-free, and finance departments can use them for multiple purposes ranging from the opening of accounts to loan and mortgage applications.
Read on to find out how an electronic signature solution can help finance departments complete transactions faster.
Accelerate How Customers Work with You
Allow customers to sign documents, forms, and agreements online to create efficiencies and streamline processes providing them with a modern digital experience. As financial institutions realize the benefits of digitization in customer experience, they are looking for ways to extend those benefits to every business line, channel, and area of the organization.
Invoice Processing
Finance services companies no longer have to mail and archive paper invoices.
An electronic signature solution can help them streamline critical invoicing processes with ease and security. It also allows organizations to considerably minimize costs, accelerate billing, reduce errors, administrative handling, and invoice processing times while improving customer service.

Reinforce Brand Image
Costumers' perception for financial services can highly depend on whether the company is digitized or not. Using eSignatures can create a positive notion for clients, giving them the impression of an innovative company which is probably good at customer service and fighting fraud.
With DigiSigner, your customers can expect a seamless digital experience which allows them to complete transactions from anywhere at any time quickly and efficiently.
Transforming Compliance in a Digital World
Finance documents are often of a sensitive nature. Therefore, it is crucial to implement an electronic signature solution which can ensure documents cannot be tampered with.
Also, documents must be readable many years into the future – regardless of any changes in software formats. This is especially important when large sums of expenditure are involved.
Finally, eSignatures provide long-term verification evidence embedded into the document to prove the time of signing and identification of all parties involved.

Expense Reporting
Internally, employees can use eSignatures to sign expense reports, improving cash management, and increasing compliance. They can also electronically sign company policies, helping improve adherence.
Finance departments can use an electronic signature solution to manage the following documents:
Account change/maintenance forms
Audit sign off
Change of address forms
Change of beneficiary forms
Compliance processes
Credit reports
Delegations of authority forms
Disclosures
Loan application forms
Mortgage Application Trade Confirmations
New account opening forms
Redemption request forms
Subscription documents
Term sheets
Transfer of assets documents
Reducing Costs
Reducing costs is a key responsibility of the finance departments. That's why implementing an electronic signature solution is necessary for businesses' savings on financial resources.
To conclude, an increase in efficiency will lead to sooner start of projects which will prevent costs associated with delays and approval issues.
Sign up for your DigiSigner electronic signature free trial to accelerate invoicing and cash flow, improve compliance, and gain real-time visibility into critical document processes.