Implementing an Electronic Signature Solution for Your Business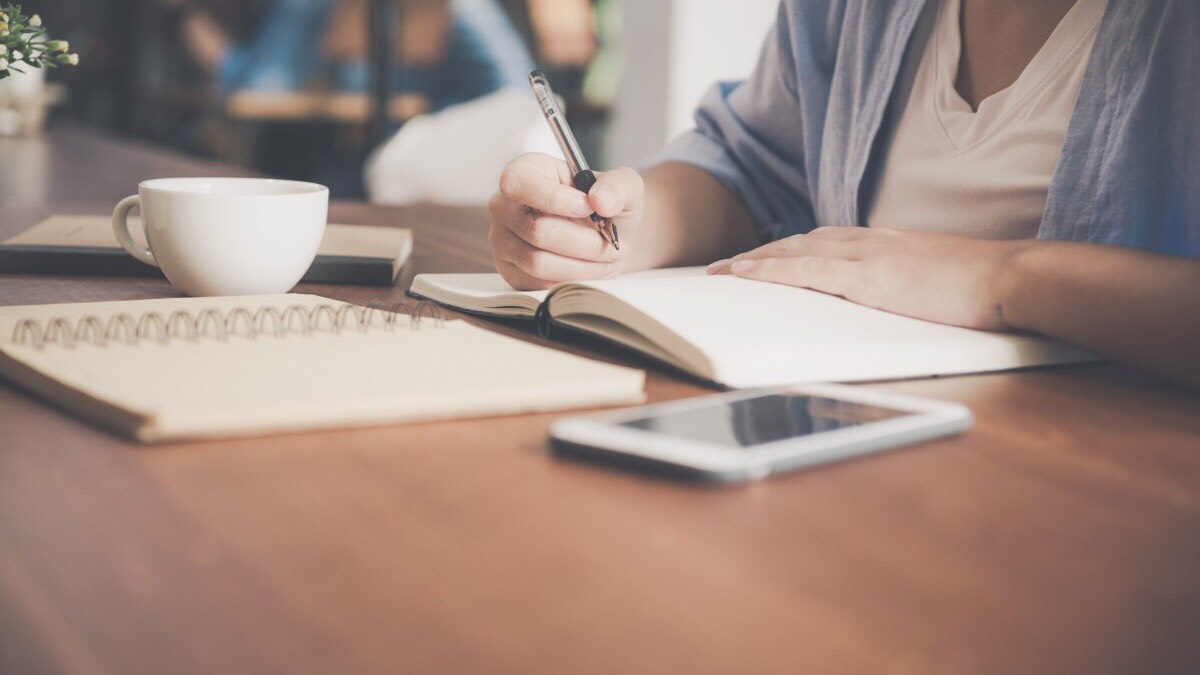 Companies from different industries are in constant pursuit of finding ways to save costs, improve workflow processes, and reduce waste.
Switching to an electronic signature solution for their business means putting the paper-based, manual processes to an end. The online signing method allows them to streamline processes and ensure they can meet the demands of their customers.
Read on to discover a few of the industries that should switch to an electronic signature solution.
Healthcare
Healthcare businesses deal with sensitive client data exchange that should be stored safely and securely. This includes data collected from physicians, patients, vendors, partner organizations, and other employees. As soon as all parties fill out and sign the required fields, you will receive legally binding documents directly and quickly.
Financial Services
Financial documents require thorough review and approval before being archived for accounting purposes. Hence, the need of finance departments for eSignatures to process almost every transaction.
On one hand, adopting an electronic signature solution can help them cut costs of faxing/printing. On the other hand, it may offer tracking precise details about the signing process because of the timestamps and audit logs provided.

Insurance
Companies can offer customers signing insurance policies almost immediately, thus increasing mobility and productivity. But, insurance agents can also benefit from implementing an electronic signature solution. Policies can be well classified and archived in a digital form. This can save employees a lot of time they can spend with their clients instead.
The Legal Industry
Attorneys and other legal professionals often have to file a lot of paperwork along with signature requirements on behalf of their clients. With eSignatures for legal business, clients no longer need to travel or visit different offices to sign the necessary documents and forms. Instead, they can easily manage documentation and esign it from the convenience of their location.
Real Estate
When filling an electronic document, realtors don't have to worry about errors that occur during manual filing. Unlike the pen-on-paper procedure, all mandatory fields are easy to correct. By utilizing eSignatures for real estate agents, returning incomplete records is not possible. Therefore, the traditional process of duplicating and revising on half-filled and wrongly filled papers is completely avoided.

Architecture, Engineering, and Construction
When a client is having something built, there are several teams involved, including various engineers, construction teams, zoning officials, and contractors. Usually, the client must sign to approve actions before they take place.
Unlike the traditional methods of construction projects which often bring delays due to missing signature(s), an electronic signature solution allows the project to go forward faster. Construction companies of any size can quickly request approvals, meet deadlines, purchase orders, and send contracts.
IT and Cyber-security
Companies specializing in IT and digital security, which have adopted an electronic signature solution, are likely to deliver promised information security and efficiency. Online signing can save them money and resources on faxing and mailing.
Furthermore, remote clients are able to sign documents at any time, from anywhere, as long as they have Internet and a mobile device.
Sign up with DigiSigner today to get your electronic signature FREE trial.