Electronic Signature Solution for Real Estate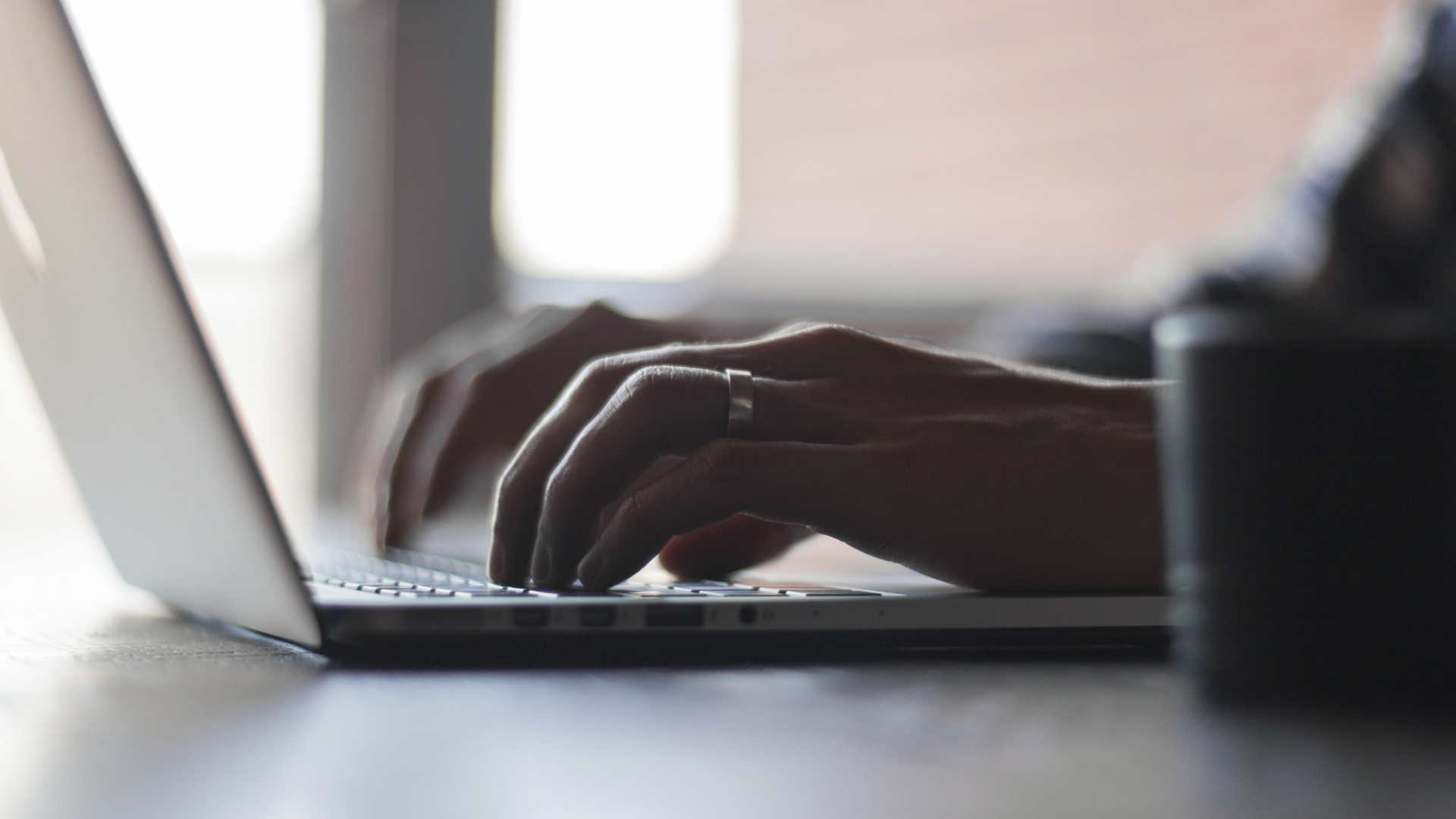 Over the last 20 years, digital technology has streamlined nearly every aspect of the real estate industry. Buyers, sellers, and agents only need a smartphone or tablet and a wireless connection to put their signatures on real estate documents. The electronic signature solution is a "must have" feature which allows your client or customer to sign a real estate lease, listing agreement, offer, or contract on the go.
Here are 5 ways in which electronic signatures can benefit real estate agents and ensure paperwork no longer clogs productivity:
Quicker Real Estate Deals
Real estate companies are in constant pursuit of technologies that will help them list and sell houses faster and more efficiently. Implementing an electronic signature solution guarantees improved ways to produce, manage, and transmit legal documentation involved in a home or business purchase.
As a real estate agent, you will probably appreciate the unique auto-fill DigiSigner template feature. It will give you the freedom to finish business faster, create, distribute and eSign documents – anytime, anywhere, on any device.
Ease of Use
Long gone are the days when the process of selling a home or property required complicated procedures. Signing dozens of hard copy documents such as offers and agreements of sale is a thing of the past. Allowing documents to be signed electronically saves precious time for anyone buying or selling property, especially when the two parties are separated by distance.
Brokers, agents, and their customers want to ensure they are using a secure system that does not share, take ownership of, or sell their information to third parties. DigiSigner makes it easier to buy or sell a home by allowing real estate agencies to eSign documents quickly, confidentially, and securely.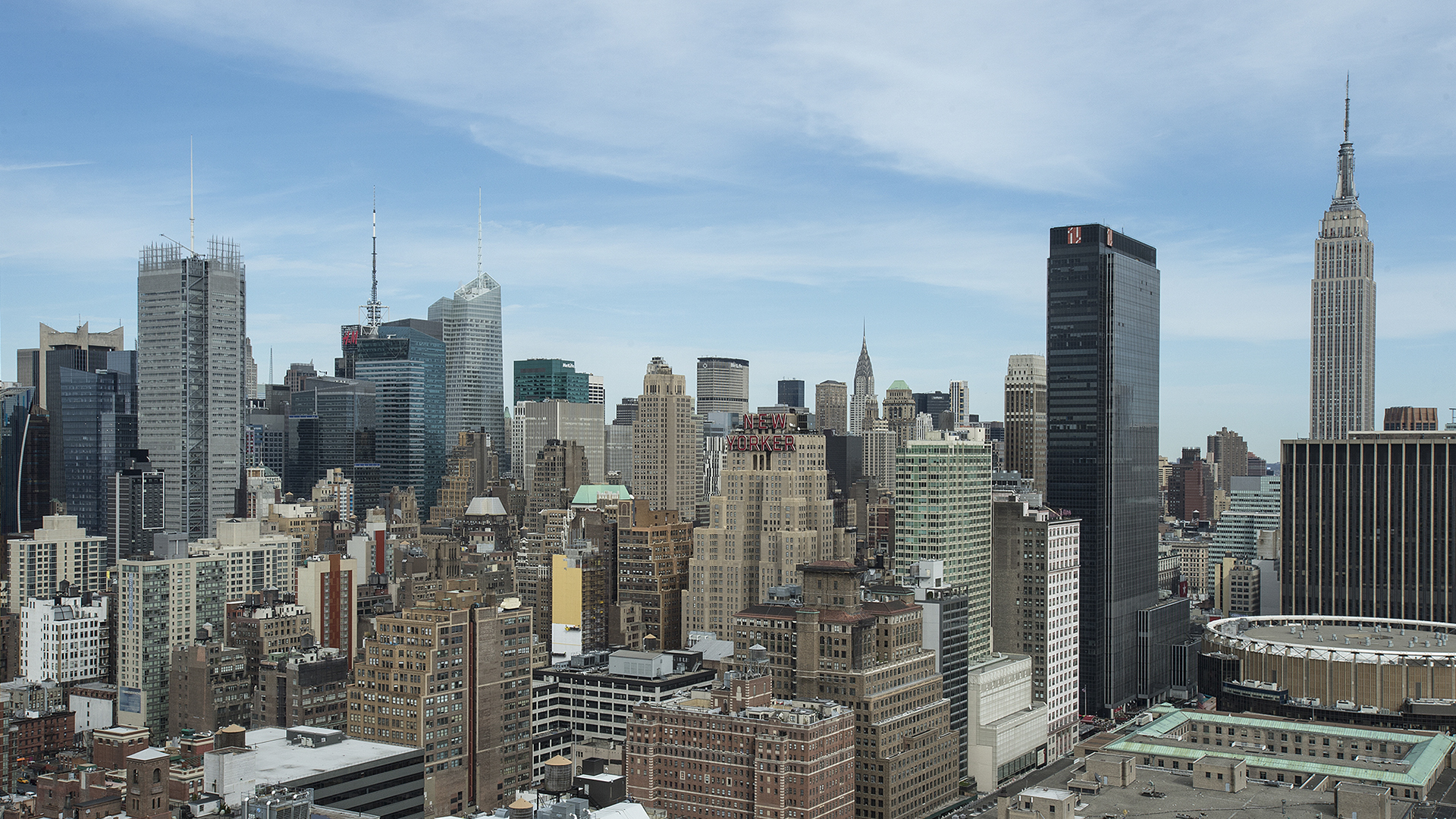 Stay Mobile
The electronic signature solution gives realtors remote flexibility. They are capable of expanding the client base within and across different states or countries. It is no longer necessary for realtors to live close to their clients. eSignature vendors support cloud-based software, allowing both parties to eSign documents virtually from anywhere in the world. Whether you or your clients live in the same city or several states away is no concern.
Gain Confidence
Another way of gaining confidence with users you collaborate is letting them to access a highly secure electronic signature software. They simply click to legally eSign documents when invited via email. After everyone has signed, they automatically receive a final executed document with all required signatures.
Ensuring that all the right people have executed the proper version of a document and that it hasn't by any chance been changed is something that will gain trust and make your clients more confident in doing business with you.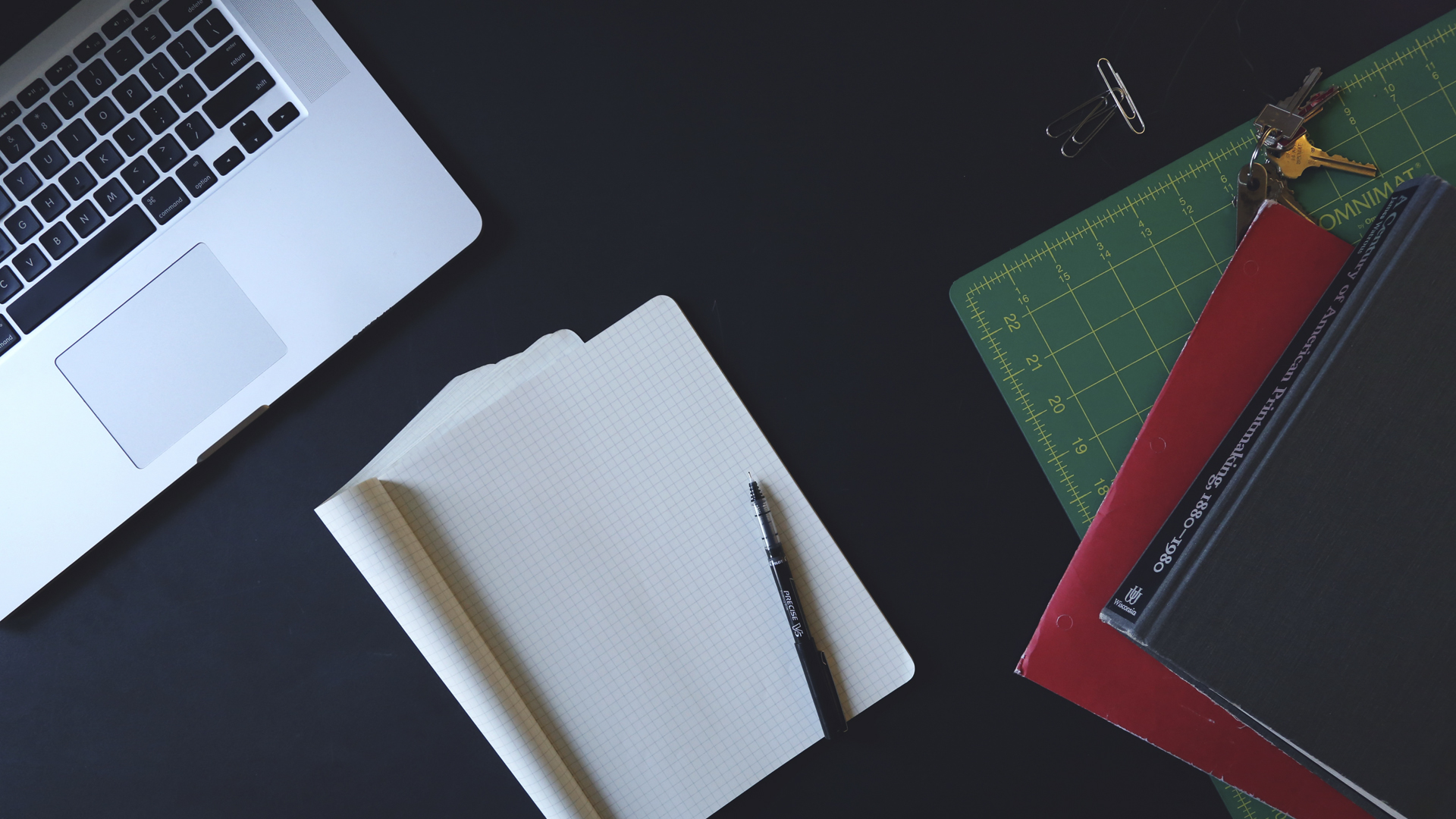 Lower Costs
Modernising real estate transactions can save your business a lot of time and stress. It's been estimated that some real estate agencies could "save $20,000 a year in printing, gas and document storage costs" by going paperless.
Are you a real estate company who wants their paper-based methods replaced with fully digitised solution? You can sign up with DigiSigner now and get your electronic signature free!