The Benefits of Electronic Signature Solution for Small Business
Many small businesses are aware what are the benefits of going entirely digital but choose to work with bulk of documents anyway.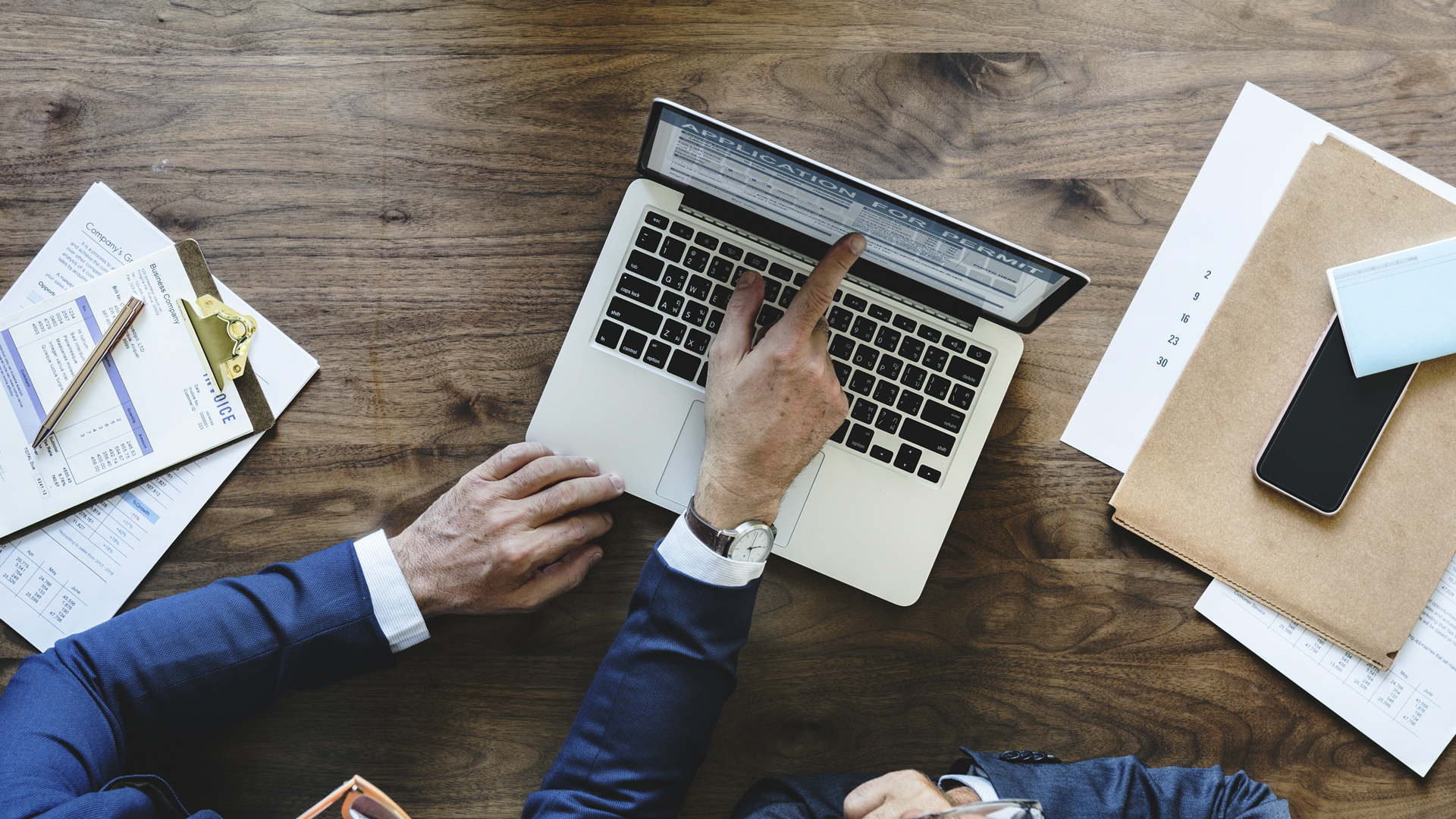 The traditional way of acquiring signatures is an outdated strategy in today's digital era when eSignatures have the same legal weight as handwritten signatures. That's been the case since the year 2000 when a U.S. Federal law known as the ESIGN Act (Electronic Signatures in Global and International Commerce) was enacted.
As a small business, you want the best for your company at the best price, and eSignature tool can help you ease your journey in the digital transition.
Learn how you can revolutionize the way you manage your business and potentially pave the way for more profit and innovation by implementing an electronic signature solution. Here are the top reasons why eSignatures are the must-have tool for your small business:
Sales Contracts
If sales contracts are the most frequently signed item for your small business, eSignatures can significantly ease the process of handling online transactions. This can include multinational enterprise business-to-business sales or residential real estate transactions.
DigiSigner has been a part of a countless number of real estate transactions.

Improved Customer Experience
Automated operations and delightful customer experiences are the core of every successful small business. An electronic signature solution can help you build trust with customers, allowing the people involved to sign everything in a clear, orderly manner. They will no longer have to face the tedious process of signing stack after stack of documents.
Change Orders
Project-focused businesses are often prone to changes of different kinds such as unexpected situations in the middle of a lengthy project, or clients who change their minds. By adding eSignatures to change orders, you can avoid architect, web designer, or construction project holdups. You will have access to a complete, documented trail for review in the cloud anytime.
Employee Onboarding
Any small business with more than one employee is dealing with plenty of paperwork associated with hiring new personnel. An electronic signature solution can enable the workflow in unprecedented ways. Your new hires can esign documents and complete employee onboarding from anywhere, at any time. The digital records are then sent to the other signees as well. None of the parties need to hand-carry papers from person to person.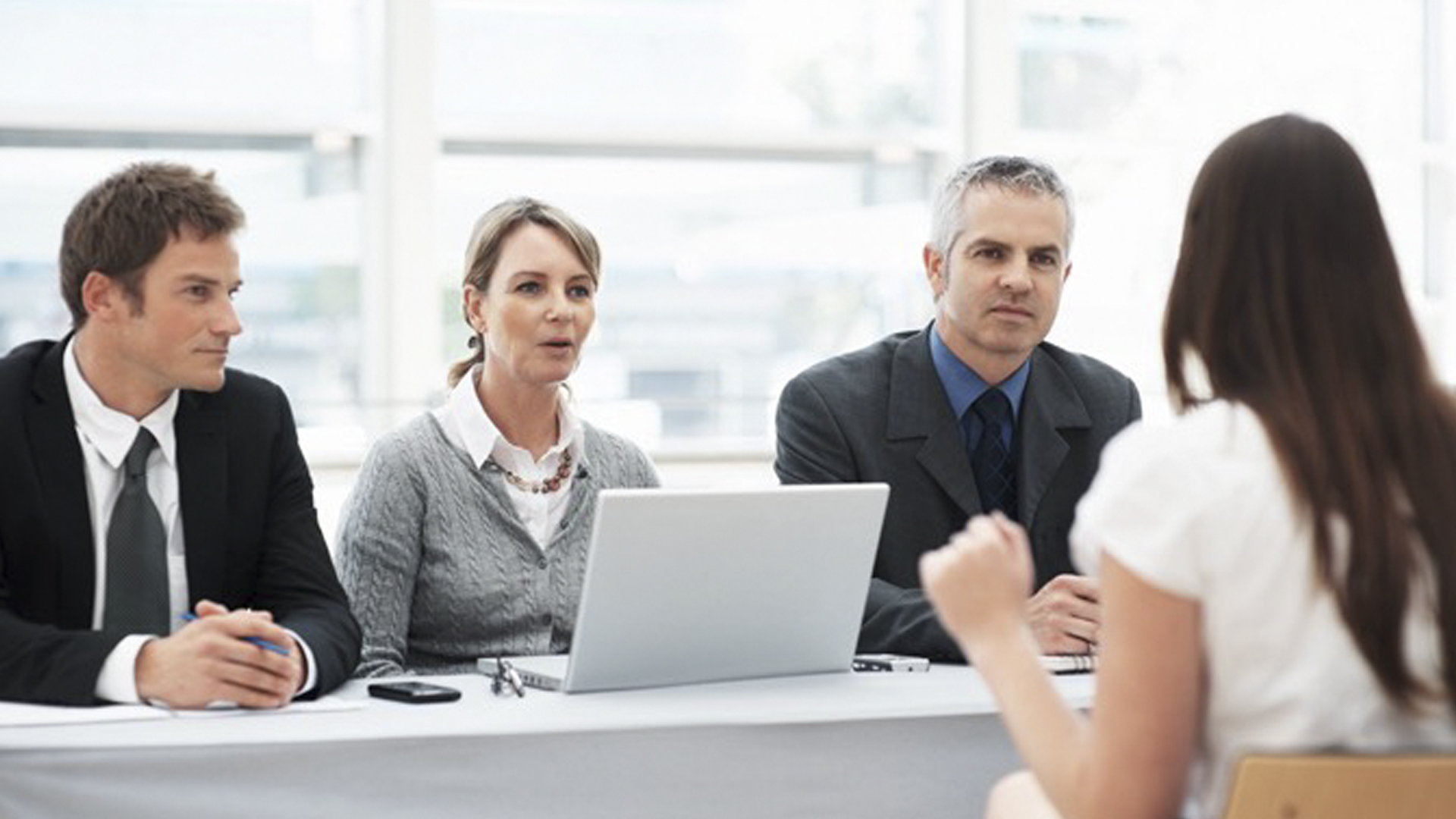 Remain Budget-friendly
Pivoting to a truly paperless work environment is cost-effective and efficient because you will get to save money on printing, faxing, and filing.
DigiSigner starts at just $10 a month, giving you features such as unlimited documents, multiple signers, creating templates, signing links, and branding.
Legal Agreements
Legal work will no longer be as tedious and frustrating as it has been in the past. Contracts, agreements, board minutes, and other documents can all be signed with an electronic signature software. It assists intellectual property licensing, franchise stores, technology companies, and other firms with legal agreements involved to obtain an electronic signature as efficiently as possible.
DigiSigner eSignature software is designed specifically to address the distinct needs of small businesses. Sign up for FREE trial to switch to an electronic signature solution and stay relevant with your constantly shifting environment.
Photo credits: A Research Guide