The European Union electronic IDentification, Authentication, and Trust Services (eIDAS)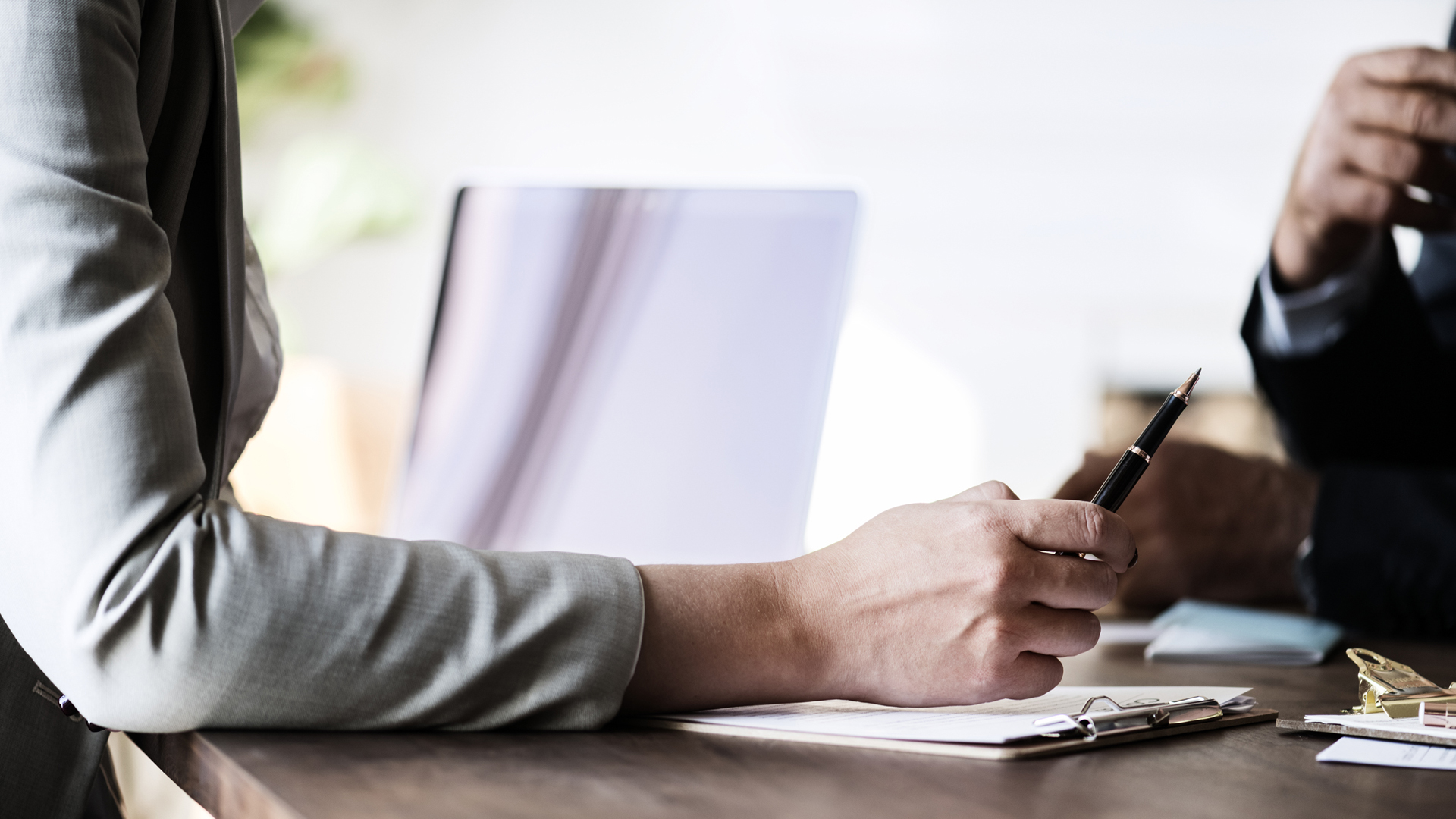 Living in the digital era requires sending, signing, and managing documents on the go. Signing contracts and forms electronically is mandatory for businesses running multi-national operations across multiple channels.
The increase of digital transactions in Europe brought up the question, "Are electronic signatures legally binding in the EU?"
The answer is yes. Effective 1 July 2016, the EU regulation on electronic identification and trust services 910/2014 – typically known as eIDAS was wholly adopted by all EU countries. One of its primary purposes was to accelerate digital transformation as a major goal for a Digital Single Market in Europe.
History of eSignature Law in the EU
In 1999 the EU established its first electronic signature directive (eSignatures Directive 1999/93/EC). However, this directive allowed the Union's members to interpret the legislation and enforce their limitations and exceptions, which resulted in each country adopting its own set of procedural standards.
To keep the EU objectives of a single market, the European Parliament in 2014 replaced the existing 1999 directive, with a European Union Regulation No 910/2014 on electronic identification and trust services for electronic transactions in the internal market commonly known as eIDAS. The official enforcement date of eIDAS was July 2016.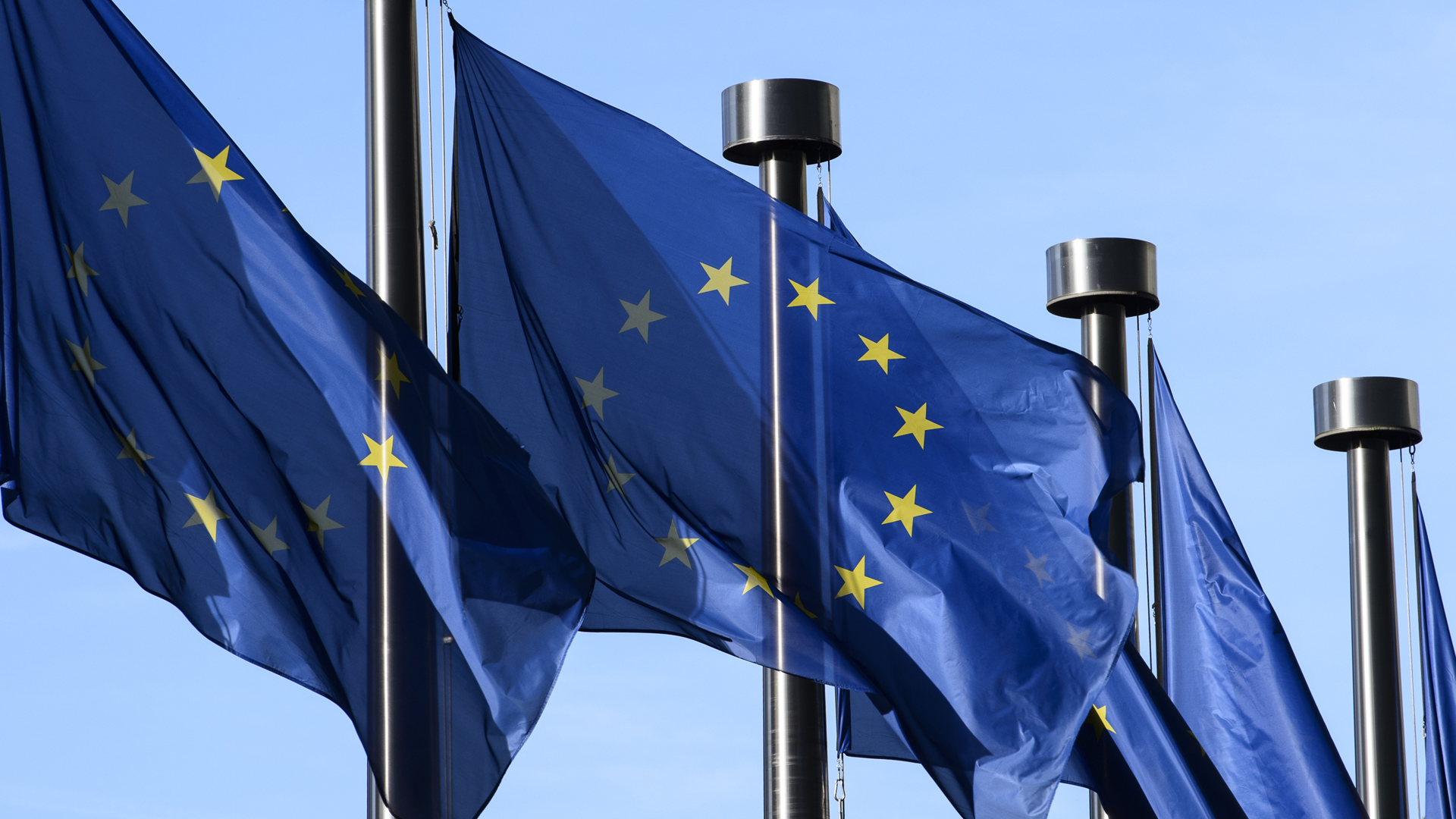 Acceptability and Legal Effect
eIDAS makes sure that any electronic signature is legally binding and recognized in European Union courts. Online transactions signed under eIDAS cannot be deprived of their legal effect merely because it is in electronic form. However, the legitimacy of a document processed via signature creator depends on the type of signature used and the proof or evidence associated with it.
Since eIDAS doesn't state when a transaction requires a signature, each EU country must precisely define in its electronic signature laws when a specific form cannot be digitally signed or needs a particular type of eSignature such as a qualified or advanced signature.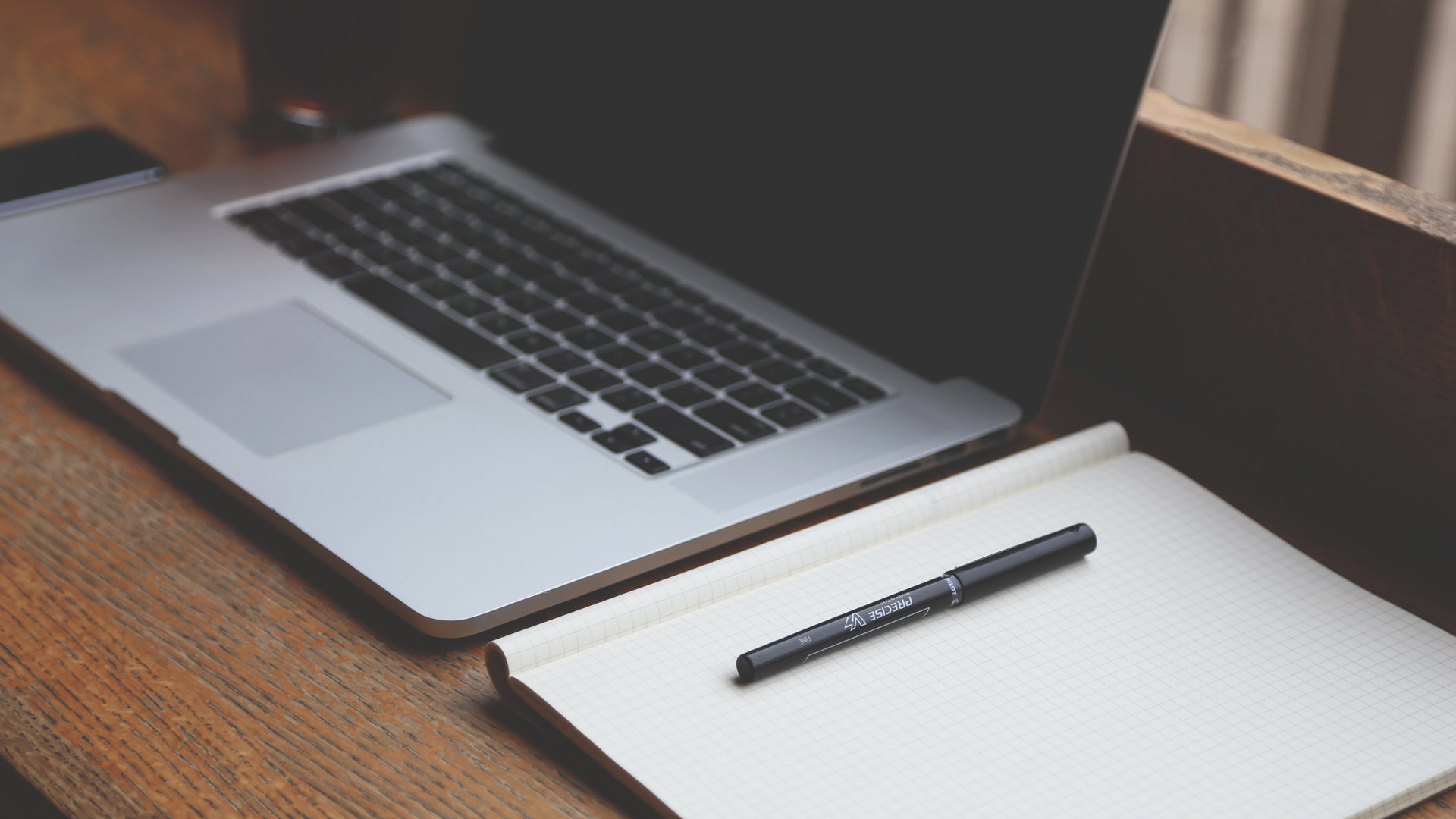 An advanced electronic signature must be uniquely linked to the signatory, and capable of identifying the signatory. It should be also linked to the data signed in such a way that any subsequent change in the data is detectable.
A qualified electronic signature has the same legal capacity for an ink-on-paper one and enjoys the same acknowledgment in every EU member state. Actually, legal restrictions requiring precise forms of signature or preventing the adoption of eSignatures are very uncommon in the EU nowadays.
How Can Your Business Benefit from eIDAS
The eIDAS regulation establishes a new legal framework for electronic identification systems and trust services across all European countries. It presents a more predictable regulatory framework for electronic transactions, driving the digital transformation of businesses. Furthermore, electronic signature solution enables companies to use cloud technology so customers can create eSignatures on the move using their smartphone or tablet.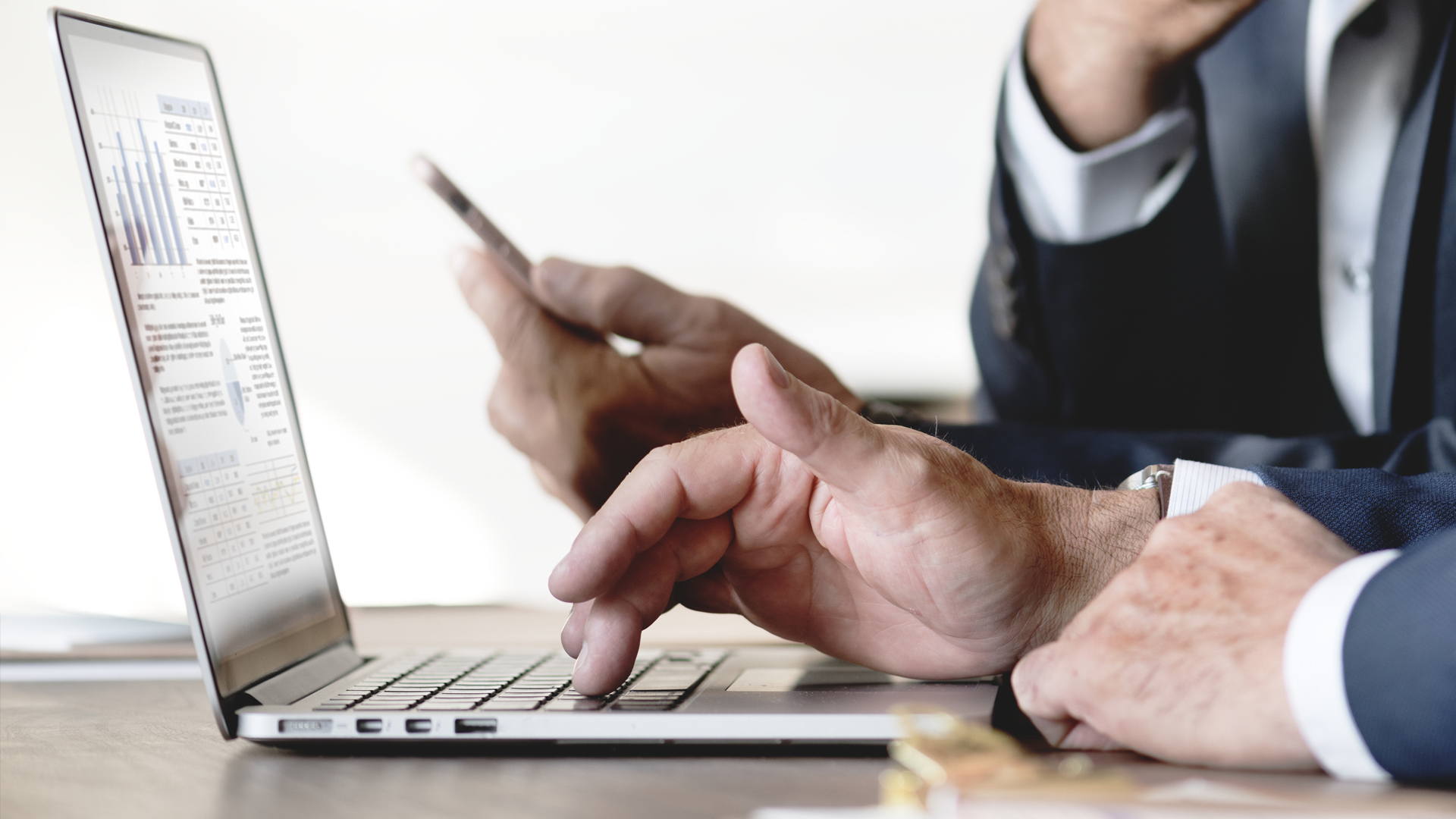 Our legally binding DigiSigner electronic signature solution abide by the European Union Regulation on electronic identification and trust services (eIDAS). All documents sent via the signature creator use secure SSL encryption. This type of electronic signature provides the same legal standing as a handwritten signature.
Sign up for electronic signature free trial today!