How to Integrate eSignatures into Your Business Processes
As the business world becomes increasingly paperless, more and more companies are going digital. Moving your transactions forward with an electronic signature solution is a crucial element for improving workflow.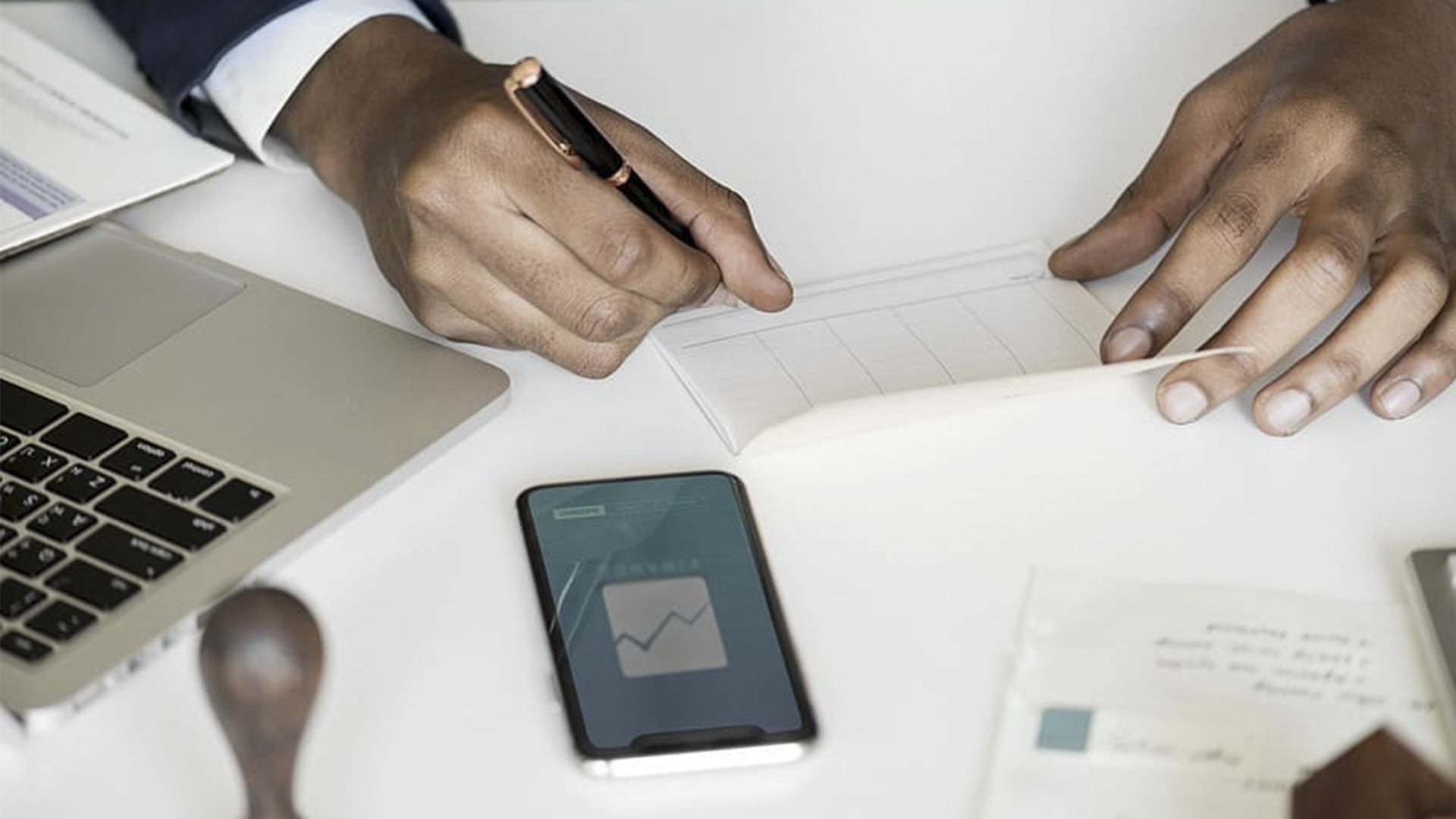 No matter the size of business or the industry it serves, eSignatures will significantly improve ROI, and eliminate error-prone processes with paper. Additionally, a legally binding electronic signature solution can eliminate some of the problems that business face. It can modernize its processes to enhance the user experience, allowing compliance with legal standards. 
Legality of eSignatures
eSignatures have an important legal purpose. If you want to integrate eSignatures into your business processes successfully, it's essential to note the few electronic signature laws:
Throughout the rest of the world, regulations vary from country to country. Yet, as we move into a globalized future, and as digital transformation becomes a business necessity, a prospect consensus will keep pace with technological advancement and globalization.
Choosing the Most Suitable Electronic Signature Solution
When selecting an electronic signature provider, these are the must-haves that you should take into consideration:
An ability to automate large volume, system initiated eSignature processes;
Can be easily integrated with your organization upstream and downstream systems to enable straight-through processing;
Easy to scale, enabling you to change how and where you want to deploy the technology;
It must have the best user experience for signers; and
Offer a compliant and secure solution to protect your documents.

How DigiSigner Works
The agent sends the customer a document for signing without specifying where exactly to sign it or add text to it. Customers will receive an email like the one in the screenshot. They can quickly review and sign the document on their smart device. The document is then locked and stored with a fully time-stamped audit trail.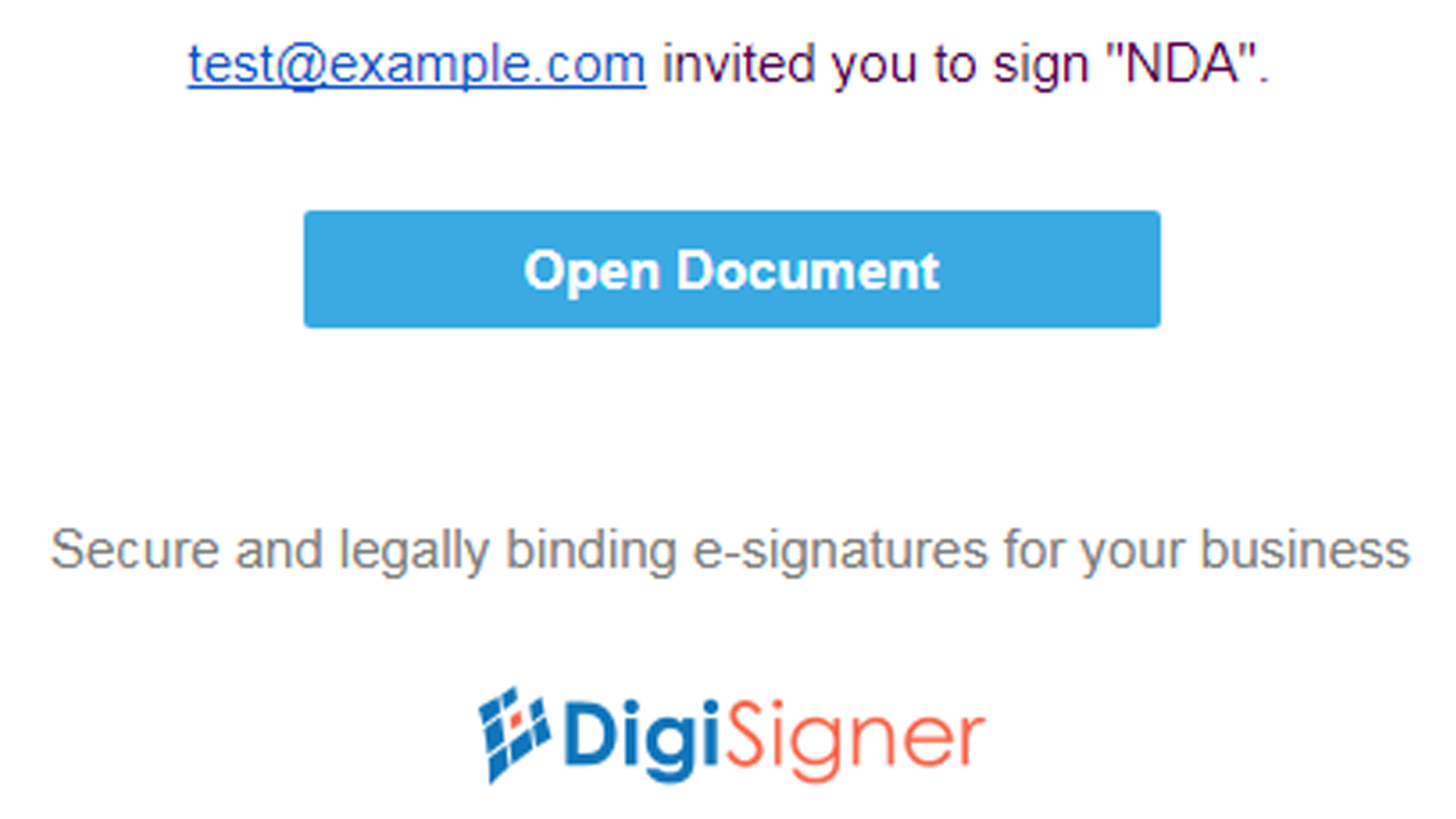 In short, these are the 3 simple steps when signing documents, contracts, and forms with DigiSigner:
Login to your account and upload a document; 

You can then add more signers. All of them will sign the same document copy;

Click on the "SEND DOCUMENT" button. The signer will receive an email with the link to your document immediately. 
What DigiSigner Customers Are Saying
"Great time saving tool"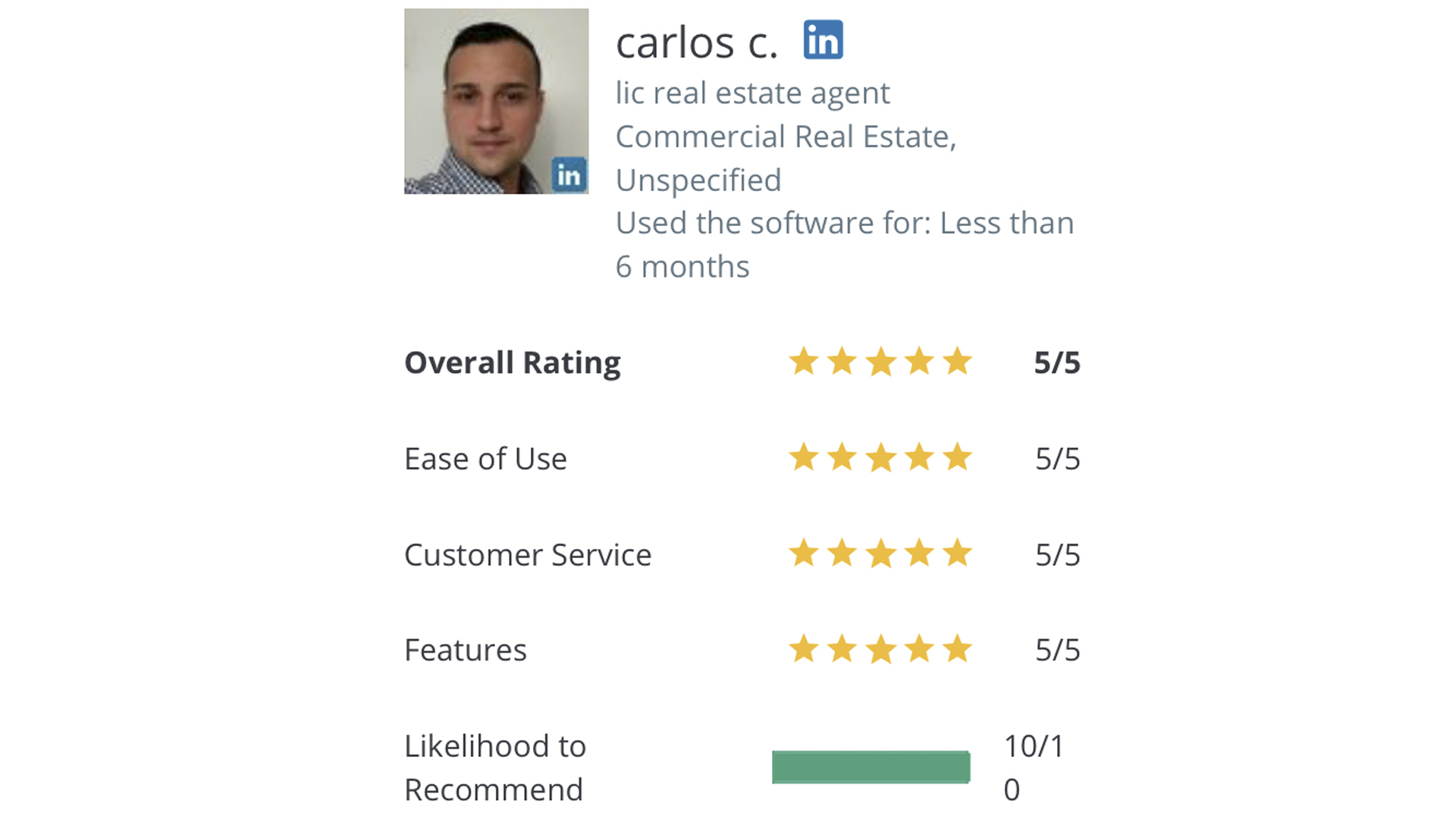 "Easy to use I don't need to print a document to make my client signed and they scanned again, it is a waste of money and time. It is a web-based app so I can open it on any device and edited"
Awesome product!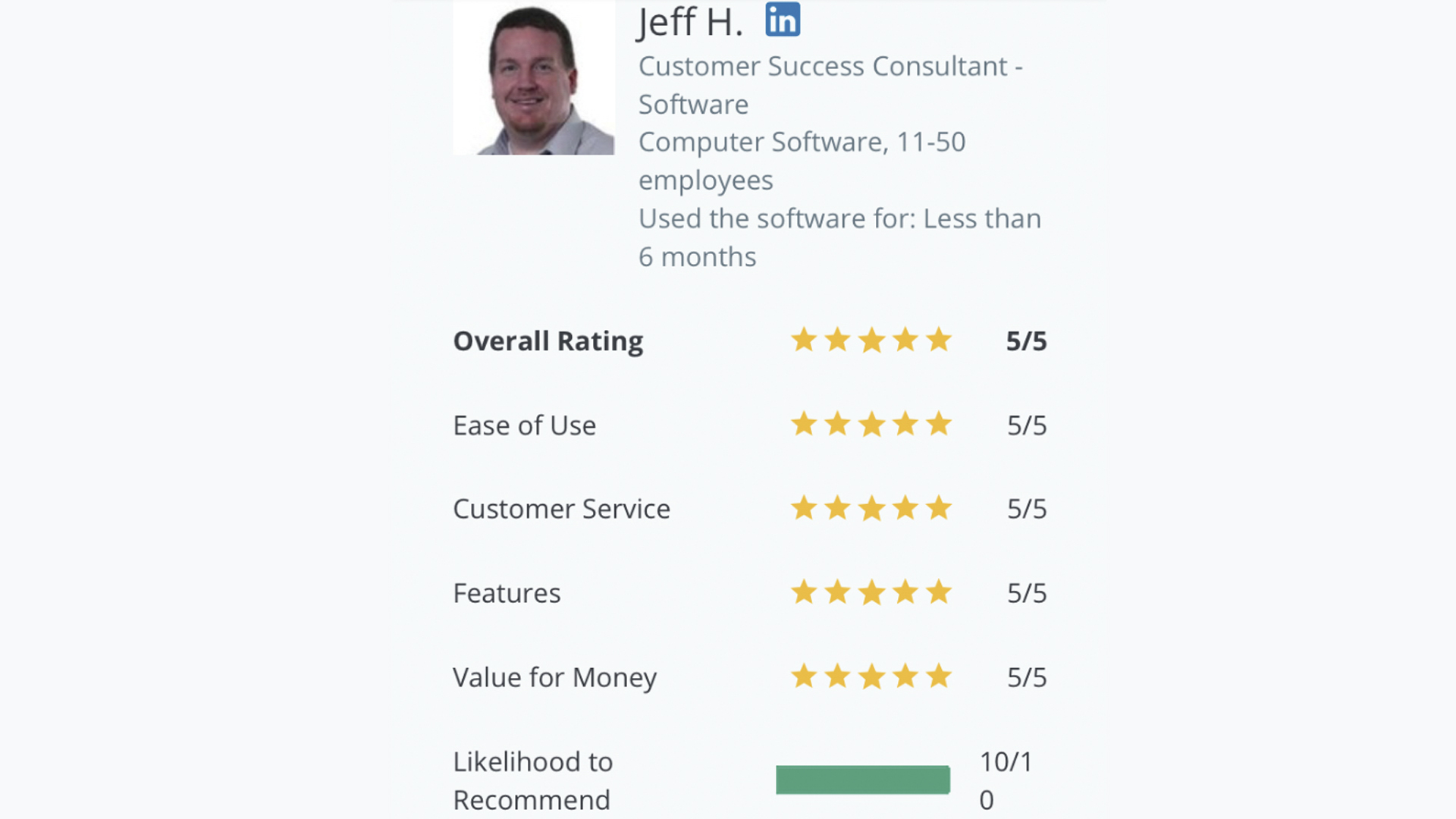 "The biggest benefit is the ability to received signed, verified contracts back much sooner than before we implemented. Drastically reducing the sales cycle."
"Easy to use, interface looks slightly dated"

"The fields are simple and user-friendly. I've always been able to use it for any documents that I had to have signed. I think our clients find it easy to use too."
"Definitely gets the job done"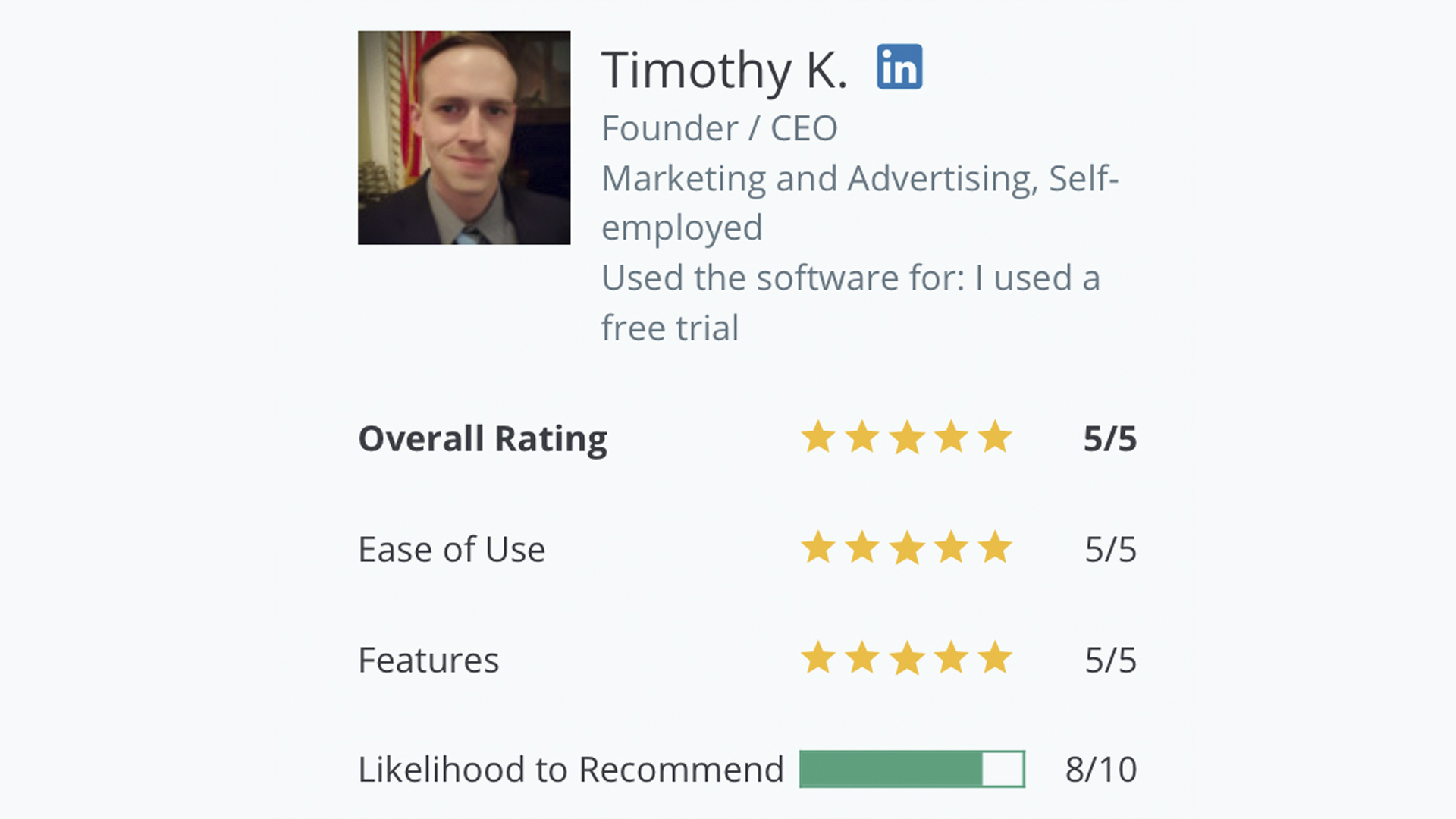 "DigiSigner's free version did exactly what I needed it to do. It was easy to use for someone who has never used such a service before. I had no problems with it."