How eSignatures Can Speed Up Your Recruitment
Having a smart tool that enables businesses to send, receive, and manage legally binding eSignatures is crucial for people in the recruitment industry.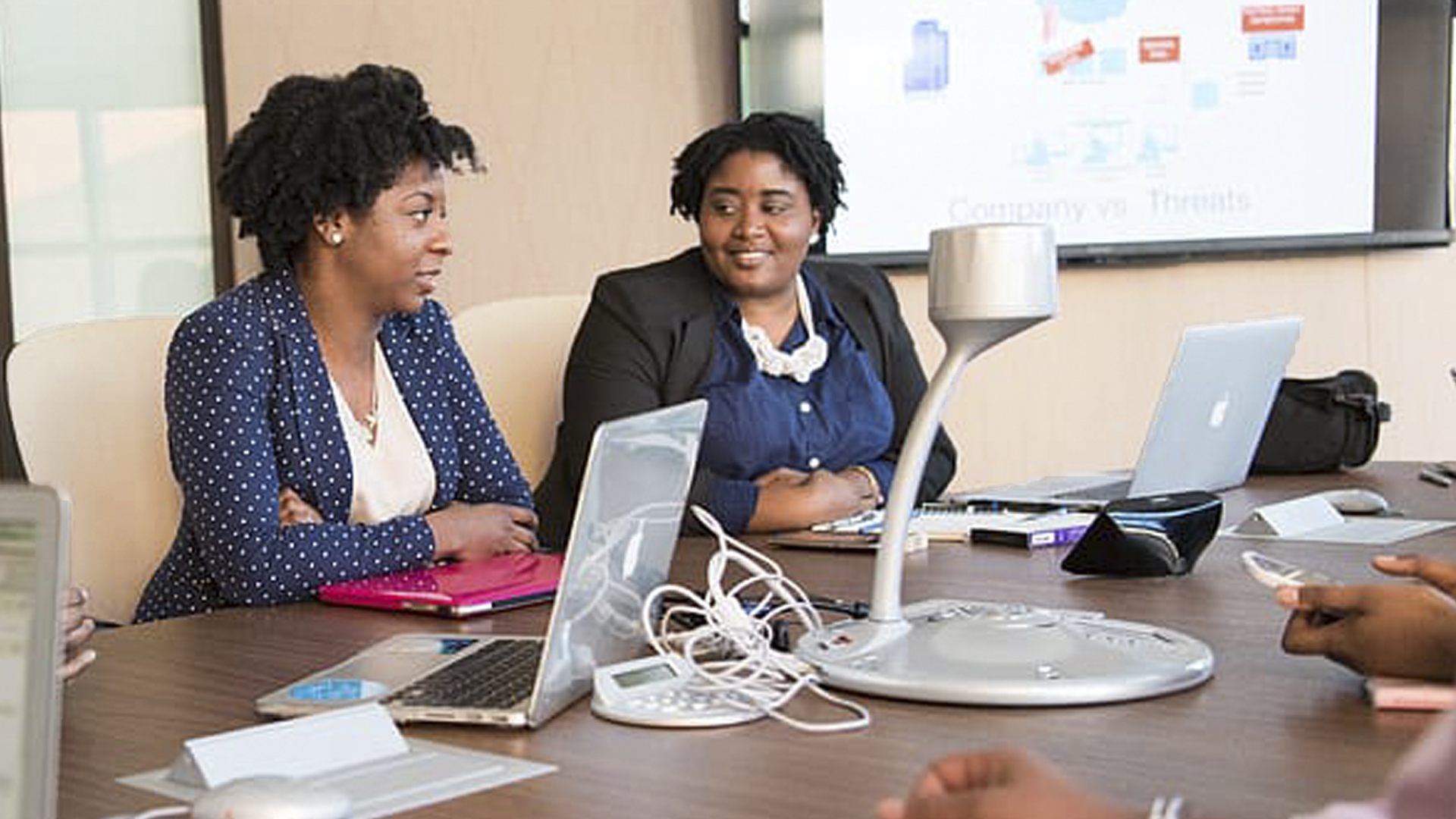 Recruiters and hiring managers handle large volumes of documents, such as contracts, offer letters, and candidate profile forms. Similarly, the recruitment process requires signing dozens of essential paperwork to meet employment, legislative, and occupational health conditions. The process is unnecessarily time-consuming for both the employer and the candidate.
A legally binding electronic signature solution can help recruitment agencies get documents turned around faster. Most importantly, it can help recruiters better manage documents that require multiple signatures. 
Offer Letters and Employment Contracts
Traditional onboarding systems function in a quite lengthy and tiresome way. They often require printing the offer letters and contracts of employment to post them to the candidate.
Alternatively, the candidates download the documents from the employer's site. Similarly, candidates can receive the documents via email for a pen-on-paper signature and return.
In both cases, human resources departments should waste paper; hence the process becomes difficult to track. 
Adopting eSignatures for human resources is essential to ensure all documents are compliant, instantly sent, tracked, and returned entirely digitally. 
Managing Timesheets
Using timesheets involves multiple signers included in the process. To ensure hours worked, the signees should fax or email the papers to the relevant stakeholders. 
Even though in many cases, companies use online timesheets, signatures may still be needed to complete the transaction. Thus, the advantage of signing them online can significantly improve the speed of dealing with validation of the hours worked. 

Employee Handbooks
The hiring process requires both recruits and existing employees to refer to the complete employee handbook. In other words, hiring firms have to ensure that all relevant parties have read and understood the employee handbook.
Therefore, an electronic signature solution can enable employees to digitally sign handbook materials in digital format after thoroughly understanding them.
Agency Terms and Conditions
Recruiting agencies usually email the terms and conditions of the business to their clients beforehand. However, these documents are printed, signed, and mailed back via the regular postal system anyway.
In contrast, electronic signature software allows the completion of this procedure within a couple of hours. 

Ensure Accuracy
An electronic signature system in recruitment is an example of providing consistency and minimizing mistakes. During the process of hiring new employees, HR managers are handling piles of paperwork. 
On the other hand, adopting Signatures makes it almost impossible for a candidate or a recruiter to miss out on something.
In conclusion, you will be able to get new candidates onboarded instantly, and error-free, allowing them to sign instantly, from anywhere.
Sign up for an electronic signature FREE trial to use DigiSigner for onboarding new candidates.