Accelerate Business Growth with DigiSigner
The long, complicated paper-based processes of copying, printing, and scanning can take days and weeks to execute, dragging your business down. Luckily, eSignatures have started to eliminate the need for many paper-based processes in modern business. They have been on the rise for quite some time now, especially for legal, real estate, human resources, and small business documents.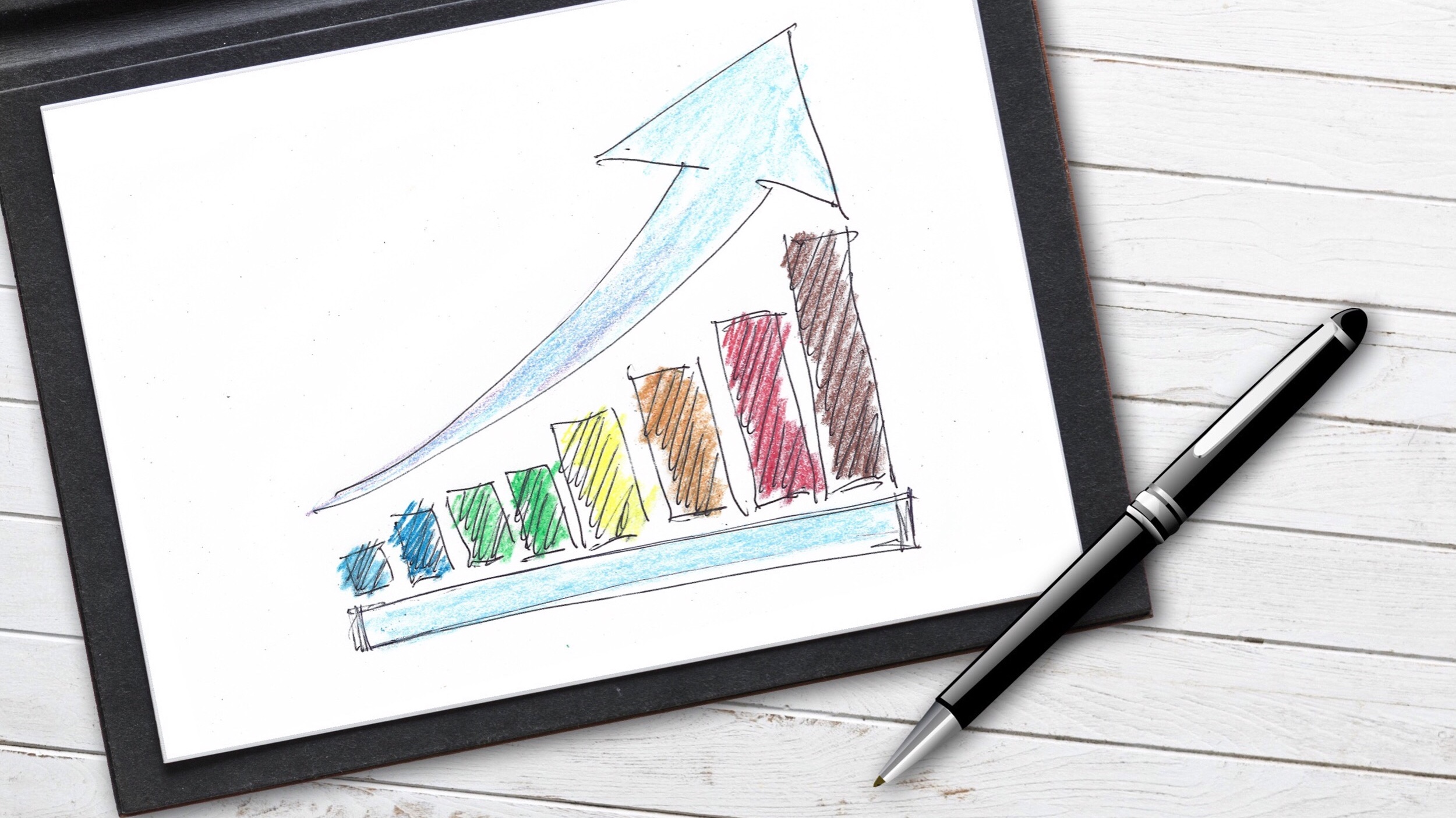 The days of wasting time for activities that hold your company back, and sacrificing file control and security to get NDAs, SOWs, or contracts signed are officially behind you. An electronic signature solution can help you increase productivity and revenue significantly while reducing time and costs. Ultimately, you will be able to move full speed ahead, growing your company quickly and efficiently.
More Convenient Overseas Trade
A few decades ago companies which deal with overseas trade required binding documents to be signed in person. Also, they would either send an authority to travel and validate these transactions or process them via courier services. Nowadays, all parties involved can draft/edit/sign any document online from the convenience of their laptop or smartphone.
Enhanced Security
Online signing with a trusted electronic signature vendor ensures that all documents contain a signature. It also provides traceable information on who signed the document, when they signed it, and where they signed it. Hence, documents processed with an electronic signature solution are safer and more enforceable than pen-on-paper transactions.

Increased Profitability
Skipping the process of repeated activities such as printing, signing, scanning – and all over again can save massive capital to businesses. Even though an increase in productivity doesn't essentially mean increased profitability, the fact that eSignatures decrease turnaround time of many processes – can lead to reduced costs, thereby boosting profitability.
Quicker Decision Implementation
Signing piles of documents by more signees can take more time for a business decision to be implemented into action. This because usually documents need to be signed and approved by varying stakeholders. Thus, more time for signing approval is needed. Adopting an electronic signature software will shorten the gap between a decision and its implementation so that you can put the decision into effect quickly.

HR & Recruiting
Not being able to monitor the way candidates are interacting with the recruiting materials you send may lead to poor candidate engagement. An electronic signature solution gives you an inside look you need to turn your best candidates into your new coworkers.
Provide a Better Client Experience
Clients of the modern environment in the digital era require businesses to deliver quick results faster than the conventional ways. Giving them immediate access to their documents will not only provide a better client experience but will also lead to much needed long term relationships. An electronic signature solution will let your clients sign contracts and forms from anywhere at any time – and meet deadlines rapidly.
Sign up for your electronic signature free trial now to increase productivity and revenue instantly. DigiSigner will help you reduce administrative time and costs offering additional value as your business grows.