Challenges That Can Be Solved with eSignatures
From contracts and tax forms, to agreements, and reimbursement sheets, paper documents often require signatures. However, creating and organizing a bulk of them seems to be a never-ending task. Fortunately, there's a simple solution — eSignatures.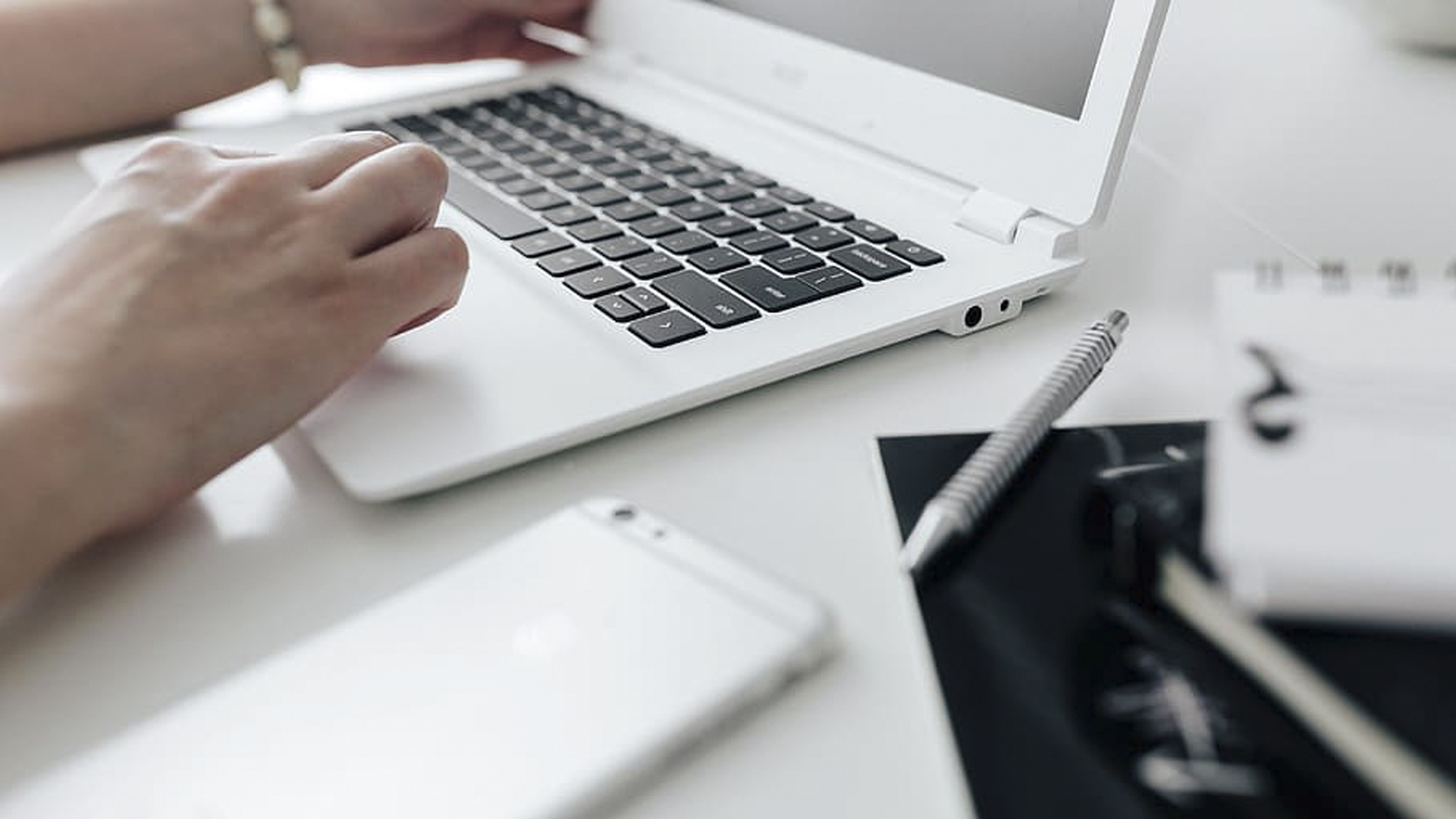 An electronic signature solution may revolutionize the way you do business, and can potentially pave the way for more profit and innovation.
Legally binding eSignatures have the same legal weight as handwritten signatures and could completely transform your administrative work. Using a tool like DigiSigner can assure you that an electronic signature software is the most convenient online signing method compared to the traditional ink-on-paper method.
Read on if you want to discover what are the top challenges that can be solved with eSignatures.
Increased Document Traceability
Choosing the right electronic signature solution ensures that you and your clients can send, receive, and keep track of the documents, by notifying them when the recipient opens the document and when they sign it. Thus, all parties can take the next steps in the business transaction.
Clear Status of Your Documents
You will no longer have to wonder whether your customers signed a particular document already, whether they received that document, or it ended up lost and buried under a stack of papers.
The document status tracking feature is particularly useful for business users who lead busy lifestyles. Moreover, you can see what stage of the signing process each document is at any time.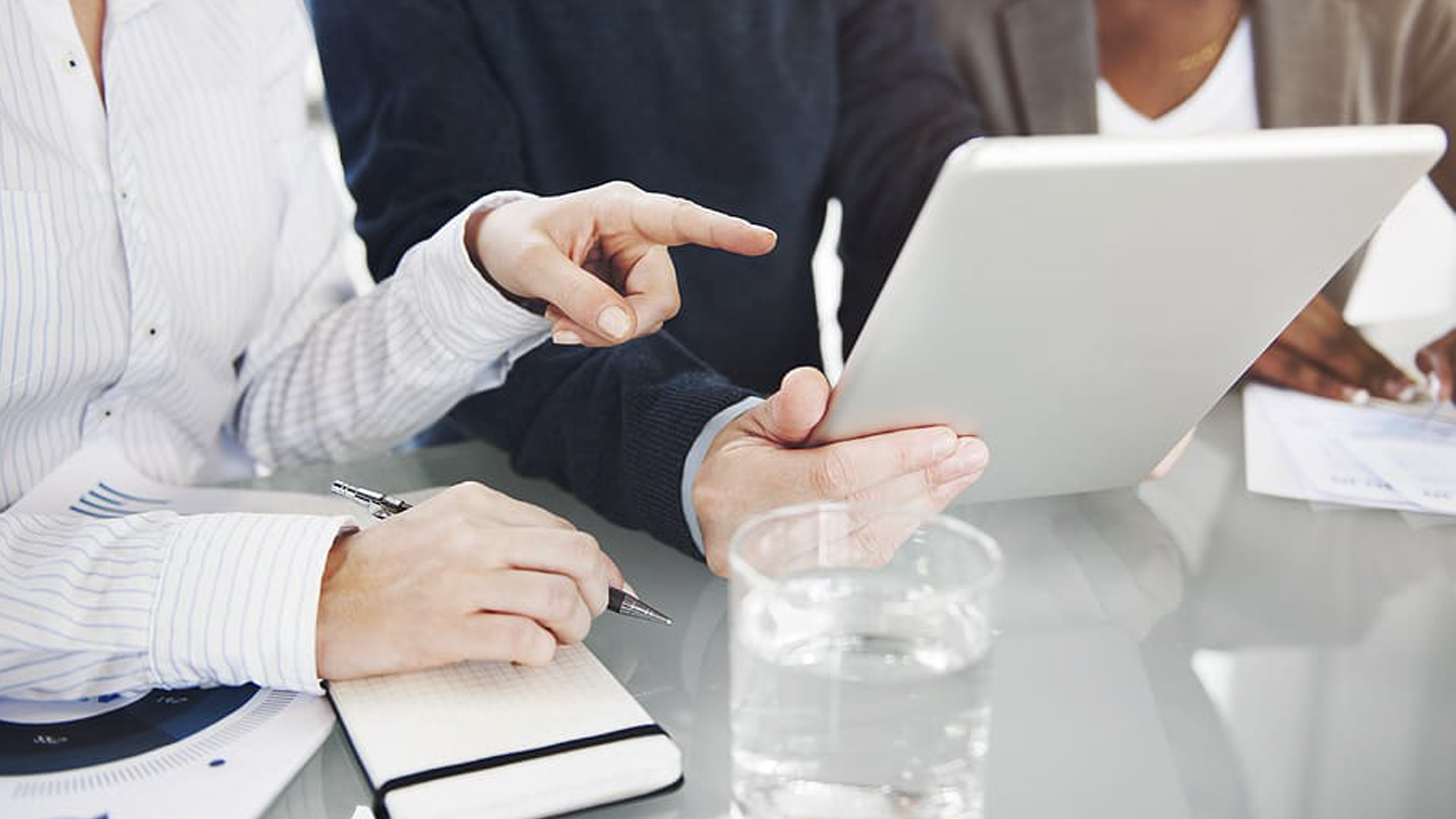 Quicker Decision Implementation
Running a successful business usually requires lengthy procedures where several documents need to be signed and approved by varying stakeholders. Additionally, the extra time for signing and accepting the documents reflects on the process of deciding to implement it into action.
To shorten this gap, you may want to consider eSignatures that will guarantee speeding up of the formalities during the approval procedure.
Increased Security
Implementing an electronic signature solution means that before someone can send, view, or sign a document, they should first sign in to an account. In other words, users can rest assured that their confidential papers won't end up in the hands of the wrong person. Electronic signature vendors provide password-identification, thus, eliminating the possibility of unauthorized people having access to sensitive documents.
Improved Speed
The process of gathering signatures can be a daunting task, which can additionally decrease productivity levels. On the other hand, an electronic signature solution allows you to skip the inefficient download-print-sign-scan-email routine. A signature can be obtained in a matter of seconds, and the document returned to the requester without ever leaving the application. As a result, you will notice a significant reduction in turnaround time.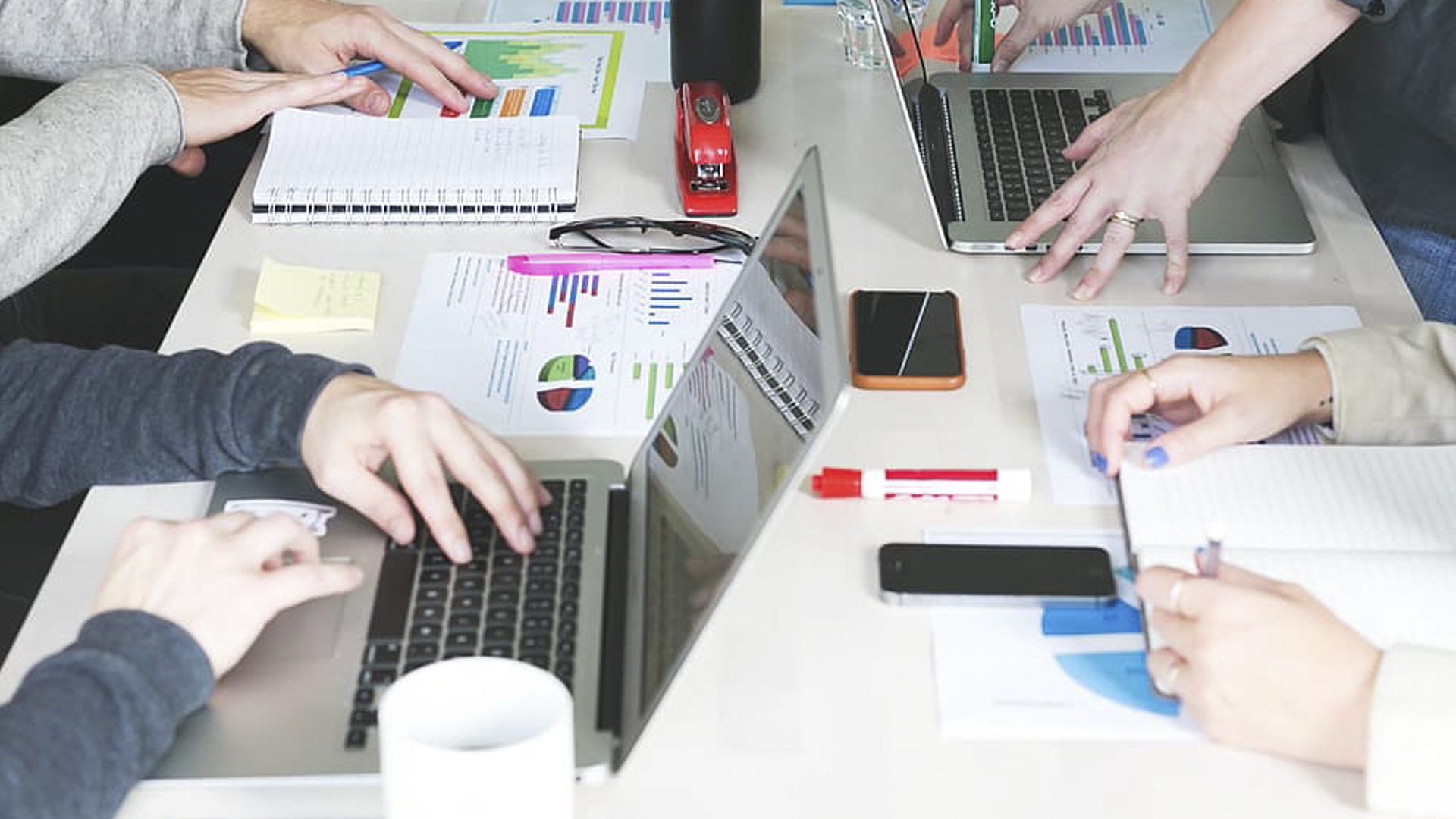 Better Customer Experience
Do you have clients residing in remote areas? A reliable electronic signature vendor guarantees the convenience of signing vital documents in any place, at any time.
Finally, adopting an electronic signature allows you and your clients the freedom to do business anywhere, safely, securely, and user – friendly.
Sign up to get an electronic signature FREE trial for your business now.