The increasingly paperless business world puts the pressure on companies to move towards digital solutions. Small businesses are getting closer and closer to the highly secure concept of a paperless office environment.
Nowadays, most countries give the same legal importance to eSignature documents as they do to traditional ways of executing documents.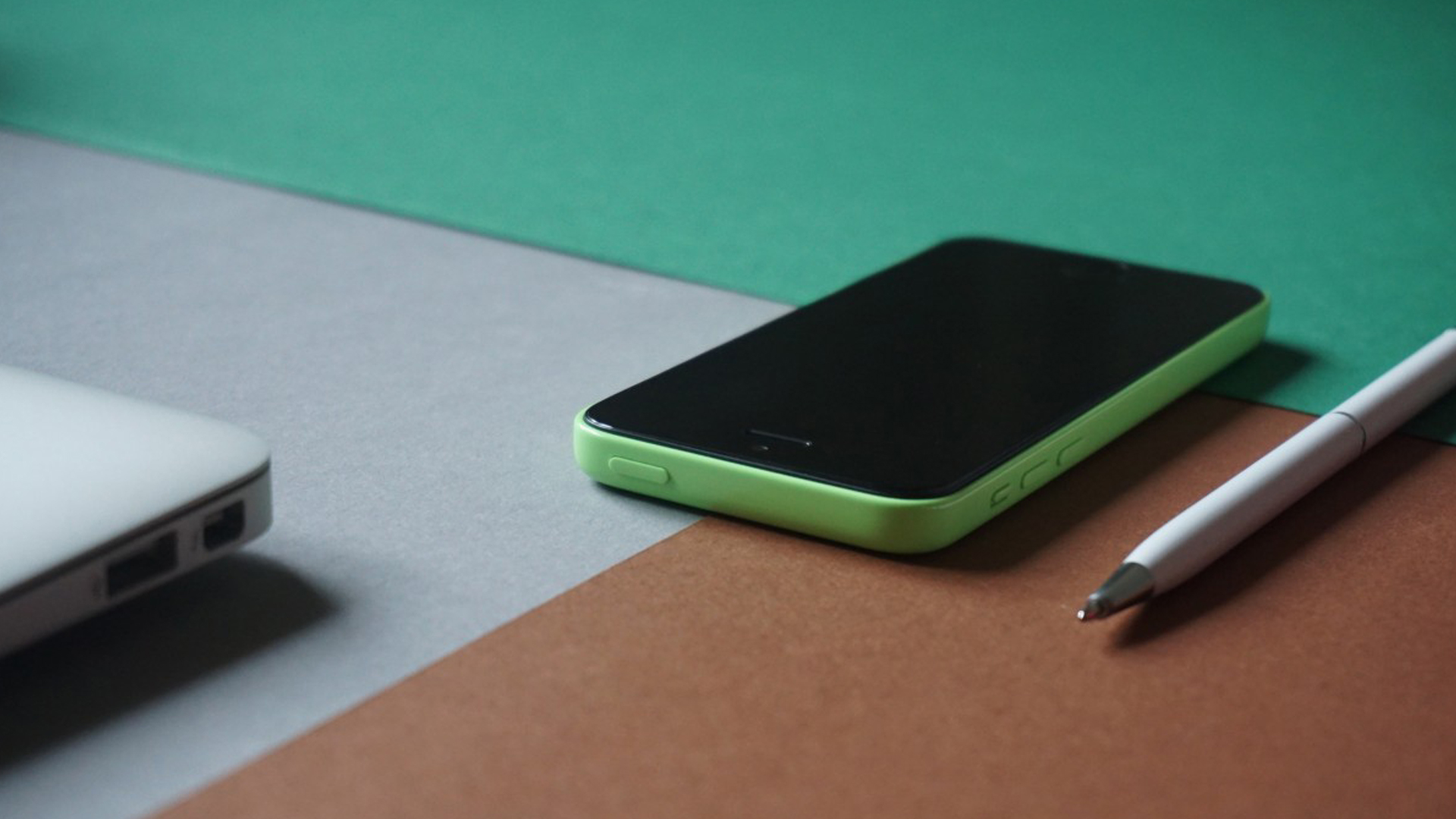 For most small business owners, this means that they can collect a payment, or get approval from any customer or vendor without having to meet the other party physically. In addition, they can close more deals, streamline operations, and maximize efficiency while remaining relevant.
Unfortunately, there's still some misunderstanding and mistrust when it comes to electronic signature vendors. So, here is some information to explain how you can use eSignature solution in your small business.
Legally Binding eSignatures for Small Businesses
Since the U.S. Federal law known as the Electronic Signatures in Global and International Commerce act (ESIGN Act) was enacted in 2000, eSignatures are as valid for small business contracts as signatures signed in ink on paper.
Similarly, Electronic Identification, Authentication and trust Services (eIDAS) is the act which regulates eSignatures in the European Union. In Canada, Australia, Russia, and China, small businesses can also use eSignatures as they are considered the same as handwritten signatures.
Signing Agreements Electronically
Electronic signature services allow you to upload docs, have the other party sign them, and keep them organized. If you are sold on using eSignatures for agreements, here's how you can do it.
The first step is to decide which method of obtaining the signature you will choose. One option is to take a photo of your signature and upload it. You can also type your name in a document as your signature, which would be placed at the bottom of a document. Finally, you can draw your signature using the mouse in the same way you would use a pen.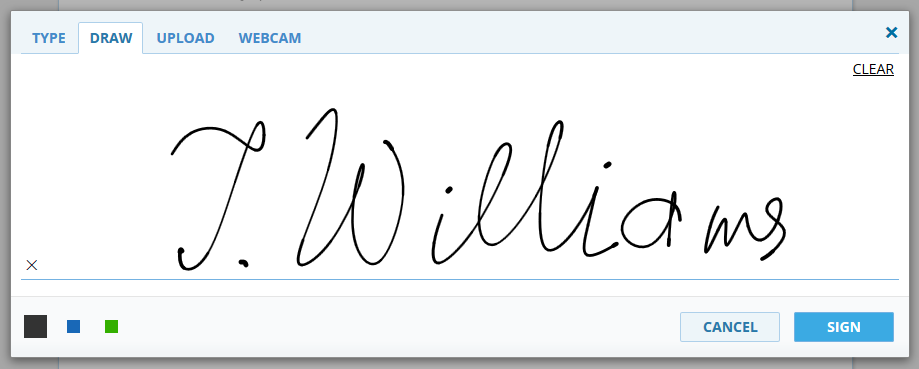 All of the methods mentioned above are available with DigiSigner. The software lets you create electronic signature in your agreements, and then automatically send the documents to all signers via email.
"This digital signer is great; it makes the remote contract process very easy and email alerts you when your party has signed!"

— Jessica Kelly, Founder/CEO
DigiSigner for Your Small Business
As a small business, you are probably looking for the best way to make your dollar go as far as possible, and electronic signature software that is easy to use, simple to implement, and can drive revenue is no exception.
Closing contracts, filing taxes, sending forms to your employees, and collecting signed documents from clients is available from anywhere and at any time.
DigiSigner brings convenience to small business processes. You can skip printing and faxing sales contracts or agreements of every kind. No trying to remember who signed what when. No filing cabinets. You can finally spend more time on what's next for other critical aspects of your business.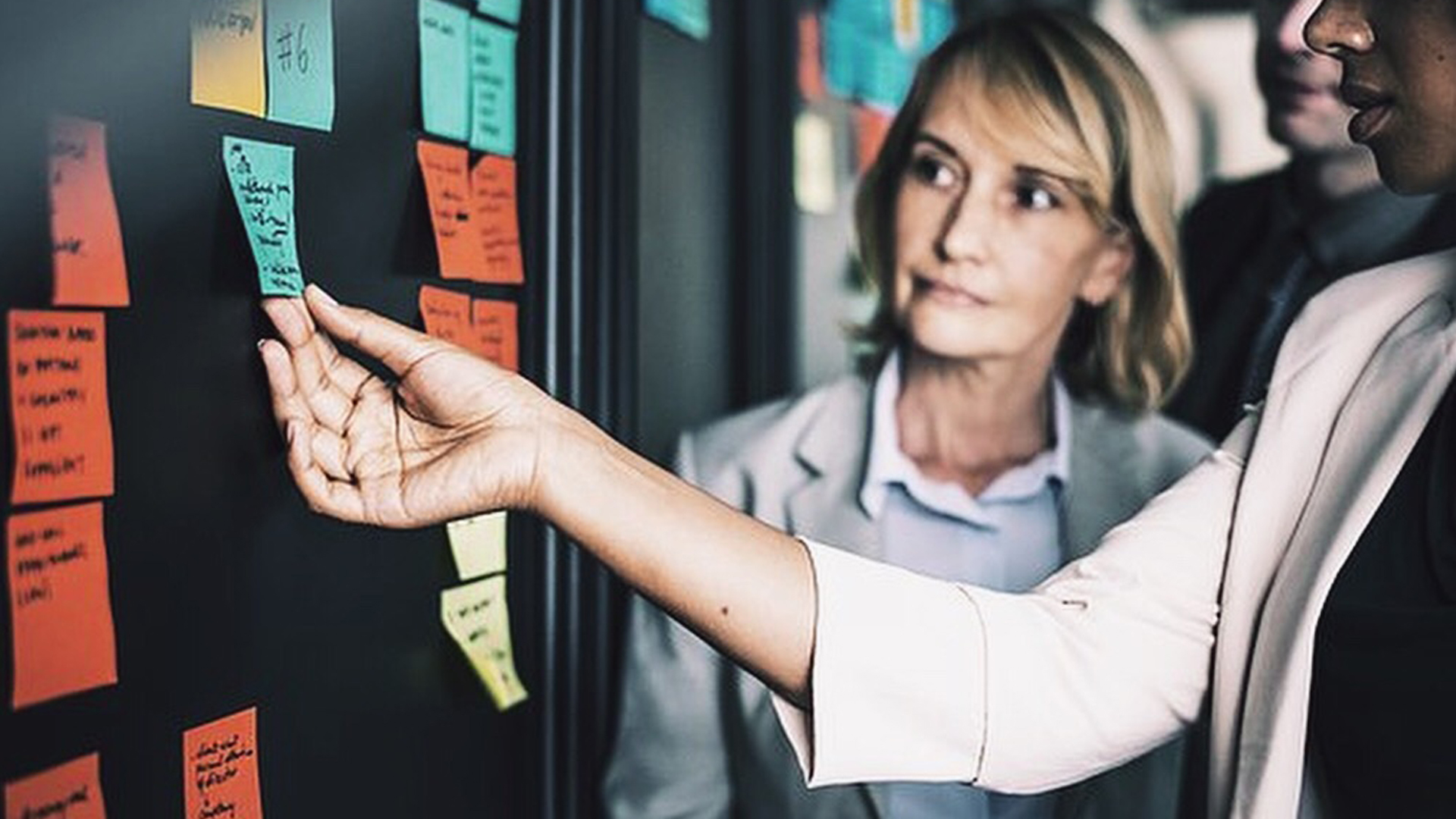 The end-to-end service will route the document to all those required to eSign. Above all, our software will safely archive the executed copies, so you always have them available to download when needed.
DigiSigner for small businesses is the eSignature solution you need to get ahead. Sign up for a 14-day FREE trial now.
Please see the DigiSigner review on the FitSmallBusiness portal in the Electronic Signature Software section. FitSmallBusiness is the leading digital resource for small businesses.