How to Find the Best eSignatures for Your Business
Today, when the digital transformation of documentation and the number of industries that should switch to eSignatures rapidly increases, it's important to know how to choose a secure and suitable electronic signature solution.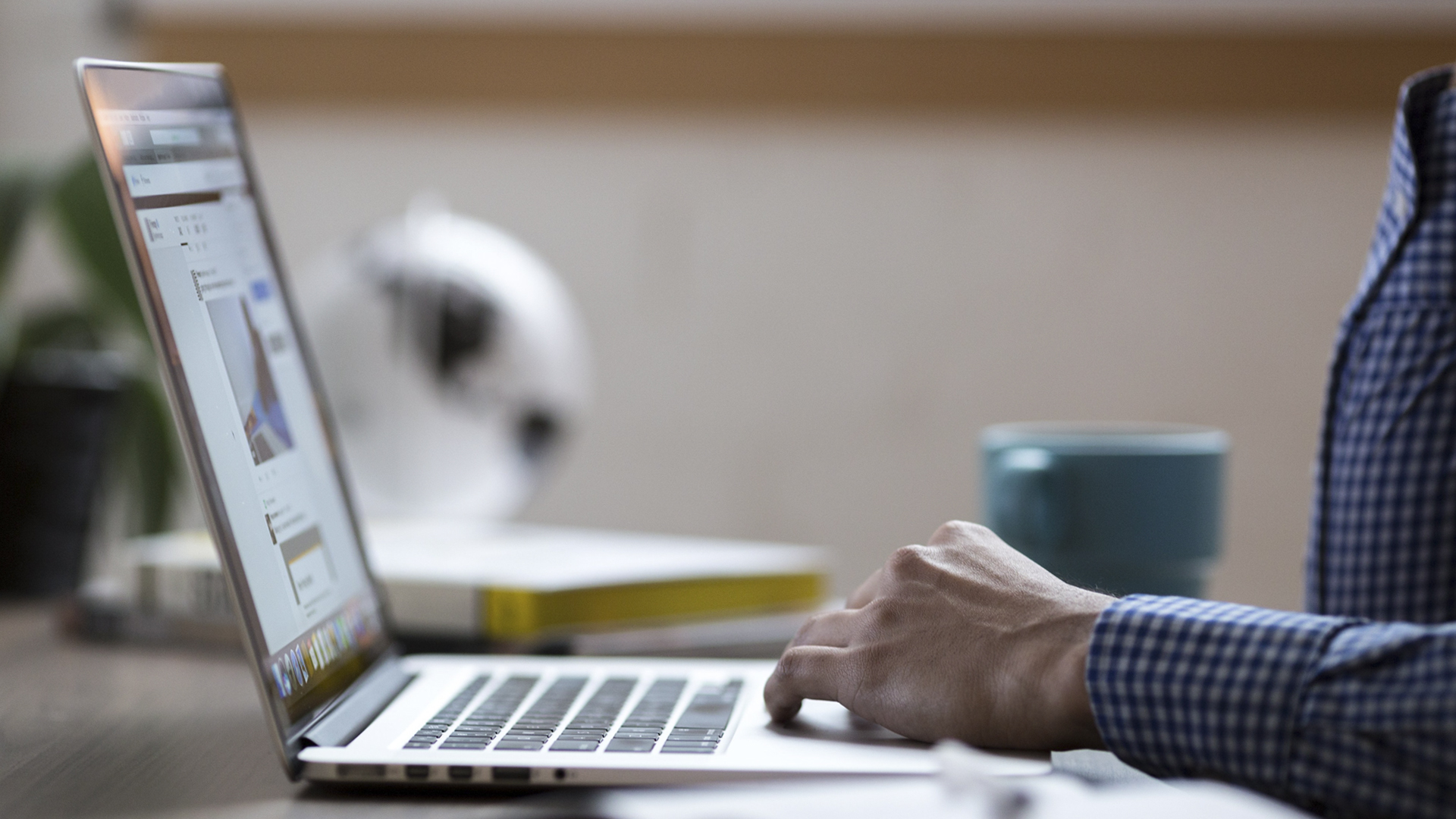 There's been a great interest in utilizing eSignatures among businesses of different sizes to improve efficiency while reducing costs and better serving customers. Many companies provide electronic signature forms. However, the services they offer are not necessarily standardized. That's why choosing the right solution is crucial to assess its features and functionality which are suitable fit for your business.
Below are few tips to consider when choosing an electronic signature solution for your organization.
Complies with the Regulations That Are Relevant to Your Organization
Rely on an electronic signature solution that is built upon internationally accepted standards that comply with your industry-specific regulations. This is a crucial point to take into consideration. The solution you choose should keep sensitive documents inside your IT domain, addressing any security concerns.
Works with Your Existing Content and Workflow Management Apps 
Your organization can gain the full benefit of automation investments by adding an electronic signature solution that doesn't force you to change the way you work. Implement software that works with productivity tools your business relies on, as well as with other content and document management and workflow automation systems.

Suitable for Your Mobile Device
Choose an electronic signature software that is compatible with your smartphone, PC, tablet, or any other mobile device. You should be able to insert eSignatures to your documents without having to install any software.
User-friendly
Remember that the software you opt for should fit within your customer journey. Also, it should be pretty self-explanatory in order to make life easier for you and your employees.
With DigiSigner you won't have to bother your colleagues with instruction manuals or wait for clients to sign. The solution is efficient and straightforward; it automatically sends a confirmation email when the document is signed, allowing different types of signatures, customizable signatures, and multiple signatures.
Cost-effective
Consider the pricing and cost when you evaluate the potential electronic signature solution. Try to focus on long-term goals, and don't be tricked by a more affordable solution, which can turn out to be more expensive in the future. The software should be cost-effective service fee-wise, including additional aspects such as digital certificate renewal fees, training, and support costs of the various options available on the market.

Legal Protection
Opt for an eSignature vendor who uses SSL encryption for data security. It should also have a process to capture the steps your clients and customers take to esign a document and ensure that it has embedded audit trails. These audit trails can come in handy as legal evidence in court if ever needed. Finally, your eSignatures must be compliant with all relevant regulations in your country (eIDAS, GDPR, UETA, ESIGN Act, etc.) 
DigiSigner takes care of everything on this list and more. Sign up for an electronic signature FREE trial to boost your business and improve the efficiency of document workflows today!