A Complete Guide to eSignatures for Finance Departments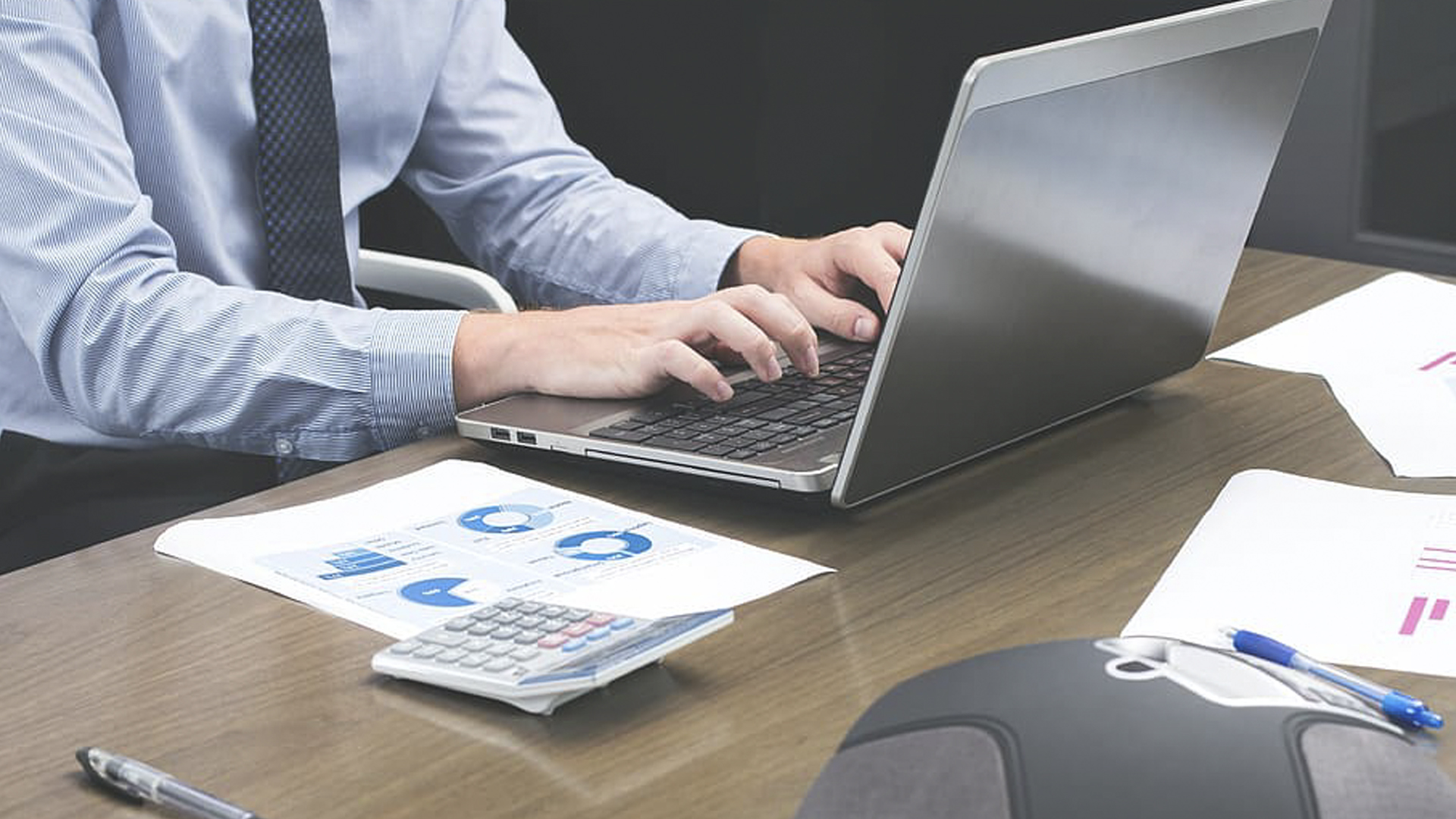 The opportunities that eSignatures bring along for the finance departments include accelerating agreements, quicker opening an account, securing a loan, or transferring wealth. Your customers will no longer have to view tiny PDF forms on a mobile device. Instead, they will be able to save time considerably by using modern ways of signing documents online in no time.
Here's our complete guide to eSignatures for finance departments, and how they can benefit both your business and your customers:
Validity of Electronic Signature Solution
With contracts often spanning numerous pages, there is a risk of skimming a document and signing something without correctly reading every clause. No wonder that the financial services industry leads in eSignature transaction volume.
The smooth transition towards digital signing enables finance departments to keep track of progress and provides evidence that all required parties have read and understood the content before digitally signing.
Going Completely Paperless
Finance used to be one of the most paper-heavy departments with a large number of documents pass through every day.
However, recent digital transformation trends have drastically changed the way contracts are processed. Financial professionals who use electronic signature solution for signing documents can eliminate delays and human errors while creating a seamless experience for clients. They can sign contracts on the move via laptop or mobile.
Revolutionary Solution for Financial Services
Recently, businesses started adopting electronic signature solutions to move finance departments into the 21st century. Thus, eSignatures became an essential addition for any business that wants to increase contract closures significantly.
Furthermore, the digital workflow can save significant amounts of time, space, and resources. In other words, eSigning documents such as invoices, budget approval, forecasts, and customer contracts can cut considerable time.
In contrast, the traditional method requires a thorough review of documents and approval before sending them back to the appropriate person to be archived for future reference.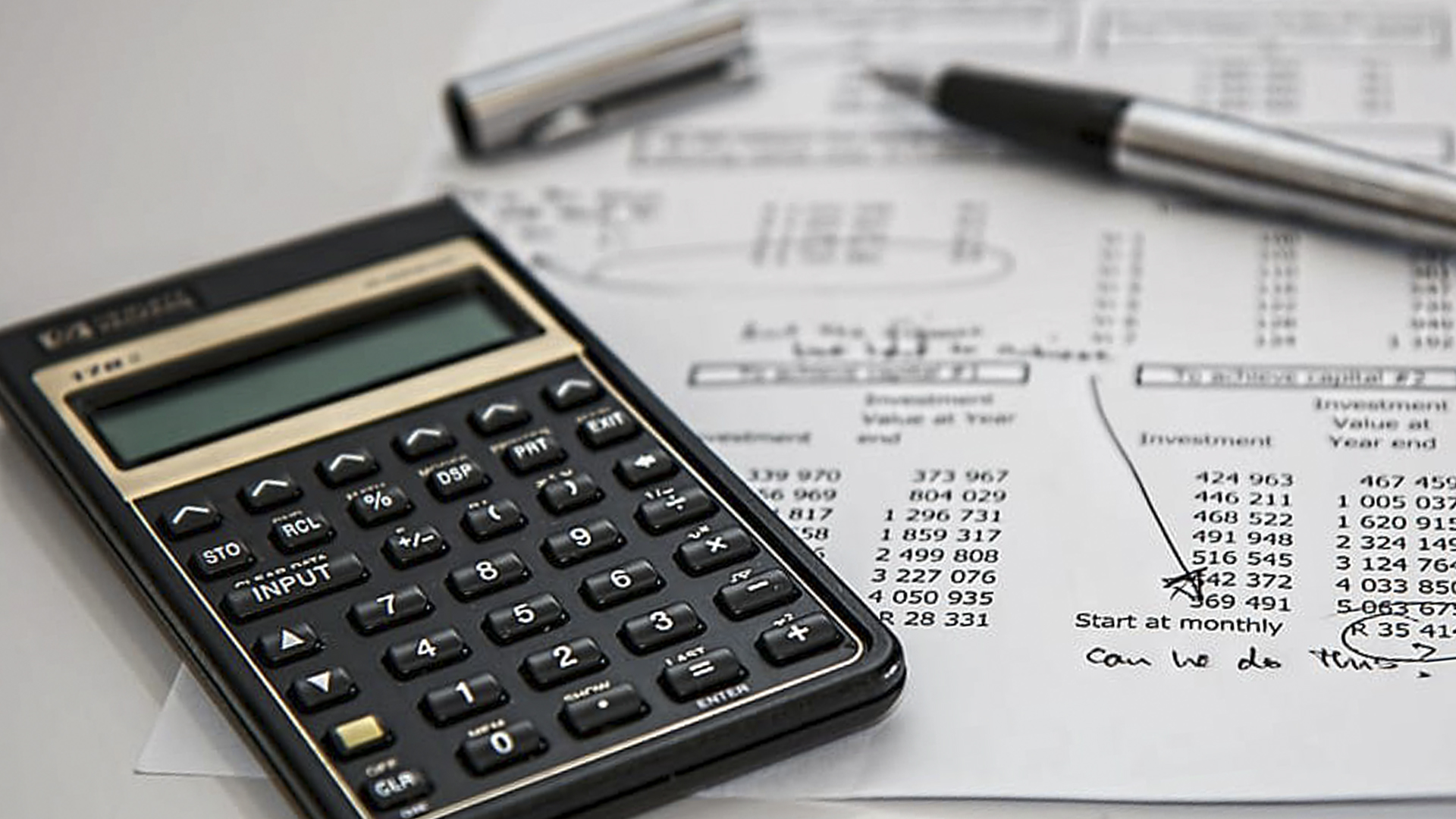 Raising Trust for Your Clients
The rising cybercrime is seen as one of the biggest threats to digital transaction. Nonetheless, trust in the eSignatures and the legality of electronic signature software when processing financial documents online are vital building blocks for improved business performance.
In the United States, the financial services industry holds a tight rein regarding eSignatures, with the ESIGN Act and individual state's UETA regulations, as well as heavy guidance from the CFPB and FFIEC for reporting and documentation standards.
Similarly, in the EU, the adherence to eIDAS and other regulations is becoming a hard and fast rule to doing business.
Compliance of eSignatures
Compliance is one of the main concerns when signing sensitive financial documents online. An electronic signature software ensures documents cannot be tampered with and will be readable years into the future – regardless of any changes in software formats.
Finally, electronic signature solution for financial services provides long-term verification evidence embedded into the document to prove the time of signing and identification of all parties involved.
DigiSigner can help finance departments increase conversion and customer satisfaction while maintaining security and compliance.
Sign up for your electronic signature FREE trial now.