Electronic Signature Solution for Sales Managers
In this era of digital business, contracts and agreements can be captured, delivered, processed, and represented electronically.
However, sales teams still tend to deal with delays of the processes, particularly at the most critical point—getting sign-offs from involved parties.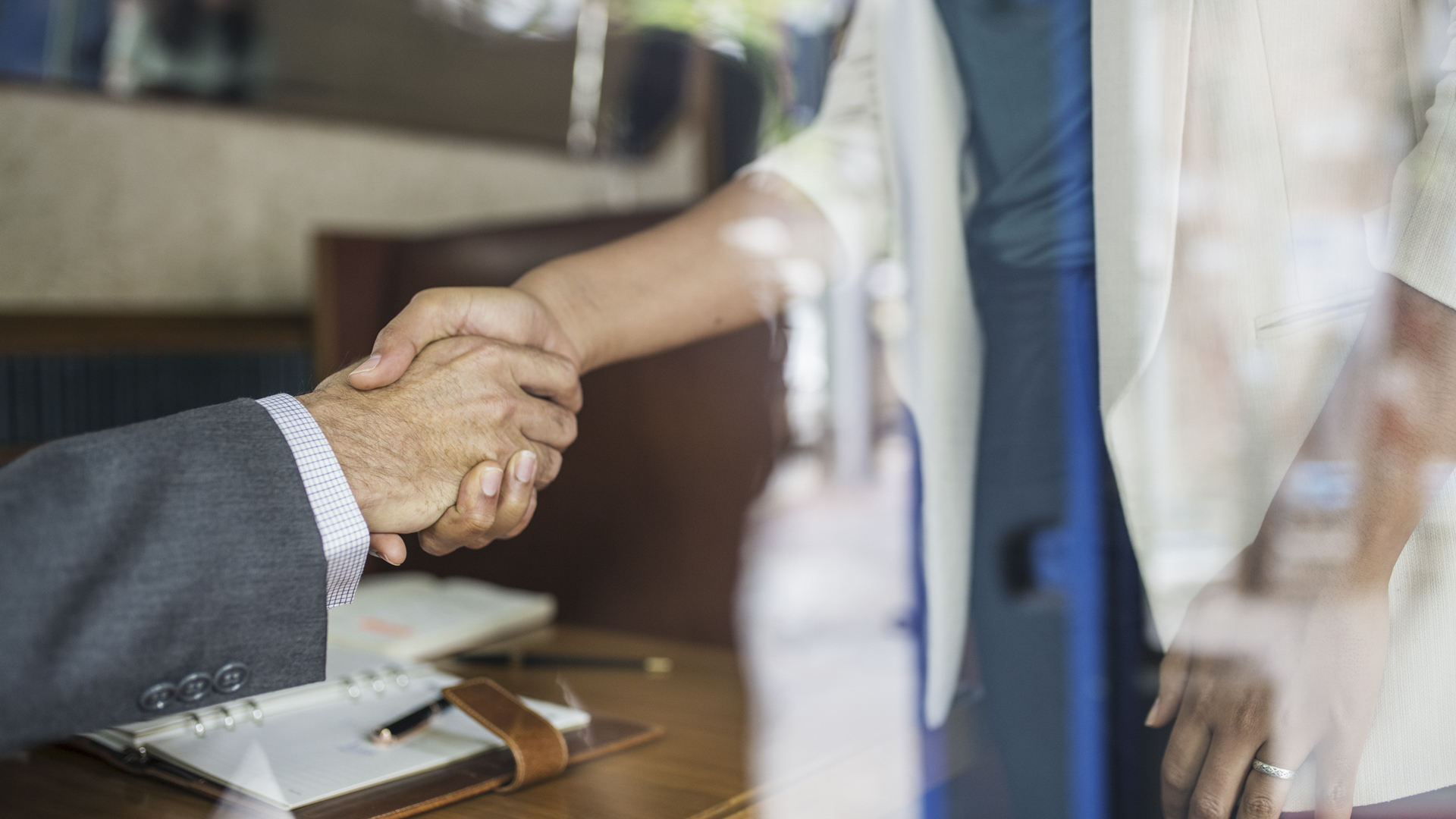 The electronic signature solution enables all signees to complete documents and forms right from the device on which they are viewing them, without the need to print, scan, or transfer them.
Simplifying the signing process is key to making the sales cycle faster. It can contribute to sales teams being more efficient while improving their productivity.
In this article, we will answer some of the questions sales manager usually ask in order to speed up the closing of commercial deals.
Improved Visibility of the Closure Status
Firstly, with a massive amount of paperwork around, sales managers often experience situations of misfiling or losing documents. Getting visibility into the status of sales contracts and maintaining them becomes a barrier for sales professionals.
But, DigiSigner eliminates this burden that gets in their way of closing deals faster and offering a positive experience to their clients.
Improved Sales Team Productivity
The traditional process that leads to closing a deal may take numerous hours of scheduling meetings, calling, writing emails, filing documents, etc. Contarary, tracking the status of a contract sent to a customer via an electronic signature solution is much simpler. Digital software can reduce manual efforts to a significant extent.
Therefore, salespeople save a substantial amount of time for creating other opportunities, including generating more leads, nurturing leads, and building customer relationship.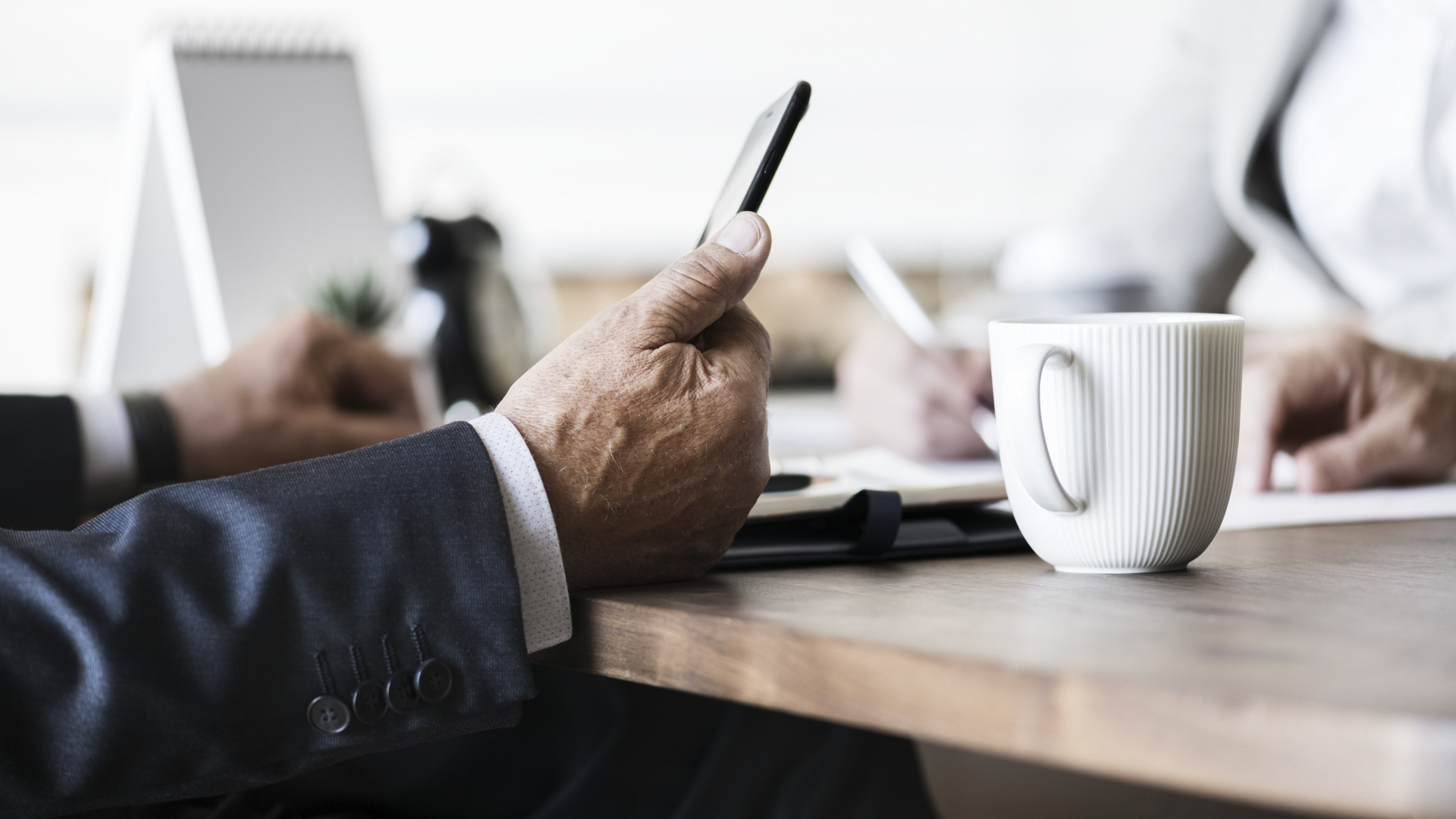 Reduced Turnaround Time
An electronic signature solution can reduce the average turnaround time by letting you mark the mail and electronic signature template to multiple people whose signatures are required.
Furthermore, sales teams can easily customize and select signatories in a single point of communication. Thus, the extra hours saved make the turnaround time go down, so you can close the deal faster.
Sales Team Satisfaction Increases
In order to retain professional talent, it is essential to provide employees with the proper tools with which they can carry out work effectively.
An electronic signature is one of those tools that can maintain great levels of motivation since it provides ease and speed for processes that can otherwise be slow and difficult. Finally, it results in simplified procedures that let sales team stay motivated and satisfied with their performance.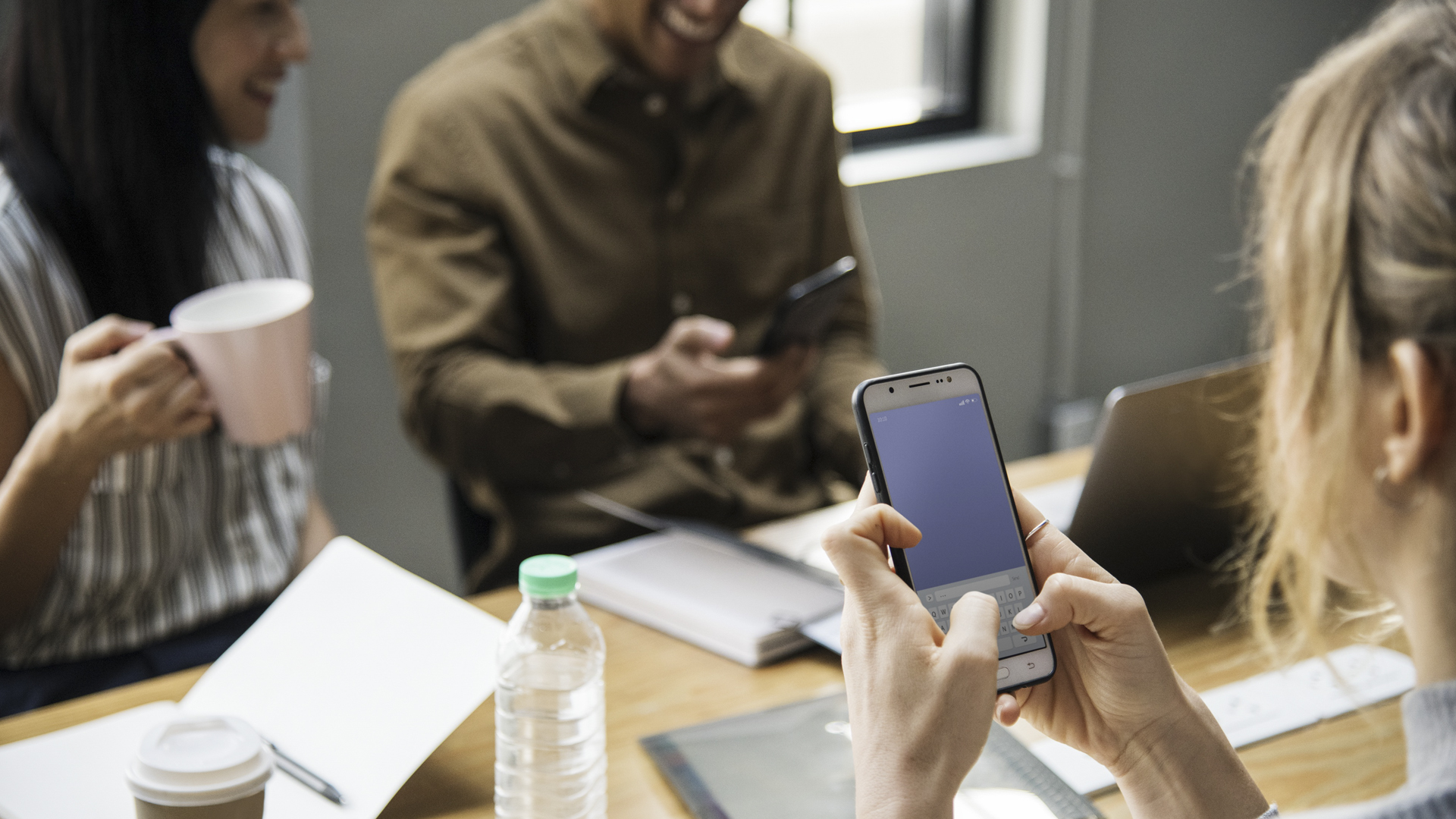 Closing Deals on the Spot
Signing documents with a pen is a thing of the past. Nowadays, electronic signature software is used as the most efficient way to eSign proposals. The number of small businesses and successful salespeople using it is increasing rapidly due to the ultimate benefit of closing more deals within a matter of seconds.
Start closing more deals now! Sign up for a free trial to sign on new clients, partners, and investors.