eSignatures for Accountants and Tax Preparers
Many real estate, insurance, logistics companies, the HR sector, and financial firms have already shifted from using wet-ink signatures to electronic signature solution for signing relevant documents.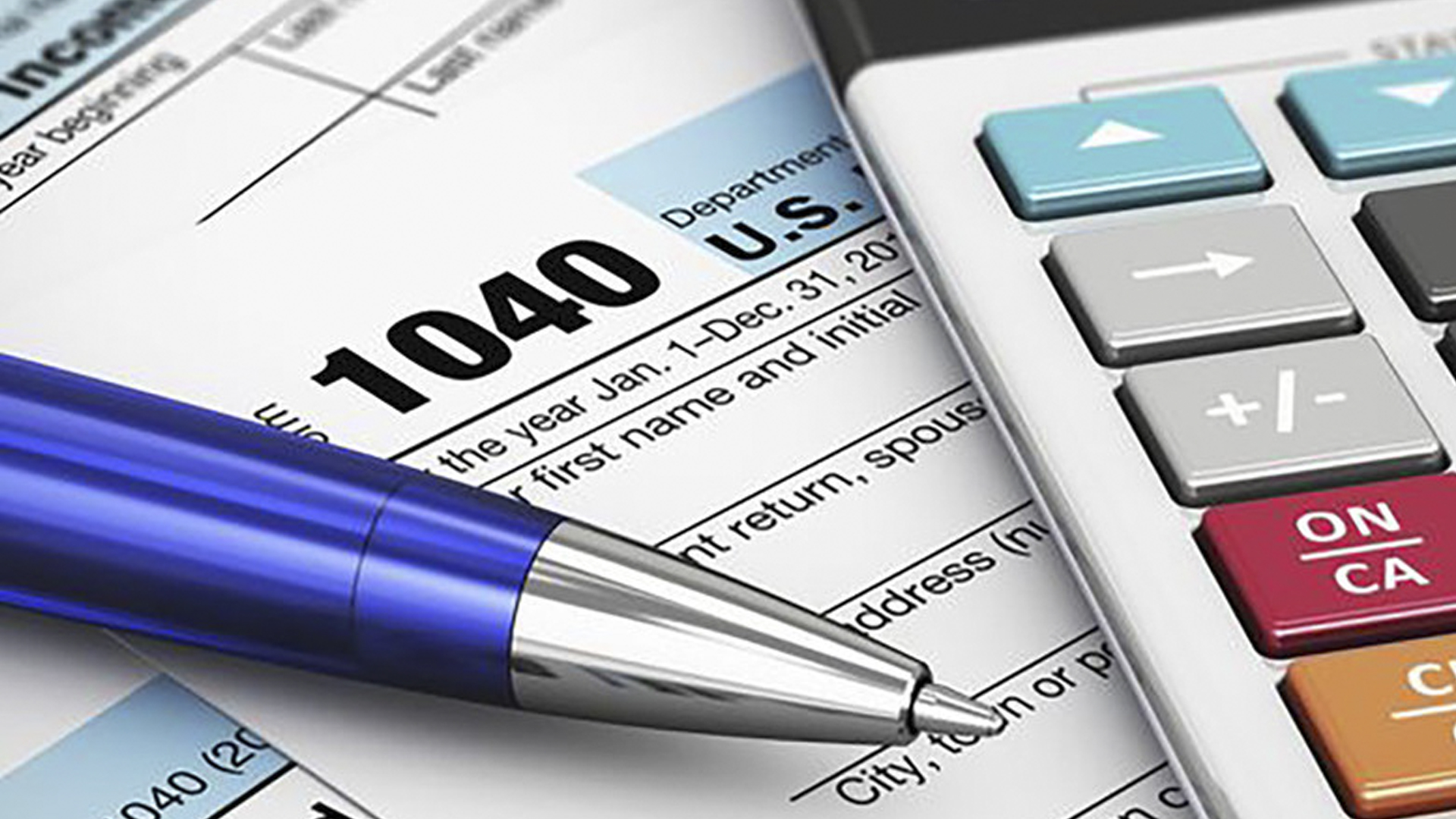 The urge for digitalization is due to the need for secure, safe, and legally binding documentation among small business owners and entrepreneurs, an attempt to reduce the usage of paper in offices, and the desire to increase productivity.
However, in this article, we're going to discuss the rise of implementing an electronic signature solution specifically by tax professionals.
Use Cases
Long gone are the days when clients had to put off signing for weeks or even months because they are required to print, fax, or come to their tax preparer's office.
DigiSigner can be used to send and sign many of the documents commonly required for tax and accounting purposes, including:
Asset purchase agreements
Confidentiality agreements
Employment contracts
Engagement letters
Independent contractor agreements
IRS Forms 8878 and 8879
LLC formation
Practice continuation agreements
Power of attorney agreements
Rules of Thumb for Using an Electronic Signature Solution
Before 2014, only pen-on-paper signatures were accepted for forms 8878 and 8879, which authorize an Electronic Return Originator (ERO) to e-file tax returns to the IRS.
In March 2014, new IRS rules allowed taxpayers to sign forms electronically, making it easier for tax professionals to file customers' tax returns electronically.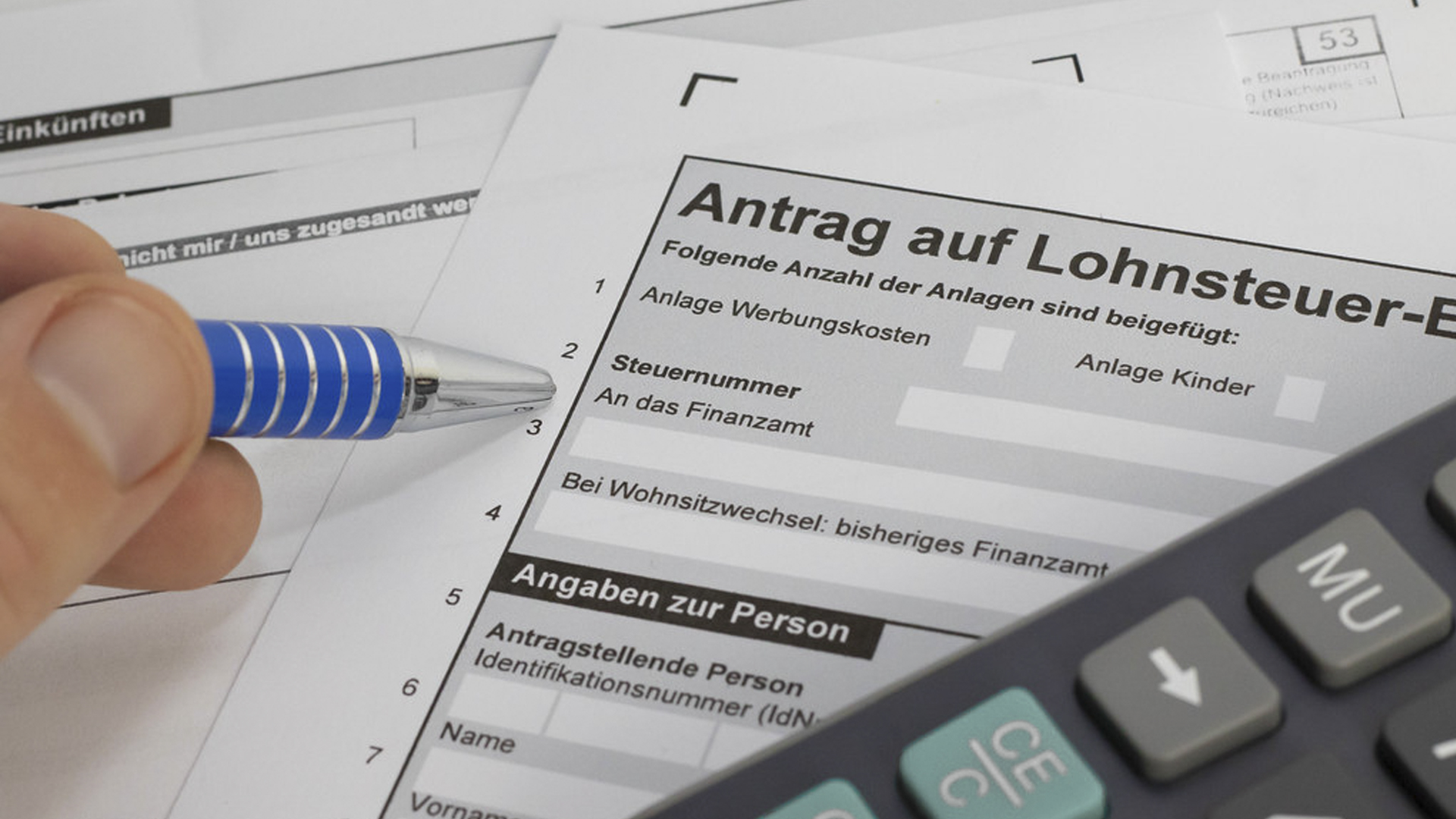 However, there are few rules that accountants and tax preparers must follow when using eSignatures for clients. Most importantly, they should choose secure, reliable electronic signature solution which meets IRS mandates for eSignatures, including:
– Identifying the person who signed the document ;
– Retaining integrity of electronic records;
– Creating a digital paper trail which contains the taxpayer's computer login identification and IP address, as well as an audit trail that reflects the completion of the process by the signer.
Benefits of eSignatures for Tax Professionals
Here are some of the advantages of filling and signing tax forms (including W-2, W-4, W-9, etc.) with eSignatures:
Reduced refund turnaround time for your clients.
Because of the overwhelming number of returns IRS are getting, they started to accept eSignatures on returns and official tax documents as of 2018, thus expediting the refund process.
Losing documents is a thing of the past.
An electronic signature software is your convenient location for confidently storing your large quantity of signed files. Gone are the days of keeping track of so many hard copies hoping that something didn't get misplaced.
Cut costs and reduced turnaround times.
You can set up and send your tax form in a matter of minutes. There's no need to drive miles to meet your clients or wait for printing, signing, scanning, and sending back all documents.
Safely storing clients' information.
Safety is a top priority DigiSigner offers to your clients. They can fully trust you when it comes to keeping their personal information safe. Also, they can rest assured that all documents are retained in the highest-tier data centers.
DigiSigner allows tax preparers to digitally sign and send tax documents securely through the cloud, safely protected using SSL (Secure Sockets Layer) encryption. This opens the door for tax professionals to transition their practices into the digital space fearlessly.
Ready to simplify the following tax season with an electronic signature solution? Start an electronic signature free trial with DigiSigner today.