Sending documents via the Internet is a convenient way to quickly transfer contracts, agreements, instructions, and other information. But on the other hand, the data must remain confidential, and transmission over the network does not always guarantee sufficient encryption. You can use some simple ways to protect your documents from information leakage.
Send Documents with DigiSigner
DigiSigner is an online service for signing and transfer documents. You can put an electronic signature in your document or download and send it to your partner or client. The service guarantees encryption according to the latest standards, ensures the protection and privacy of your data.
How to send documents via the Internet using DigiSigner:
Login with email;
In your account, select "Upload document" or download from the cloud storage Dropbox or Google Drive with the button "Get from the cloud";
When the document is uploaded and appears in the list in your account, click "Send for signing";
Enter the recipient's email address and comment on your letter;
Click "Send document."
The document will be stored in your account. The papers sent to you can be found in the "Waiting for Me" folder and downloaded.
Password Protection for Windows and Mac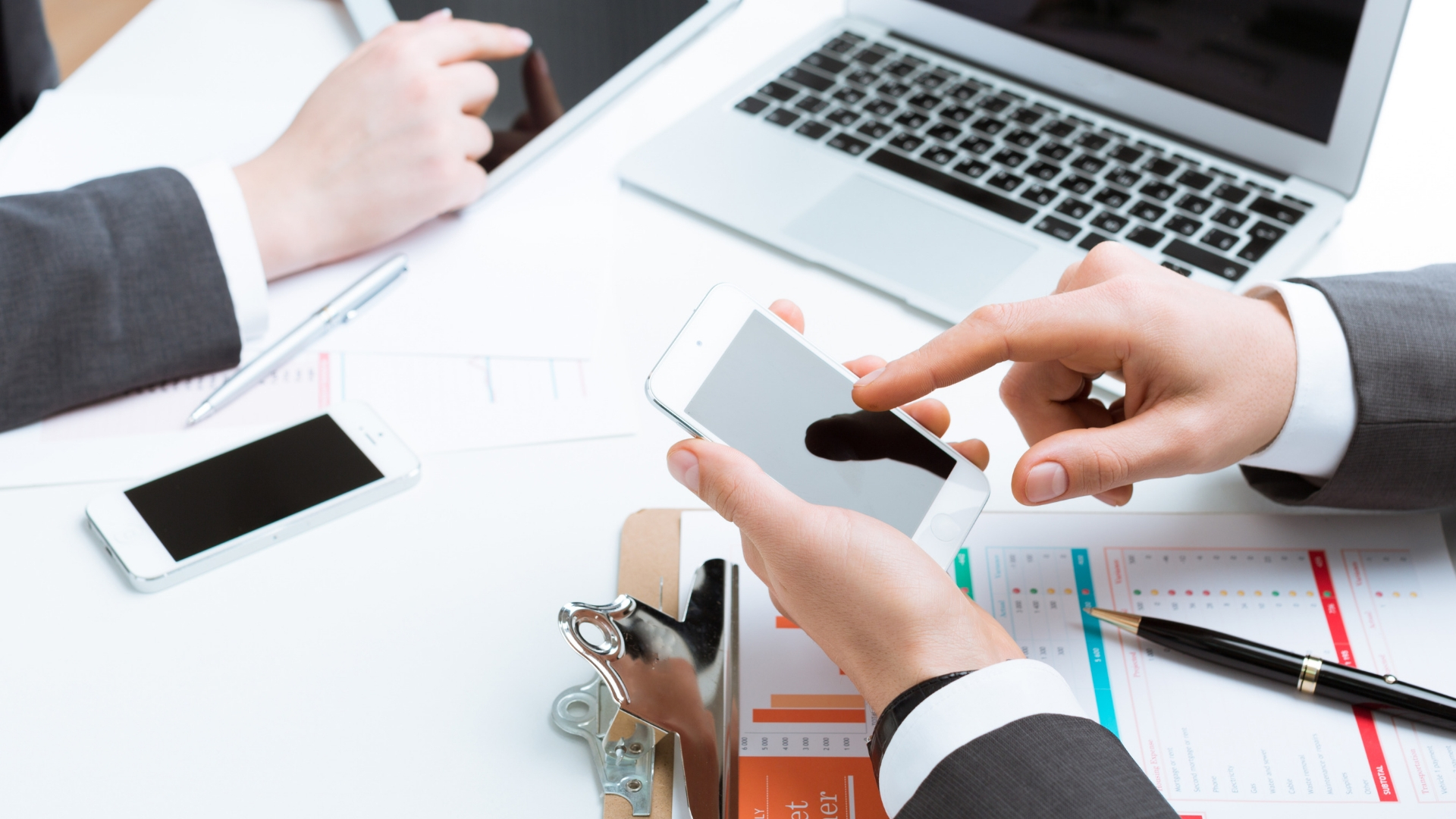 Another option is to set a password on your document. To do this, open it and click the "File" tab in the upper left corner of the screen, for Mac – in the "Menu" line. Then click "Information" – "Protect Document." Below the drop-down list will appear the line "Encrypt with a password."
Create and confirm a password. Follow the on-screen instructions carefully. Save the file. After that, you can send it by email or download it to a cloud disk by accessing the link.
Outlook Document Encryption
If you are using Outlook, open the program and click on "New Email Address" – the envelope icon in the upper left. Now click "File." In the 2010 version, you need to go to the "Options" menu and select "Advanced Options."
Click "Properties" – "Security Settings". Check the box in the "Encrypt the contents and attachments of the message" and click "Ok." Now the message will be encrypted. After completing this set, send the document via Outlook using the standard algorithm, attaching it as an attachment.
You can use any of the convenient ways or download additional programs and add-ons that will allow you to encrypt all data on your device.
The use of online services in this regard is also convenient in that you can access from any device, knowing your registration data. Use DigiSigner to increase the security and speed of confidential information transmission over the Internet.