How DigiSigner complies with HIPAA privacy standards
According to HIPAA (Health Insurance Portability and Accountability Act) regulations, all organizations that deal with medical information and patient data must ensure the protection of that health information by establishing specific security measures.
Many providers in the health industry question if electronic signatures are HIPAA-compliant. In order to be compliant with HIPAA, you must adhere to the standards required by the US Department of Health and Human Services.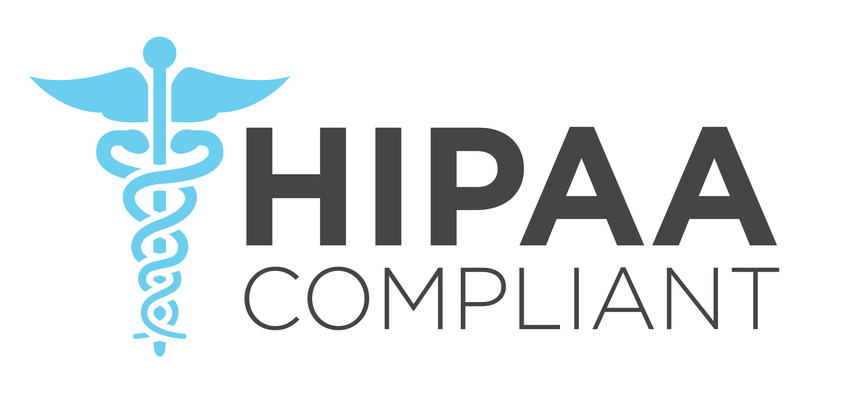 Using DigiSigner increases the reliability, availability and authenticity of records and signatures. Our service allows customers to e-sign documents in full compliance with all relevant regulations, including ESIGN, UETA and HIPAA.
Our users can be sure that all medical information edited, transmitted, and signed using DigiSigner is protected from unauthorized access. Every electronic signature that you create with our product includes a tamper-proof audit trail. All the documents that you export from our service are secured against any malicious modifications.
How does HIPAA impact my organisation?
HIPAA establishes requirements for managing electronic health care records and transactions. It primarily concerns the privacy and security of Protected Health Information (PHI). PHI is normally used for patient identification and treatment. It includes information such as demographic data, medical history, insurance details and lab results.
While technology providers like DigiSigner provide solutions that meet HIPAA compliance standards, healthcare organizations are eventually responsible for implementing policies and procedures to ensure that these solutions are deployed in a compliant way.
What does it mean 'being HIPAA compliant'?
For DigiSigner, being "HIPAA Compliant" means that we offer a service that enables all parties to send and manage signed documents in a manner that conforms with HIPAA regulations. As part of offering this service, DigiSigner ensures that it operates in a way that is consistent and compatible with those laws and our role as a business associate to a covered entity user.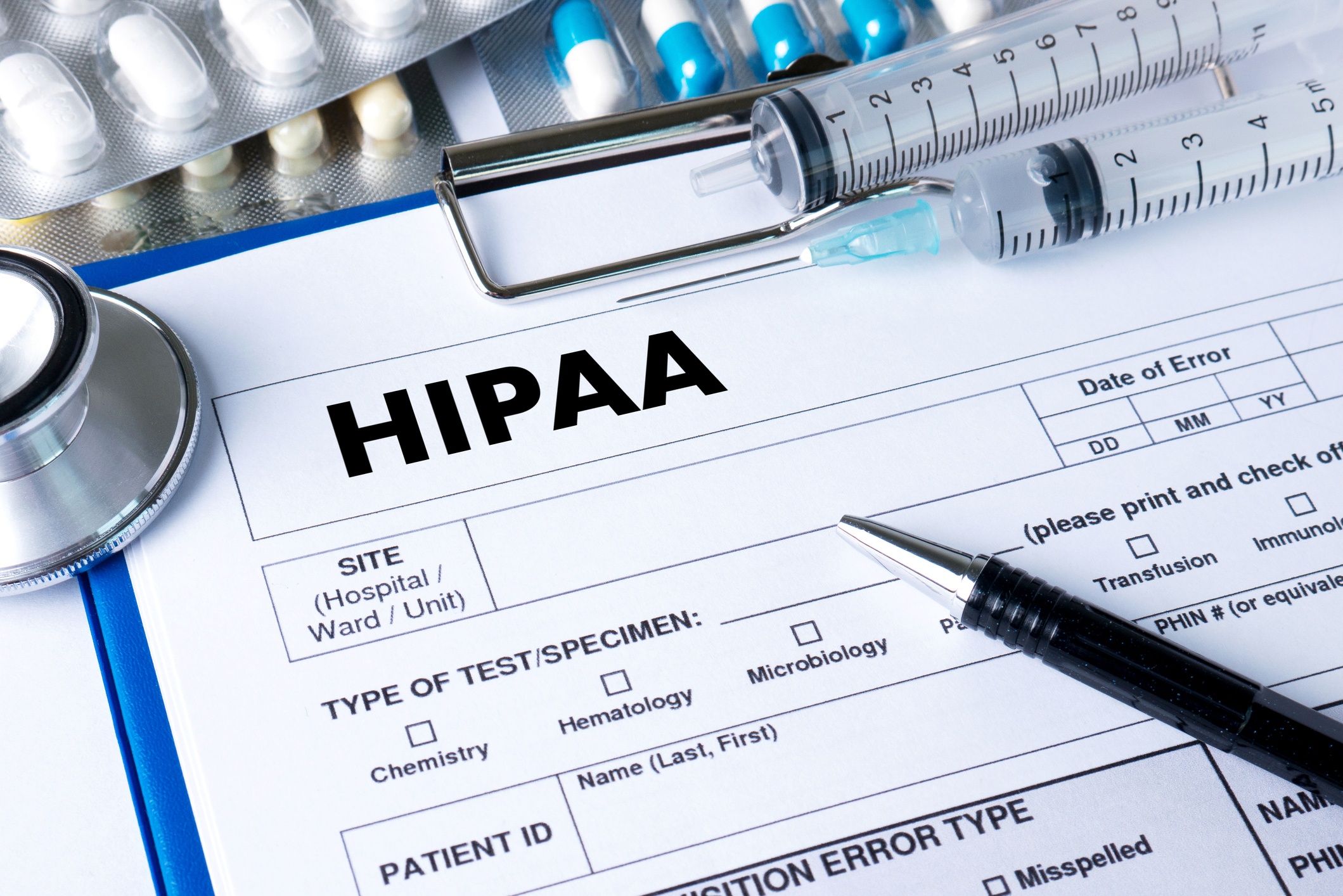 How DigiSigner supports HIPAA compliance within its product and platform
DigiSigner helps healthcare and life science customers meet compliance requirements by controlling the signing process and ensuring all information is authenticated and remains both private and secure:
A complete, tamper-proof, court-admissible audit trail accompanies each document
Data confidentiality with application level AES 256-bit encryption
Digital hash value validates that documents haven't been tampered after being exported from our service, to ensure the integrity of customer documents, both in process and completed
Secure non-repudiation measures, including a digital audit trail for every document that captures the name, email address, public IP address, unique document ID, document actions and timestamps
Sign up to get an electronic signature FREE trial for your business now.