History of ESIGN Electronic Signature Law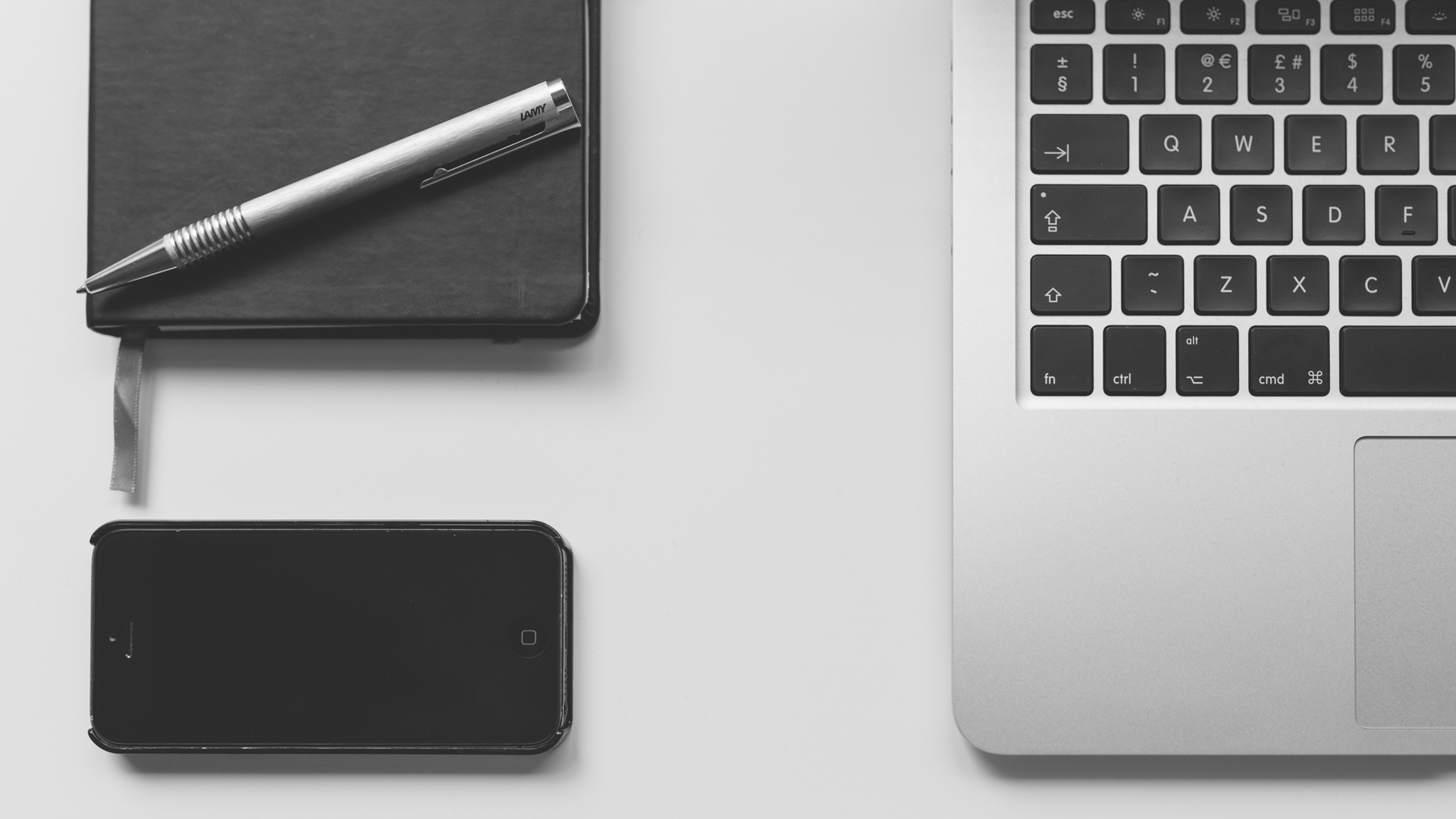 Today marks the 19th anniversary of National ESIGN Day. On June 30, 2000; former President Bill Clinton eSigned the Electronic Signatures in Global and National Commerce Act into law.
Fast forward to 2019 and eSignatures have the same legal status as handwritten signatures in the U.S. There are many cases in which judges have ruled in favour of the veracity of eSignatures. Plus, they give an excellent opportunity to increase business efficiency, improve workflow, and accelerate digital transformation. Shortly, to revolutionise day-to-day processes.
Thanks to using legally binding eSignature solution for small business today, you will be able to type or write your signature once, take a picture and upload that image to serve as your signature for unlimited times.
Here is some information to explain the legal importance and significance of the ESIGN Act.
ESIGN in Congress
The U.S. Congress passed ESIGN Act in June 2000 to facilitate the use of digital documents and eSignatures in both domestic interstate and international commercial transactions. The legality of electronic signature in Michigan is worth mentioning in this context as Spencer Abraham, a Senator from Michigan, was one of the Act's biggest supporters.
Even though the signing of the Act in 2000 was a pioneering moment, U.S. Congress introduced several bills about electronic commerce before that. The bills favoured e-commerce tools without biases toward any particular technology.
They were then broadened and revised to create what later became the ESIGN Act.

How the ESIGN Act Works Today
The ESIGN Act set the foundation for today's digital world, ensuring the validity and legal effect of online documents. Nowadays, people have used eSignature solution to legally sign documents in each state, making it hard to imagine a business world without it.
The ESIGN Act along with the Uniform Electronic Transaction Act (UETA) set standards for electronic signature vendors who safely store eSignatures, enabling businesses to sign documents online with an added level of security. For most real estate, legal, and insurance companies, as well as HR departments and small business owners, this means that they can have customers sign invoices for larger transactions, authorise payments, or sign a variety of contracts remotely without having to meet the other parties physically.
Exceptions to the ESIGN Act
While the ESIGN Act has been lauded for its comprehensiveness, the Act does not apply to every type of documentation. The ESIGN Act does not cover certain types of records and documents. These include:
Wills, codicils, and trusts
Adoption paperwork
Divorce Decrees
Certain areas of the Uniform Commercial Code
Court orders and notices
Official court documents, including briefs and pleadings
Notices of the termination of utility services
Notices of default, foreclosure, repossession, or eviction
The cancellation of insurance benefits
Product recalls or notices of material failures
Documentation accompanying the transportation of hazardous materials.

Is DigiSigner Compliant with the ESIGN Act?
DigiSigner is in full compliance with the Electronic Signatures in Global and National Commerce Act. We strongly support the adoption of legally binding electronic documentation and paper waste reduction. According to the ESIGN Act none of your contracts signed with DigiSigner may be denied legal effect, validity, or enforceability solely because an electronic signature was used in its formation.