Are eSignatures Right for Your Insurance Agency?
As the eSignaures trend takes off in the insurance industry, insurers are widely implementing electronic signature solutions.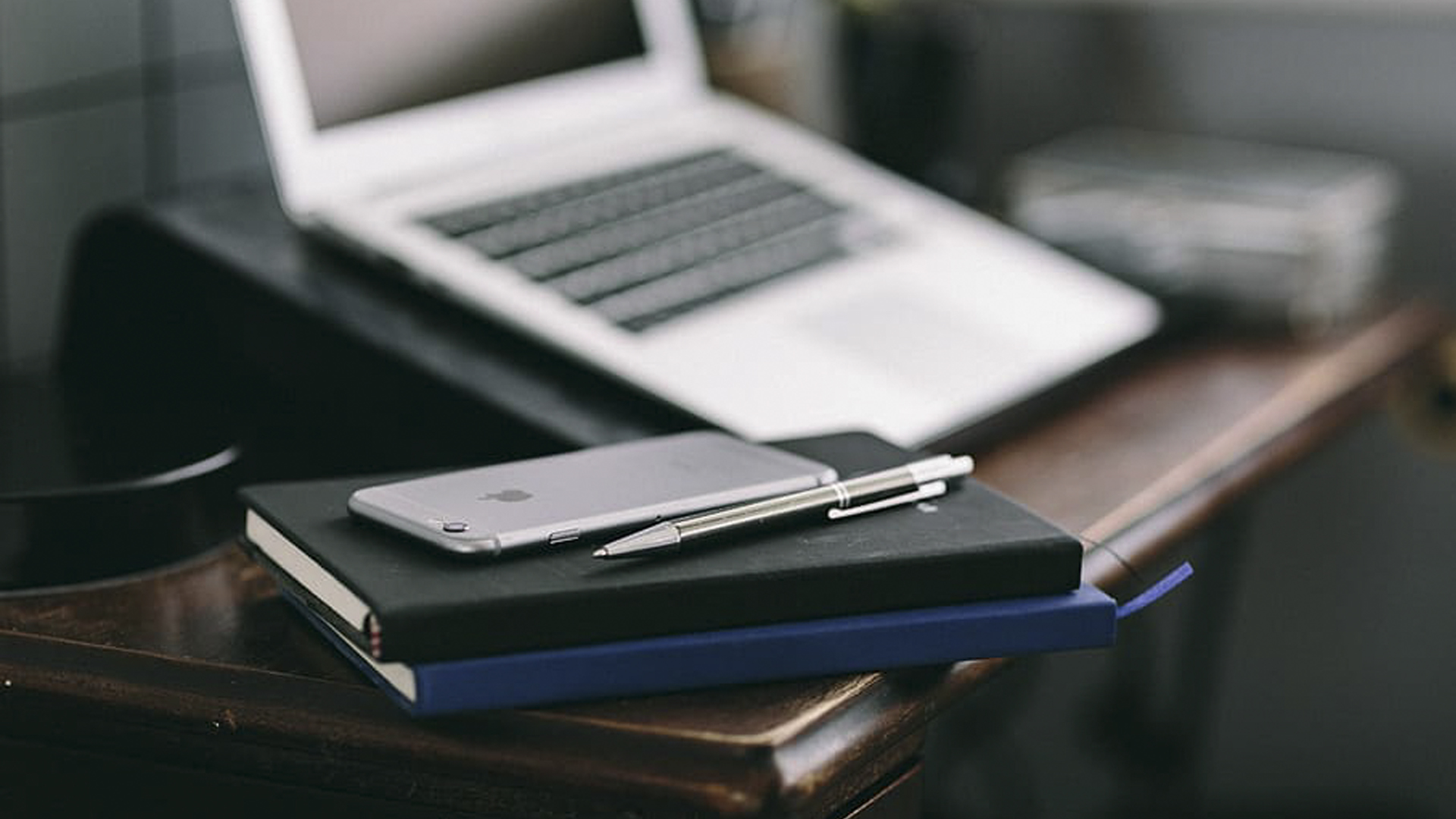 Insurance agents who want to increase their level of security should opt for an advanced electronic signature solution. Hence, they will be able to protect the integrity of documents while capturing the most comprehensive audit trails.
In other words, signatures must be linked to the signer's unique email, and automatically capture the signing location from the IP address of the device.
Before choosing the right electronic signature vendor for your insurance business, there are a couple of questions you should ask yourself:
Do You Want to Exceed Security and Compliance Standards?
As an insurer, you are probably aware that collecting eSignatures requires compliance with various regulations and security standards.
The digital signing process begins with verification of the individual's identity and their physical signature. Then, a digital signature is generated with both a public and a private key. These keys can be verified to ensure that the identity of the signer is genuine and correctly named.
As a result, the verification process is strong and secure; therefore, contracts are enforceable further down the line.
Do You Want to Simplify eSignature Collection?
Saying farewell to the time-consuming process of mailing, scanning, and faxing paper forms is the 'next level' approach in the insurance industry.
Similarly, insurance professionals can safely upload documents, add signature fields, and email or text documents to their clients for signing immediately and conveniently.
Adopting an electronic signature solution makes the process of collecting signatures quick and simple.

Do You Want to Be Able to eSign Insurance Policies from your Mobile Device?
Most of your customers have probably adopted digital transformation processes already, and are waiting for you to do the same.
Furthermore, if your partners and clients are busy and always on the go, stepping up with a mobile solution may be a lifesaver for both sides.
Did you know that you can use your Android or iOS mobile device to manage your insurance documents? It takes seconds to draw your signature or upload it from a smartphone or laptop and easily sign your policy application.
Do You Want to Create a Competitive Edge?
The most efficient way of creating a competitive advantage is by offering an exceptional client experience. 
To increase the purchases made through brokerages as opposed to those made directly through carriers, insurance agencies must offer a rapid, user-friendly onboarding experience.

Do You Want to Save Valuable Customer/Agent Time?
Finally, one of the key benefits of eSignatures for the insurance industry is saving significant time and efforts for processing any document that requires a signature.
Are you looking forward to cutting down on time wasted on printer, scanner, or fax machine, and spend these precious hours for more important tasks? Send documents, contracts, and agreements instantly and securely, reducing the time you spend waiting on signatures …?
If the answer to all of the questions above is "Yes", then implementing eSignatures for your insurance company is just a step away!
Get your electronic signature FREE trial now to eliminate redundancy, streamline processes, and improve your ability to serve your customers.